We have extended the deadline for student submissions to the "Art Inspired by Science" gallery to March 31, and welcome more entries. The work submitted thus far is on view at Blink's Seattle studio.

Sign up here to get the latest information on the upcoming NASA Science Talk & Gallery opening and other events at Blink.

###


Art Inspired by Science
In conjunction with a NASA Science talk by Chief Scientist Dr. Jim Green held at Blink on March 5, we are hosting a gallery show featuring artwork by high school students that is inspired by science.

Dr. Green will hand out awards to the top 5 submissions, determined by Blink judges. All artwork submitted will be included in the gallery show.
Submission Requirements:
1. Artwork can be any shape, size or medium.
2. Artwork delivered to the Blink Seattle Studio no later than Tuesday, March 31. Please email or call make arrangements.
3. Description of how the art was inspired by science (50-200 words.)
4. Artist name and grade.
5. Art available to be on display at the Blink art gallery for the show duration of
6 months.
All artists and their families are encouraged (but not required) to attend the gallery opening and science talk starting at 4PM on March 5. Please sign up and find out more information on the NASA science event page.

For any questions regarding the art show, please call the Blink main office at 206.447.9551 or email: [email protected]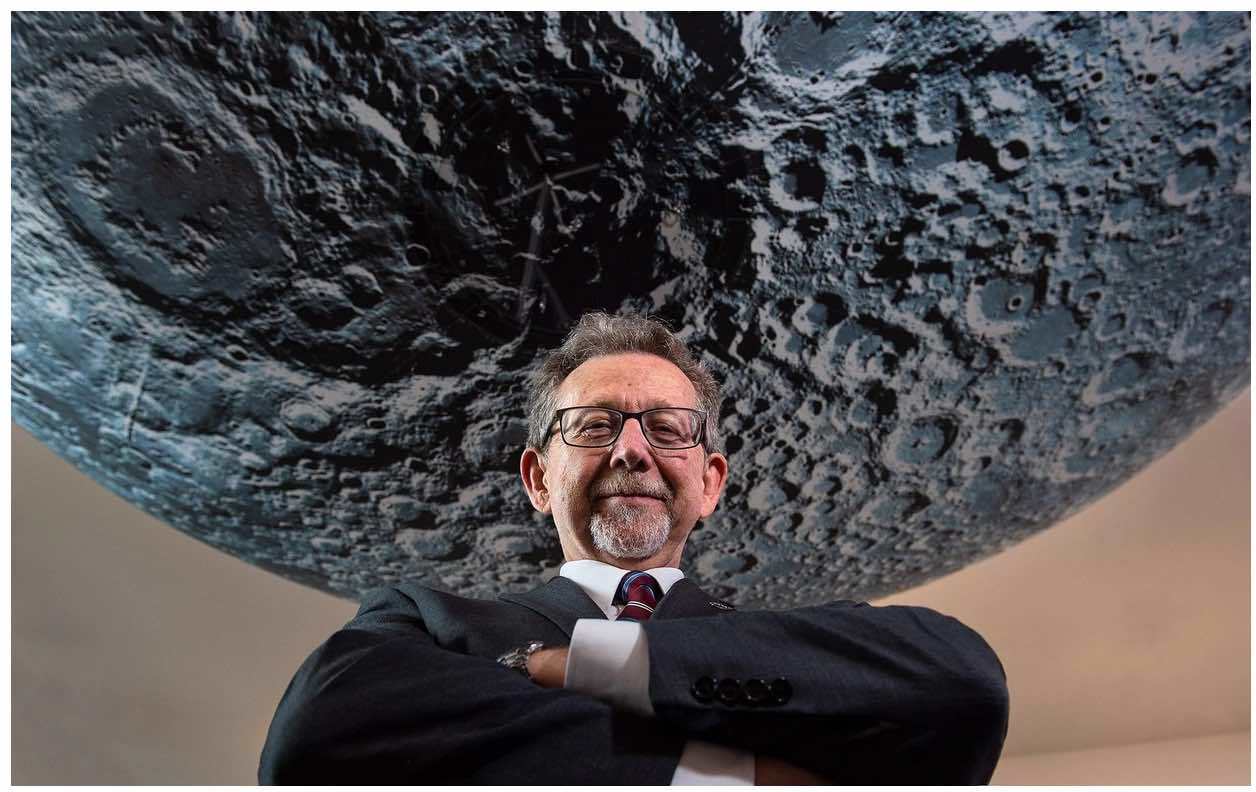 Dr. Jim Green, NASA's Chief Scientist will hand out awards to the top 5 art entries. Photo credit: Max Alexander, UK Space Agency