Blink Whitepaper: Improving The User Experience of Healthcare Provider Websites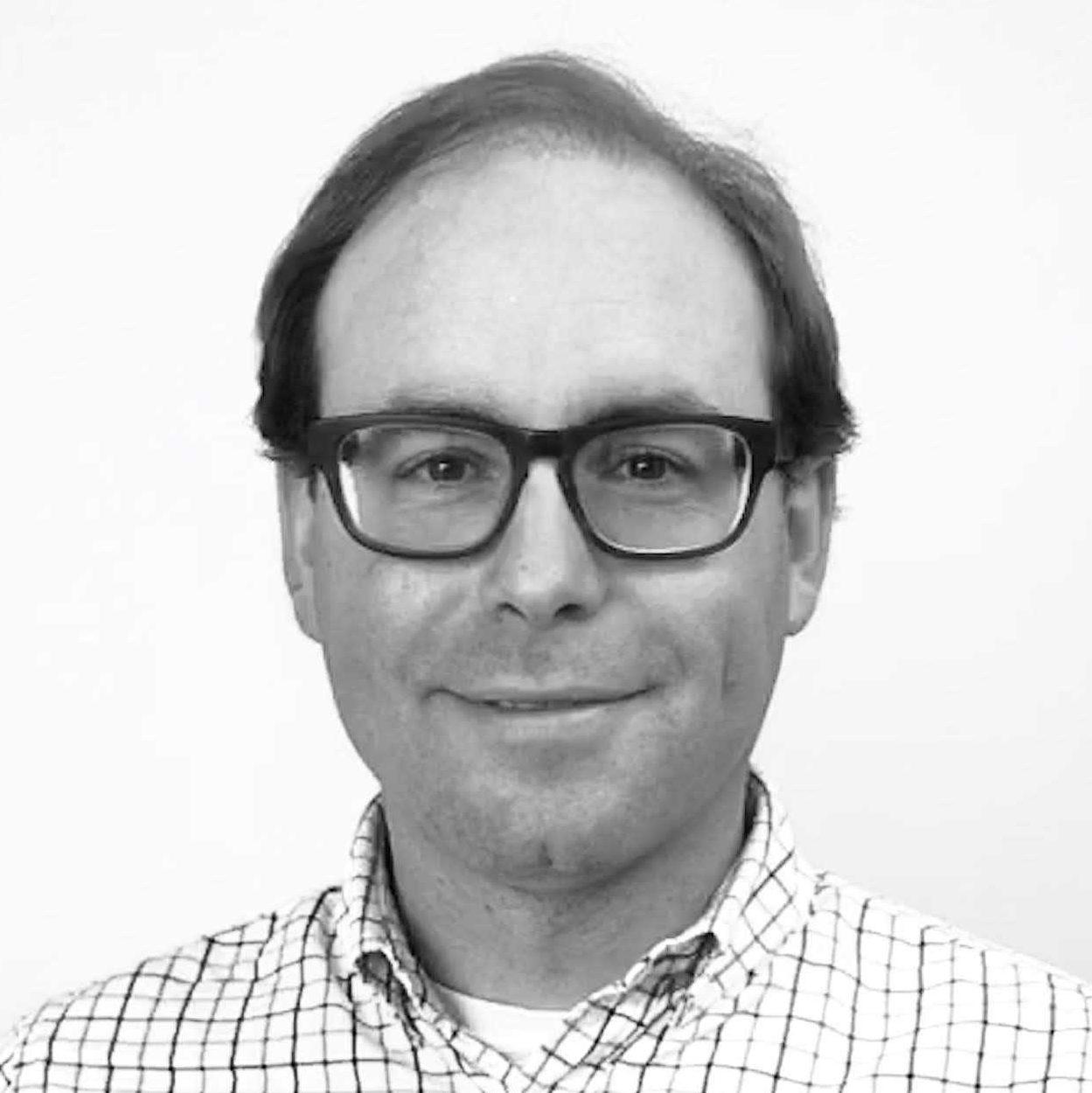 The Challenge of Meeting Patient and Provider Needs Online
Blink has worked with a variety of healthcare providers over the last several years. We have found that healthcare sites tend to rely on difficult-to-understand language, too many navigation options, and an over-abundance of information.

One of the biggest challenges healthcare providers' face is accommodating a variety of users. From patients and concerned family members, to physicians and hospital staff, each of these user groups has a different set of expectations for using the site. If not addressed correctly, these challenges make creating user-friendly sites with appropriate navigation, labeling, and content more difficult for the provider, resulting in frustrated patients and underutilized resources.
Ultimately, a poor user experience could cause lost opportunities and a failure to meet patient needs.
What you will learn from this white paper:
Why healthcare provider websites are becoming an important part of patient care
What constitutes an evidence-driven approach to creating user-friendly healthcare provider websites.
Common usability challenges across different healthcare provider websites.