Hi. It's nice to meet you!
We're Blink.
At Blink, our mission is to enrich people's lives, including the lives of our employees, our clients, and their customers. We promise to provide a rewarding career path with a highly supportive work environment, exciting clients, complex project challenges, and a collaborative culture. Our teams thrive on creativity, innovative thinking, and a drive to deliver excellence.
Our primary value is authenticity. We aim to live up to this in all ways, every day. We are open, honest, and fun people, taking our relationships with each other and our clients seriously.
Five studios,
one community.

Austin
3800 North Lamar Blvd.
Austin, TX 78756

Boston
288 Norfolk St
Cambridge, MA 02139

San Diego
770 11th Ave
San Diego, CA 92101

San Francisco
8 California St
San Francisco, CA 94111

Seattle
1011 Western Ave
Seattle, WA 98104
Diversity, equity, and inclusion at Blink
We're dedicated to creating a more just and equitable world through our company culture and the work that we do. Here are the first steps we've taken to cultivate a more inclusive workplace for our employees, clients, and communities.
Read more
What sets Blink apart
Our partners inspire us.
Simply put, our clients are the best. From industry leaders to startups and everything in between, no two client teams are the same. As a result, we solve new, challenging problems in a variety of industries every day. Plus, we get to work with amazing people all over the world.
What sets Blink apart
Collaboration is our foundation.
As a design consulting company, we're built on people and teamwork. We value the unique perspective each employee brings to our research, design, and strategy process, and we believe that brilliant ideas are the product of collaboration and cooperation.
What sets Blink apart
Our work is better because our teams are diverse.
What sets Blink apart
Professional development is in our DNA.
To equip our employees to do great work, we support their growth and development. This support includes outlining a clear career path, providing an annual professional development stipend, and offering the Grow Tool — a software tool that employees can use to track their work, feedback, skills, and goals.
What sets Blink apart
We impact people near and far.
Our work has a positive impact on people. We improve digital experiences for end users, help our clients solve challenging problems, and contribute to the day-to-day lives of the people in our communities.
How we manage our company culture
Based on research in cognitive psychology, our eight-pillar cultural framework is used to grow, guide, lead, and measure our company. We train each of our managers on how to create a positive work environment using this framework. Curious about how we arrived at these pillars? Read more about their development from our chief culture officer.
Read more
Medical, dental, & vision
Healthy Blinkers are happy Blinkers. We cover 100% of the premiums for employees' medical, dental, and vision coverage.
Paid time off
We know creative brains need rest and adventure. That's why we offer robust PTO to encourage employees to recharge and stay inspired.
Parental leave
Beyond decorating onesies to celebrate Blink babies, we offer 12 weeks of fully paid parental leave for expecting parents and a culture that puts family life first.
Profit sharing
At Blink, every employee contributes to our success. That's why we use our companywide profit-sharing plan to distribute a portion of annual profits to employees every quarter.
Growth and development
To promote lifelong learning, we provide employees a $1,000 annual professional development stipend. Blinkers have used these funds for conferences, classes, books, and more.
Working from home
We offer a generous work-from-home policy and flexible hours to help our employees do their best work.
Sabbatical
We offer a three-month sabbatical to Blinkers after five years of employment. Traveling, volunteering, and exploring new hobbies are a few of the ways our employees have enjoyed their time off.
Blink UX ranked #3 Best Workplace in Washington by Puget Sound Business Journal
Blink ranked #3 out of 100 on Puget Sound Business Journal's annual list of Washington's Best Workplaces - Midsize.
Read more
#blinkers_in_the_wild
Take a look at our teams out and about.
Head of design and farmer Scott Lambridis produces his own olive oil.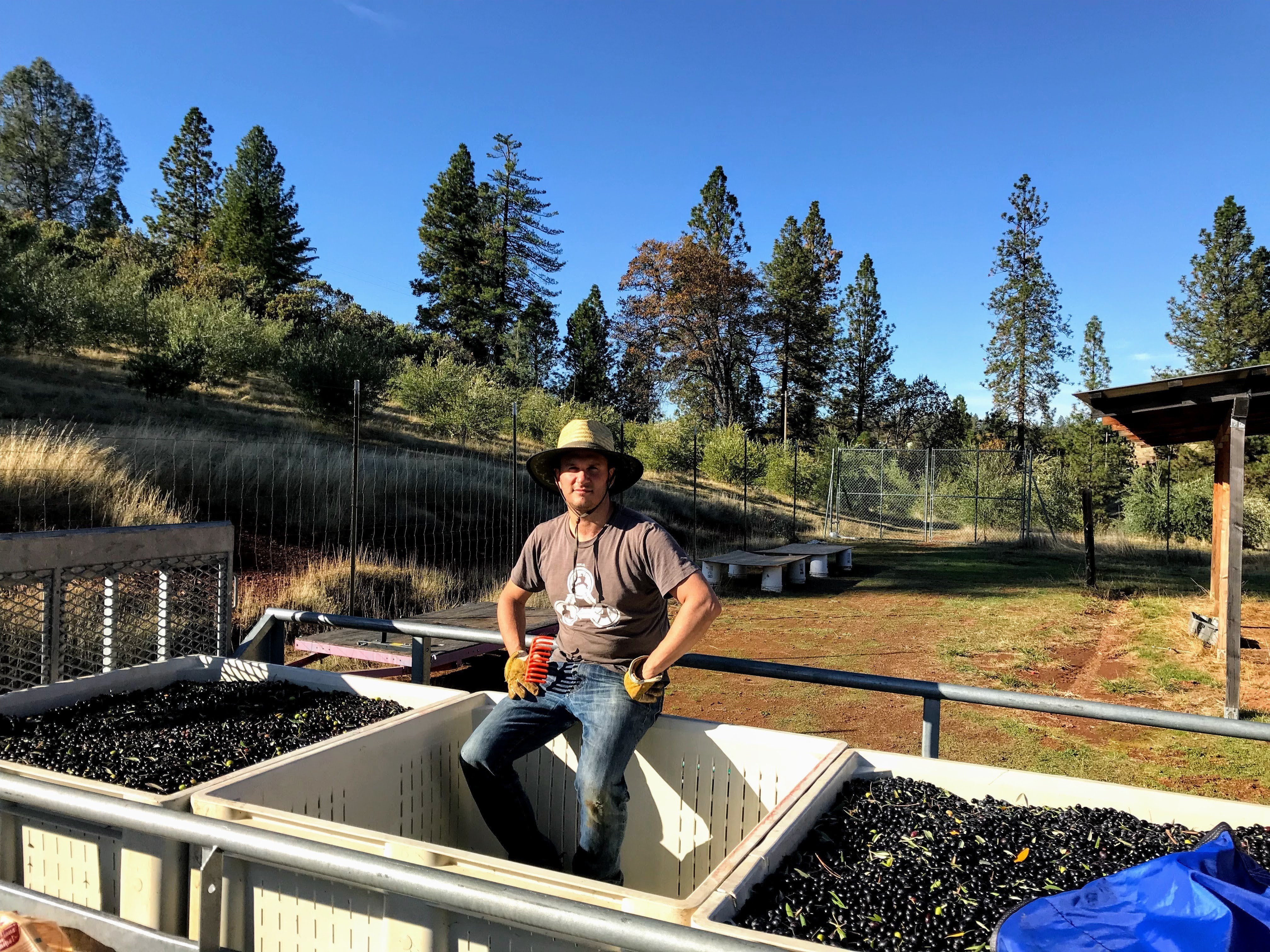 Principal UX designer Heidi Adkisson enjoys a refreshing swim in Pine Lake, Washington.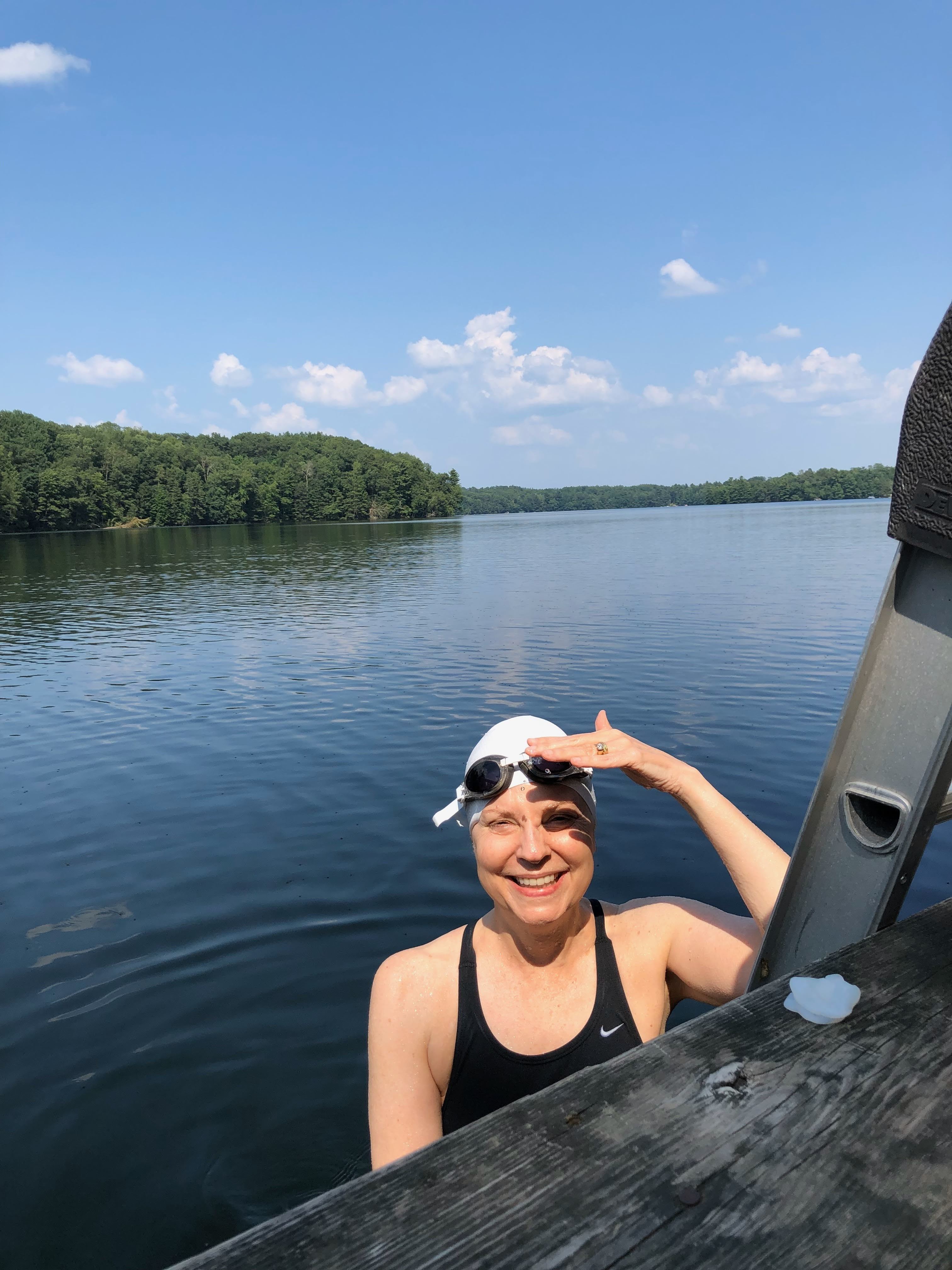 UX researcher by day, sculpture and conceptual artist by night, Dave Kennedy stages his artwork at his recent exhibition.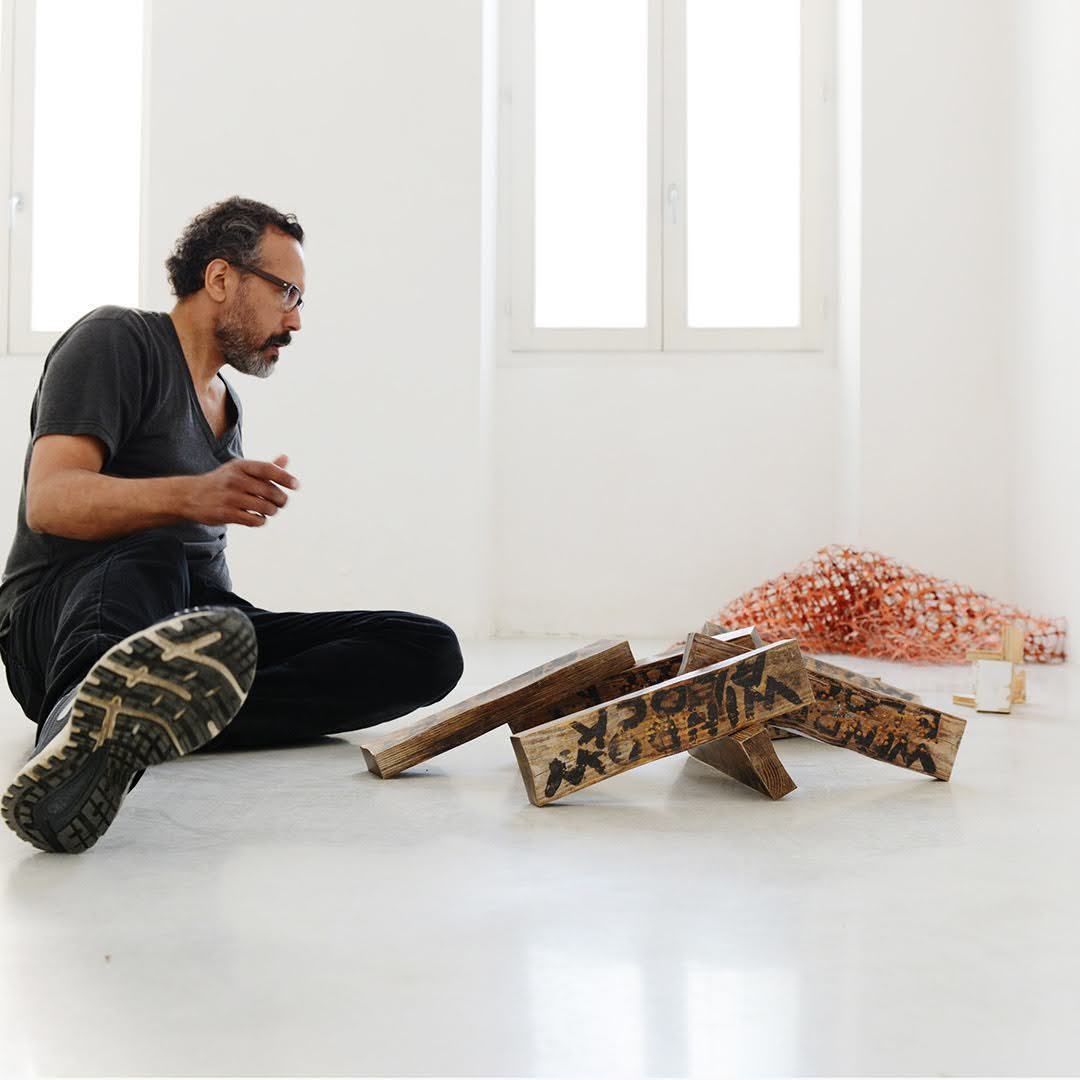 Leave it to our Boston Blinkers to raise a glass and get the work done. From left to right: Design Director Ben Shown, visual designer Christen Dute, and UX designer Mike Weinstein.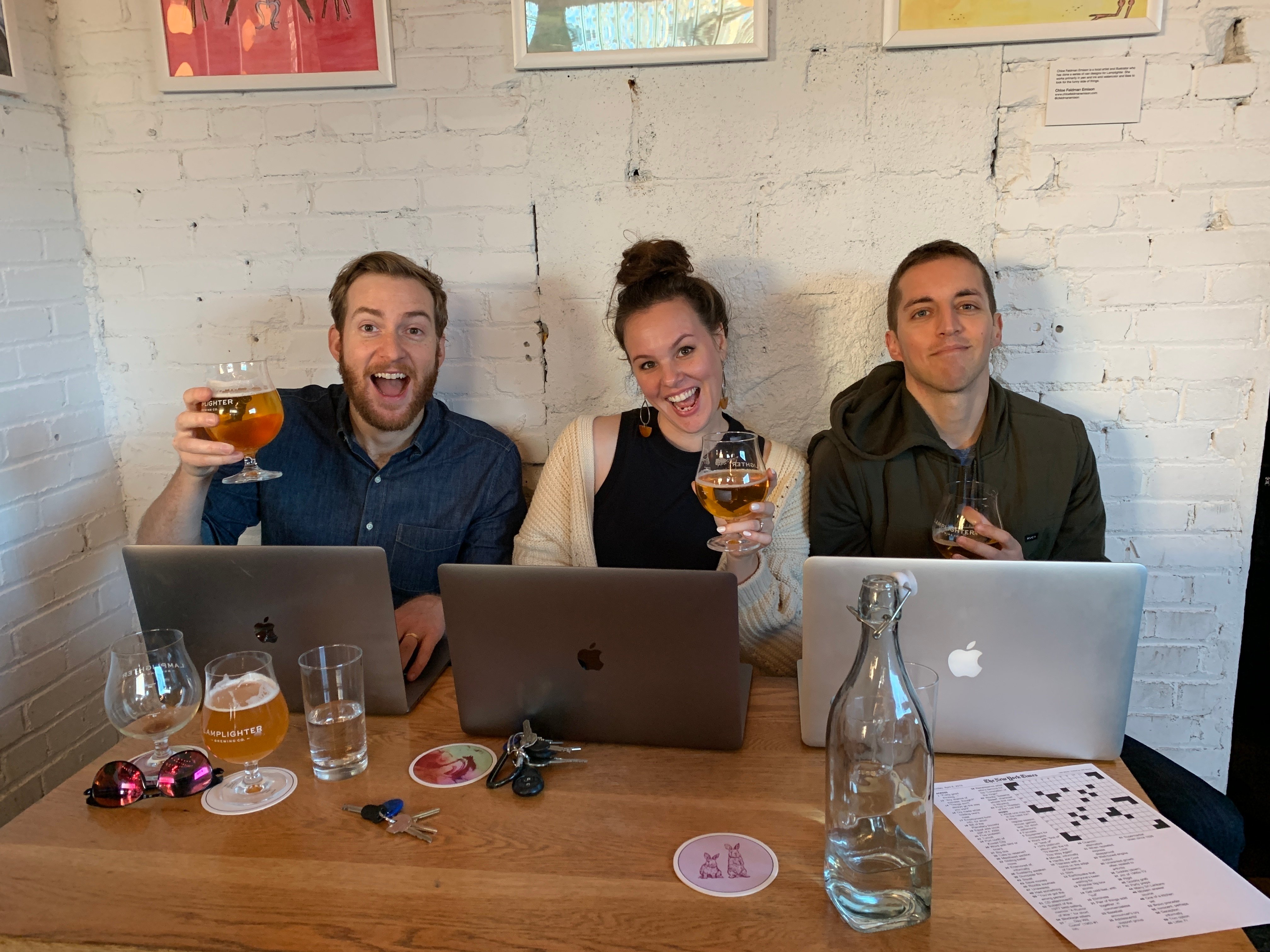 IT Director Mark Gsellman enjoys the sunshine with our San Diego team.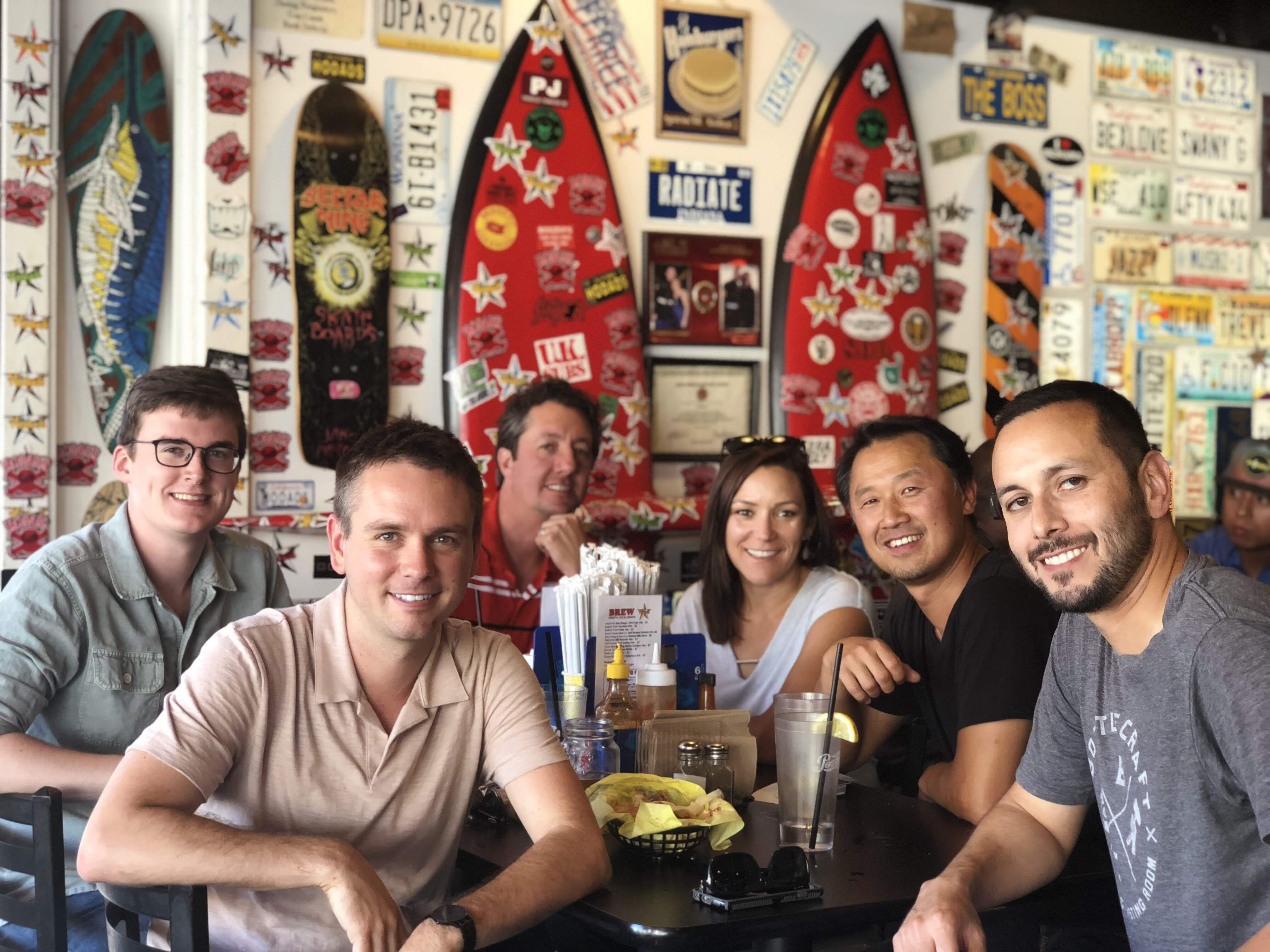 All hat, no cattle? Design Director Jorge Hernandez may not be a wrangler, but he definitely knows design.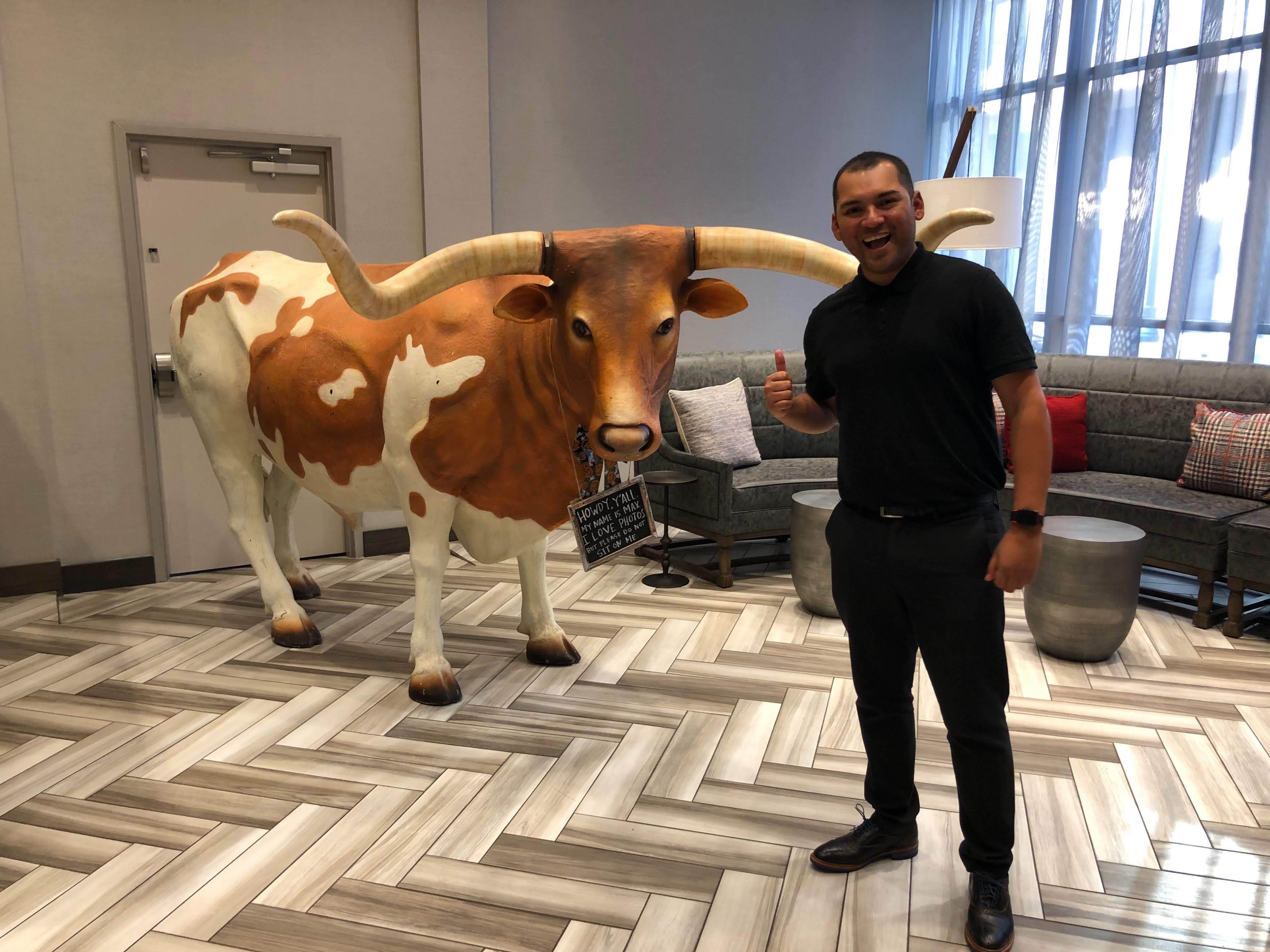 Talk about a power crew! Blink leadership enjoys a meal following an impactful conference.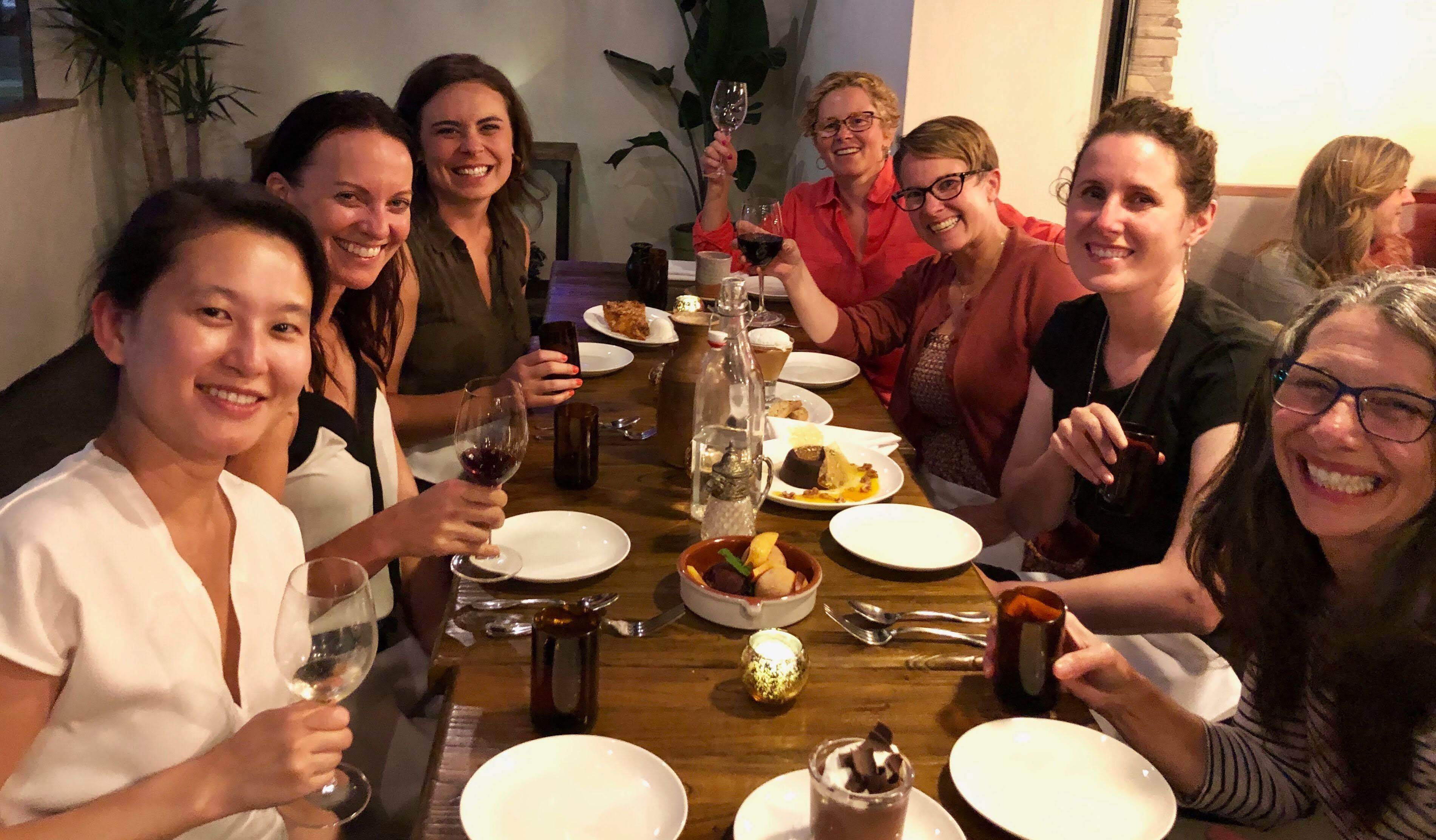 Blinkers hang out for happy hour at the Seattle Bouldering Project in Seattle, Washington.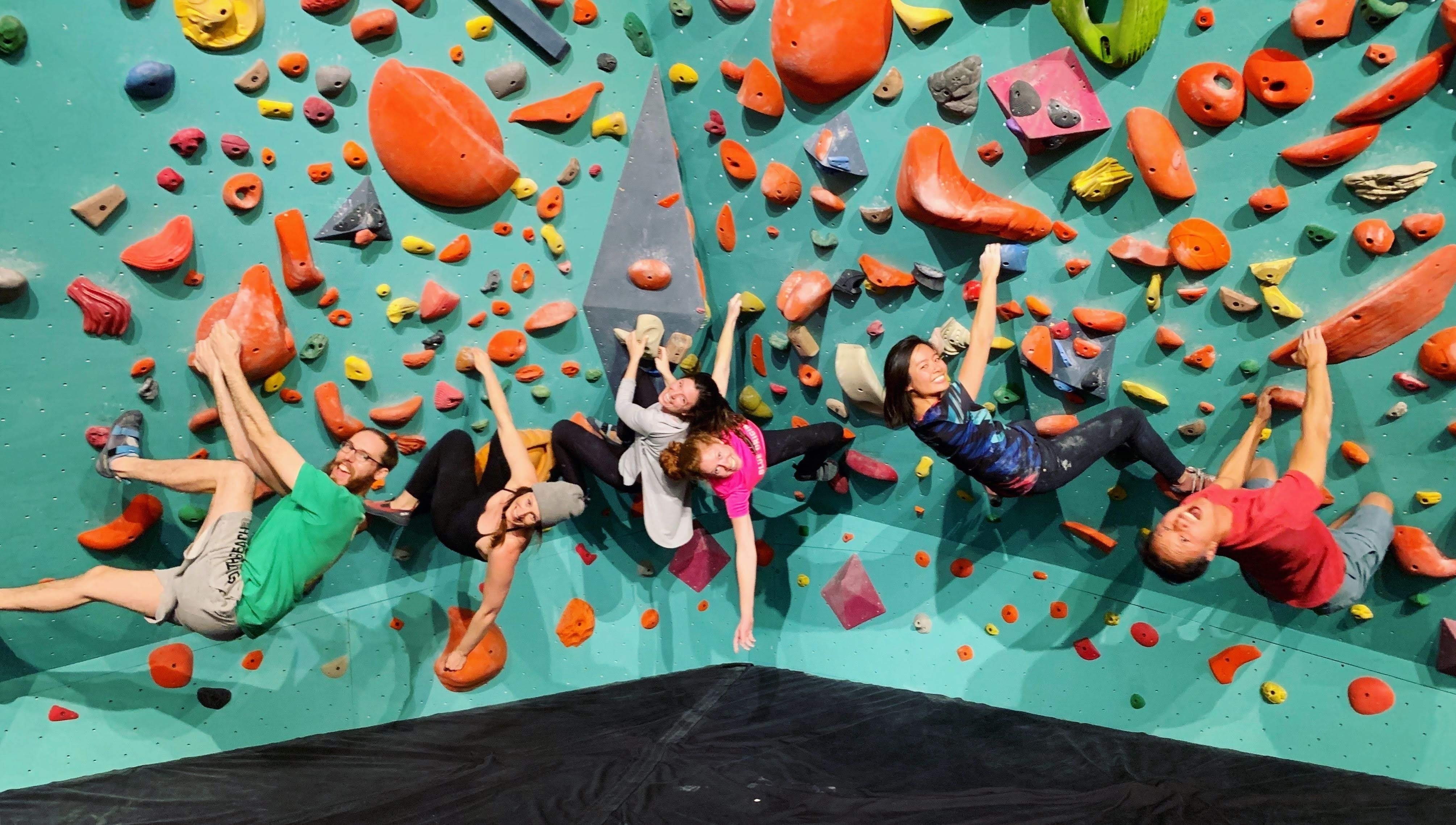 Head of Design Peter Stern, Director of Client Relations Lauren Martin, and Chief Design Officer Geoff Harrison are all smiles at the NASA Jet Propulsion Laboratory (JPL).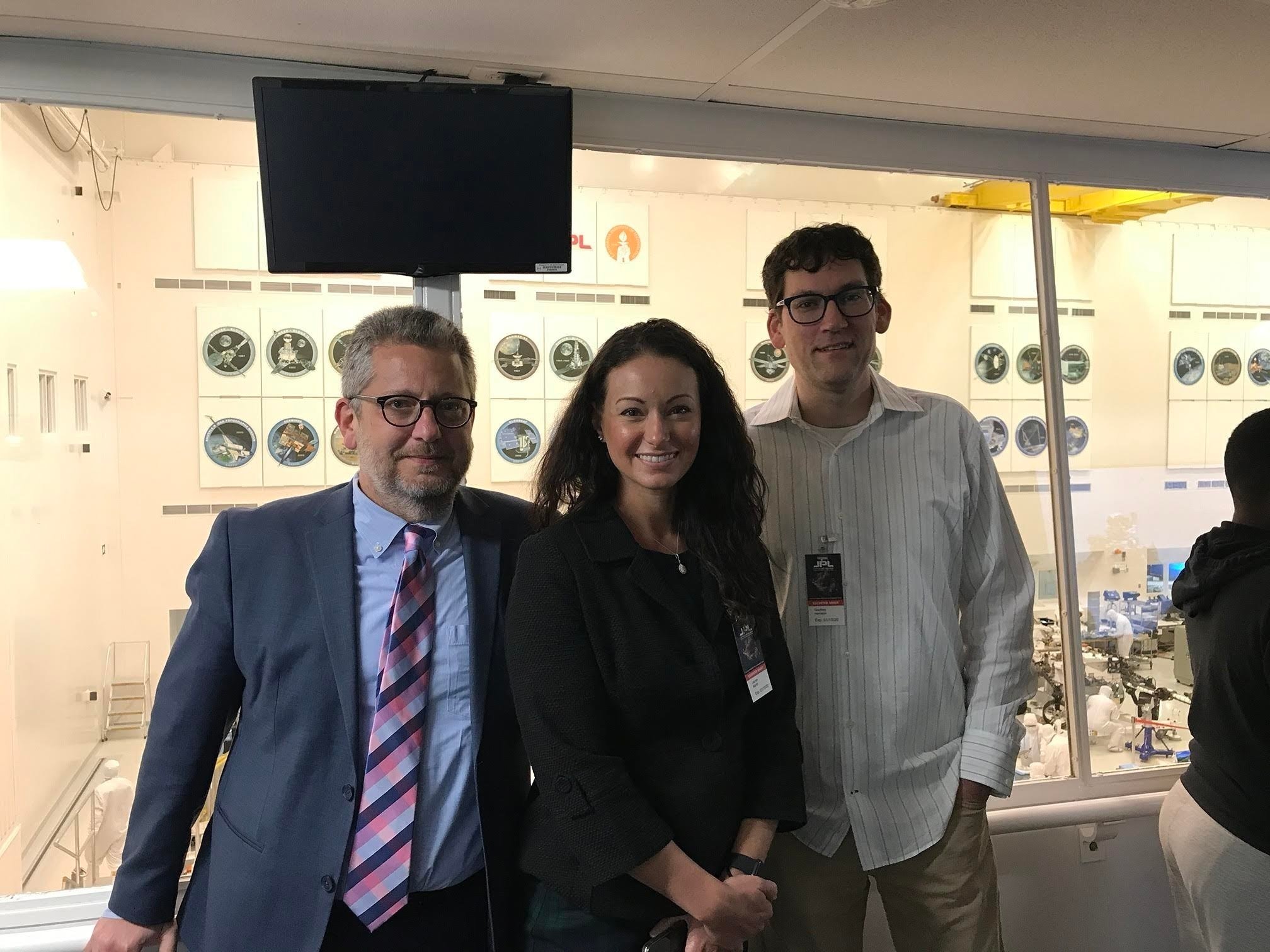 The San Francisco team enjoys time out of the studio at a winter ice skating rink.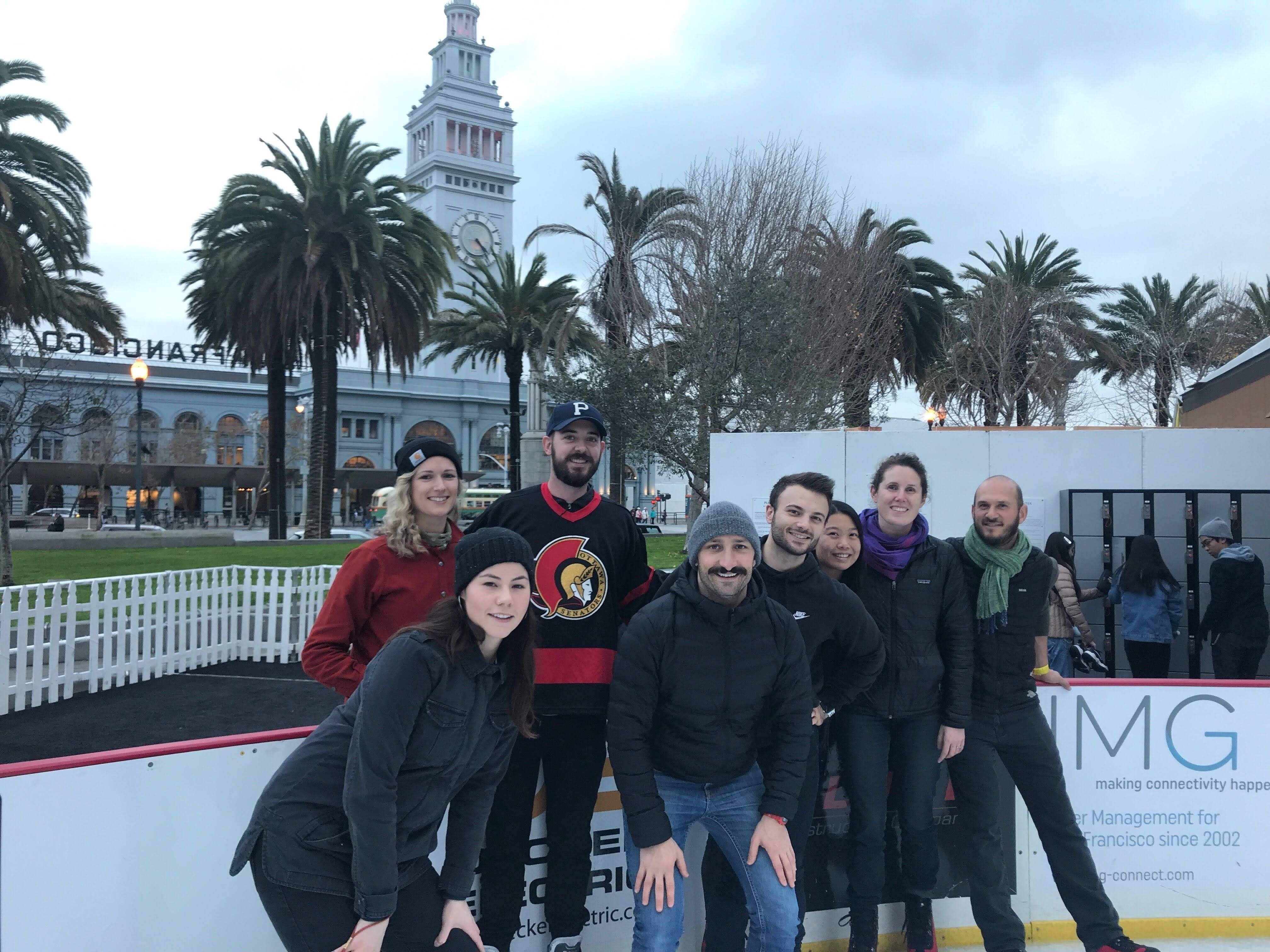 Head of Design Scott Lambridis and Blink consultant David Westen leap with excitement outside the Capitol in D.C.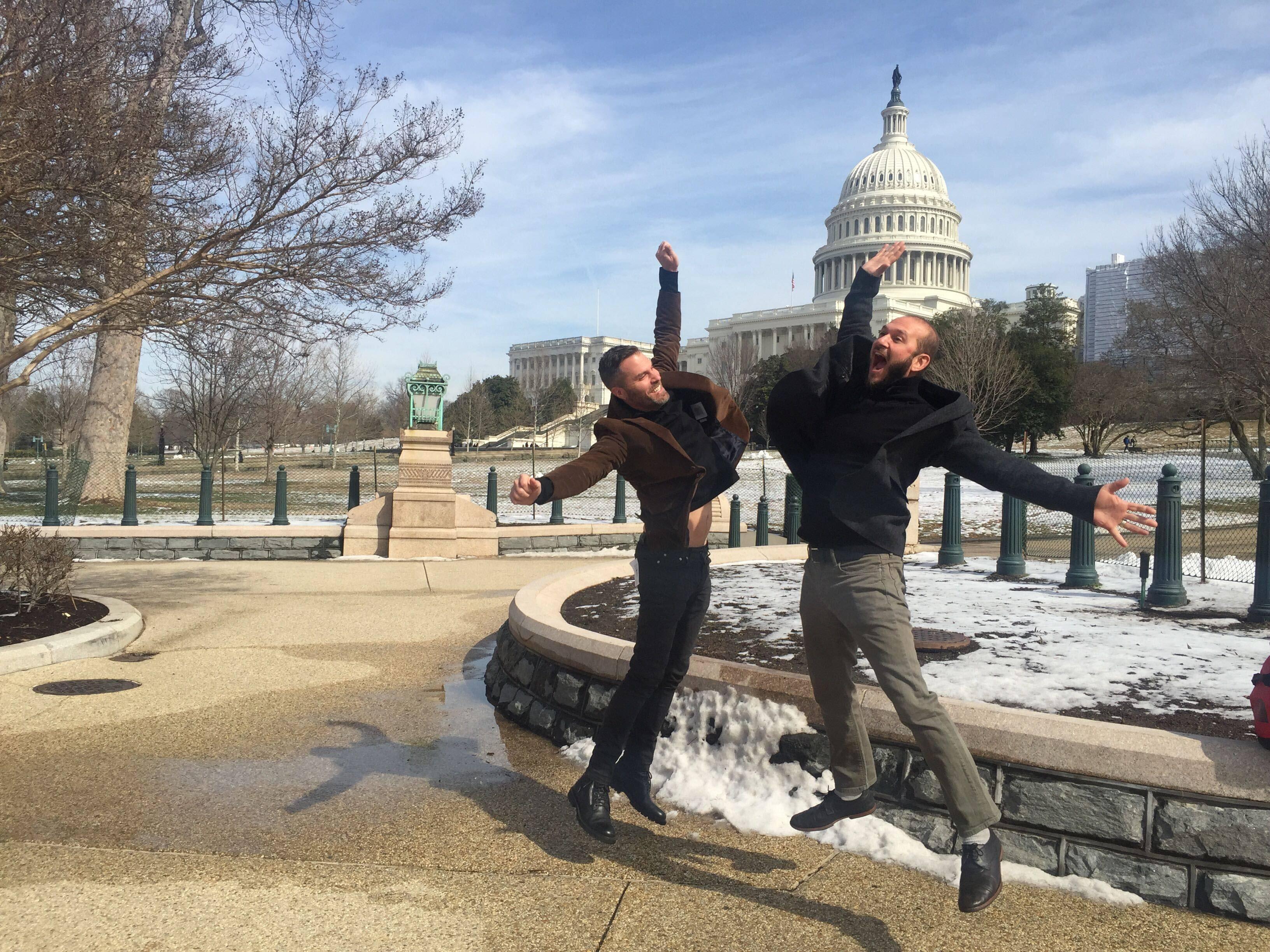 Open roles
Insight Space
Insight Space is our qualitative research recruiting and facilities division. We offer modern usability labs and facilities for focus groups, market research, and mock juries.
Embedded
This division places talented candidates on long-term contract opportunities with some of Blink's largest client partners. We place embedded employees on-site with our clients' teams to support them in UX services and extend our relationships with them.
Internship program
Hands-on experience
When you accept an internship at Blink, you can expect to experience client-facing work in the fields of product and user-centered design and research. At the end of our 10- to 12-week program, you'll have a comprehensive portfolio piece to help you launch your UX career.
Case Study: Created in collaboration with our 2020 interns, Welfie helps schools and families track COVID-19 testing for safer in-person learning.

Sign up for updates about our internship program.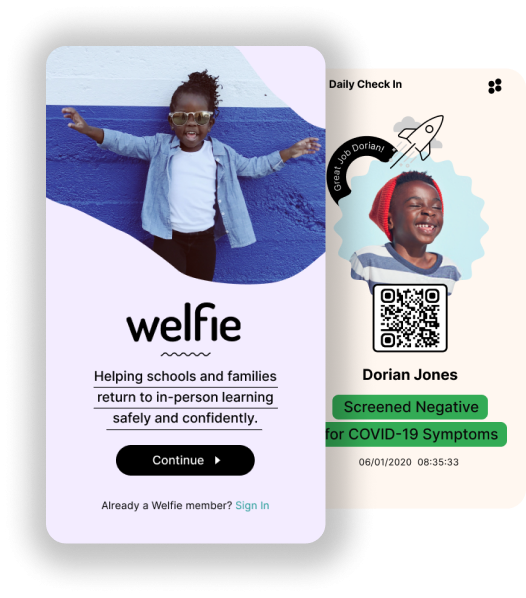 Internship program
Mentorship
As a Blink intern, you'll be paired with mentors in the company who will provide guidance, set goals, and help you make the most of your time here.
Day-to-day: Each day, you'll have the opportunity to collaborate with experienced UX researchers, designers, and strategists on complex and meaningful project challenges.
Sign up for updates about our internship program.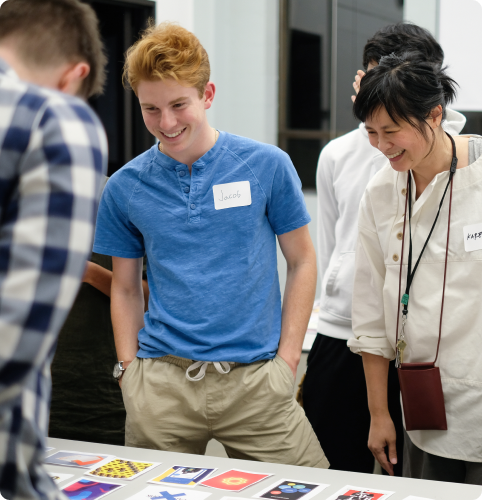 Read more about our culture