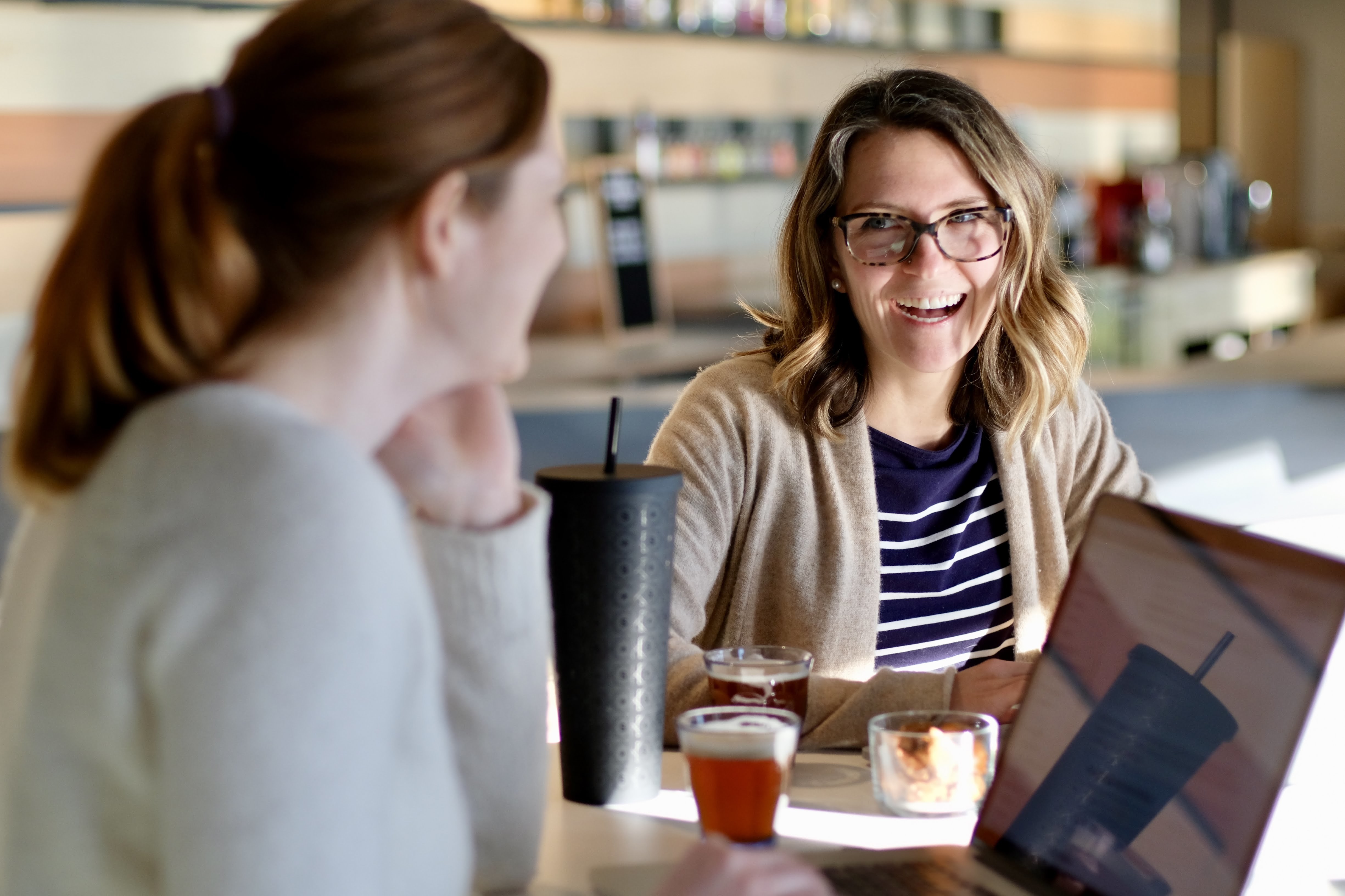 All articles
Jun 15, 2021
Blink named a "Washington's Best Places to Work" by Puget Sound Business Journal
PSBJ conducted a state-wide employee survey for all nominees earlier in 2021. This title was awarded based on the results of that survey.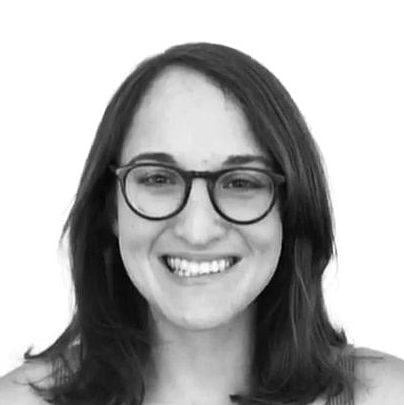 Blink UX, a user experience design firm, was named one of the top 100 "Best Places to Work" in Washington by the Puget Sound Business Journal this week. The rankings of this list will be revealed and celebrated at the Puget Sound Business Journal's "Washington's Best Workplaces" virtual event in August 2021.

"I am so proud of how our teams worked together to translate our workplace culture into working remotely over the past year," CEO Karen Clark Cole said. "Through a user-centered approach, we have designed a work environment where people feel productive, valued, and passionate about their work — and last year we proved this approach can translate into a remote culture as well as in our physical studios. Our employees still want to gather together and miss seeing each other and collaborating, but their bonds are even stronger having gone through the crisis together. We are a resourceful and resilient group of people and this PSBJ award is a great testament to that."

The list of "Washington's Best Workplaces" was compiled based on the results of a survey that Blink employees took earlier this year. View the list and learn more about the upcoming event.
About Blink
Blink is a UX strategy, research, and design firm that works with great companies to create meaningful digital products, brands, and experiences. With studios in Austin, Boston, San Diego, San Francisco, and Seattle, Blink brings two decades of experience using our evidence-driven design process to projects for clients such as Amazon, Microsoft, NASA, and Starbucks. Learn more at https://blinkux.com.