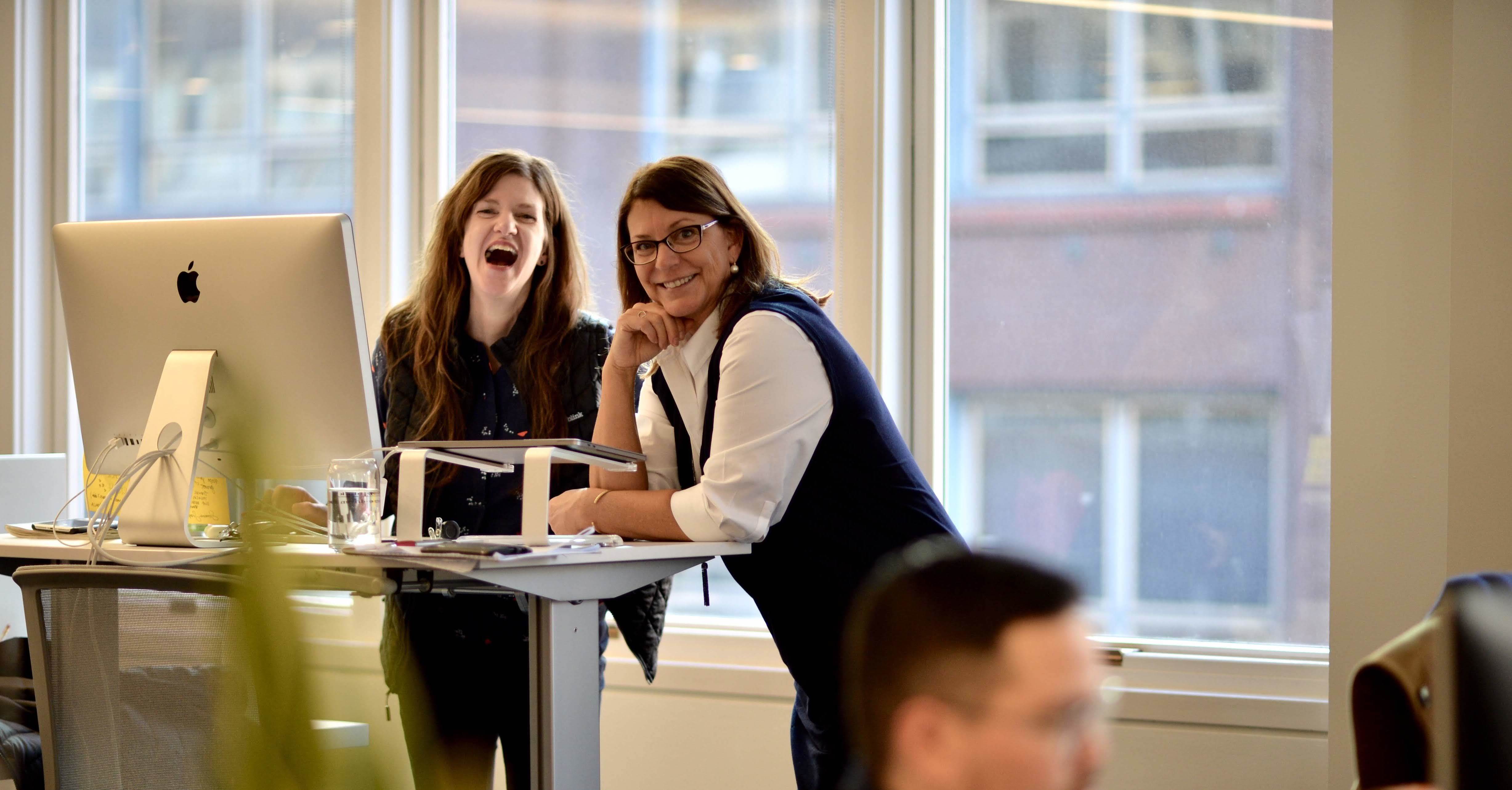 All articles
Aug 27, 2021
|
Updated Aug 2, 2022
Blink UX No. 11 On PSBJ's "Washington's Best Places to Work"
PSBJ conducted a statewide employee survey for all nominees earlier in 2021. This title was awarded based on the results of that survey.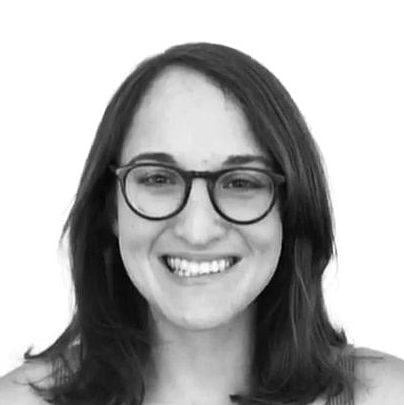 Blink UX, a UX research, strategy, and design firm, was ranked 11th among "Washington's Best Workplaces - Midsize" by the Puget Sound Business Journal. The rankings were revealed and celebrated at the Puget Sound Business Journal's "Washington's Best Workplaces" virtual event on August 26.

"I am very proud of our employees for winning this important award. Everyone has been working together and showing incredible resilience. We made it through working remotely, and now we're navigating a hybrid workplace together," CEO Karen Clark Cole said.
"Our cultural framework has been our foundation. It kept us all clear on how to create a workplace and allows individuals to have the support, tools, and training they need to be productive, thrive in their careers, and ultimately feel happy at the end of the day.
What I find especially exciting is learning that the same principles for creating a thriving workplace apply no matter where an employee sits. Any studio, any city, any home, any place — we remain connected and hold our values true."
About the award
Quantum Workplace administered a statewide employee survey in early 2021 on behalf of Puget Sound Business Journal. Companies that ranked on "Washington's Best Workplaces" list had the highest composite scores on the survey. Quantum's Best Places to Work score factors in 30 items across six categories, including trust in leadership and team dynamics. The survey included questions that employees were asked to answer on a six-point scale from "strongly disagree" to "strongly agree." Information on the list was supplied by individual companies through questionnaires and could not be independently verified by the Puget Sound Business Journal.
View the list and learn more about "Washington's Best Places to Work."
About Blink
Blink is a UX strategy, research, and design firm that works with great companies to create meaningful digital products, brands, and experiences. With studios in Austin, Boston, San Diego, San Francisco, and Seattle, Blink brings two decades of experience using our evidence-driven design process to projects for clients such as Amazon, Microsoft, NASA, and Starbucks. Learn more at https://blinkux.com.