Culture is a top priority at Blink. Through an evidence-based, data-driven approach, we have created a work environment where people feel engaged, supported, and productive, and leave at the end of the day feeling valued and, therefore, happy.

A positive organizational culture requires the same careful curation, management, and rigor as any other aspect of the business. At Blink, we consciously design our culture to ensure that employees have the structure and guidance they need to fully develop their skills and abilities for a happy and rewarding career.

Our eight-pillared cultural framework is based on research and is used to guide, grow, lead, and measure our company. Each of our managers is trained to create a positive environment using this framework, and employees are expected to be active contributors in upholding our culture, including extending the benefits to our clients in the way we work together. Our cultural framework often extends to the home front as family and friends get to enjoy the positive energy of happy Blinkers outside of work.

The eight pillars of our cultural framework include: Clarity, Team Commitment, Autonomy, Performance, Alignment, Balance, Equity, and Environment.
1. Clarity
From the big picture of mission and corporate strategy to the details of processes and procedures, transparent communication is standard. Roles and responsibilities are clearly defined throughout the organization. Culture and values are commonly understood and upheld, without hypocrisy and cynicism.

We expect employees to contribute to clarity by asking questions, using their employee resources, and making it a priority to attend our all-staff meetings.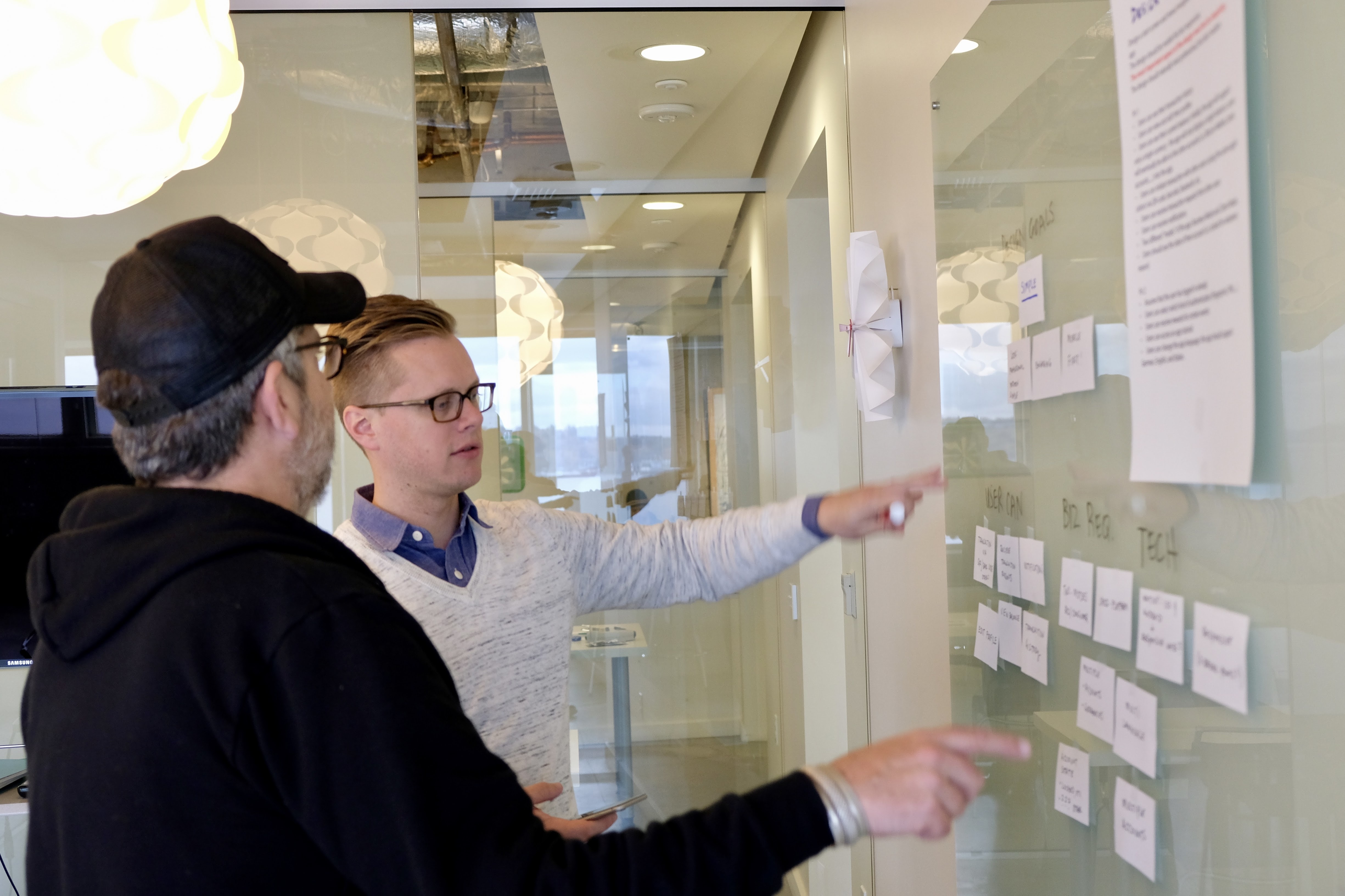 2. Team Commitment
Employees are energized and engaged by their colleagues and enjoy coming to work. They feel supported and trust the organization to do what is right. Conflict is appropriately resolved, and there is an absence of toxicity in behavior. People believe their colleagues want the best for them and will give them the benefit of the doubt. Positive interactions outweigh negative by at least 3:1 and ideally by 5:1.

Examples of how employees contribute to team commitment is by bringing their whole selves to work, pitching in to support their colleagues, and being fully present and prepared for meetings.
3. Autonomy
Employees are given the freedom, responsibility, and authority to do their job well. While they are not overly managed, they are held accountable to produce high-quality work. Employees are in positions that match their talents and strengths, and they are recognized for their expertise.

Employees contribute by letting their managers and team leaders know what they need in order to do their best work and are open to new methods and practices. They do their part by meeting deadlines, being prepared, and striving for excellence.
4. Performance
High standards of excellence are maintained and supported through feedback, review, training, and development. Managers are committed to developing their people and supporting their career path.

We expect employees to regularly ask for and give feedback to their colleagues, invest in planning their career path, engage in new learning, and actively participate in their manager check-ins.
5. Alignment
The organization and the people within it are aligned in their values, business strategies, and practices. Alignment allows for a consistent culture and company identity that increases authenticity, meaning, and purpose. There is integrity in the way our values are expressed within the company and to clients.

We ask our employees to be ambassadors to our clients, guests, and the public by knowing Blink's history, values, standards, and practices. Our excellence also depends on our employees sharing their points of view and speaking up on issues that matter to them.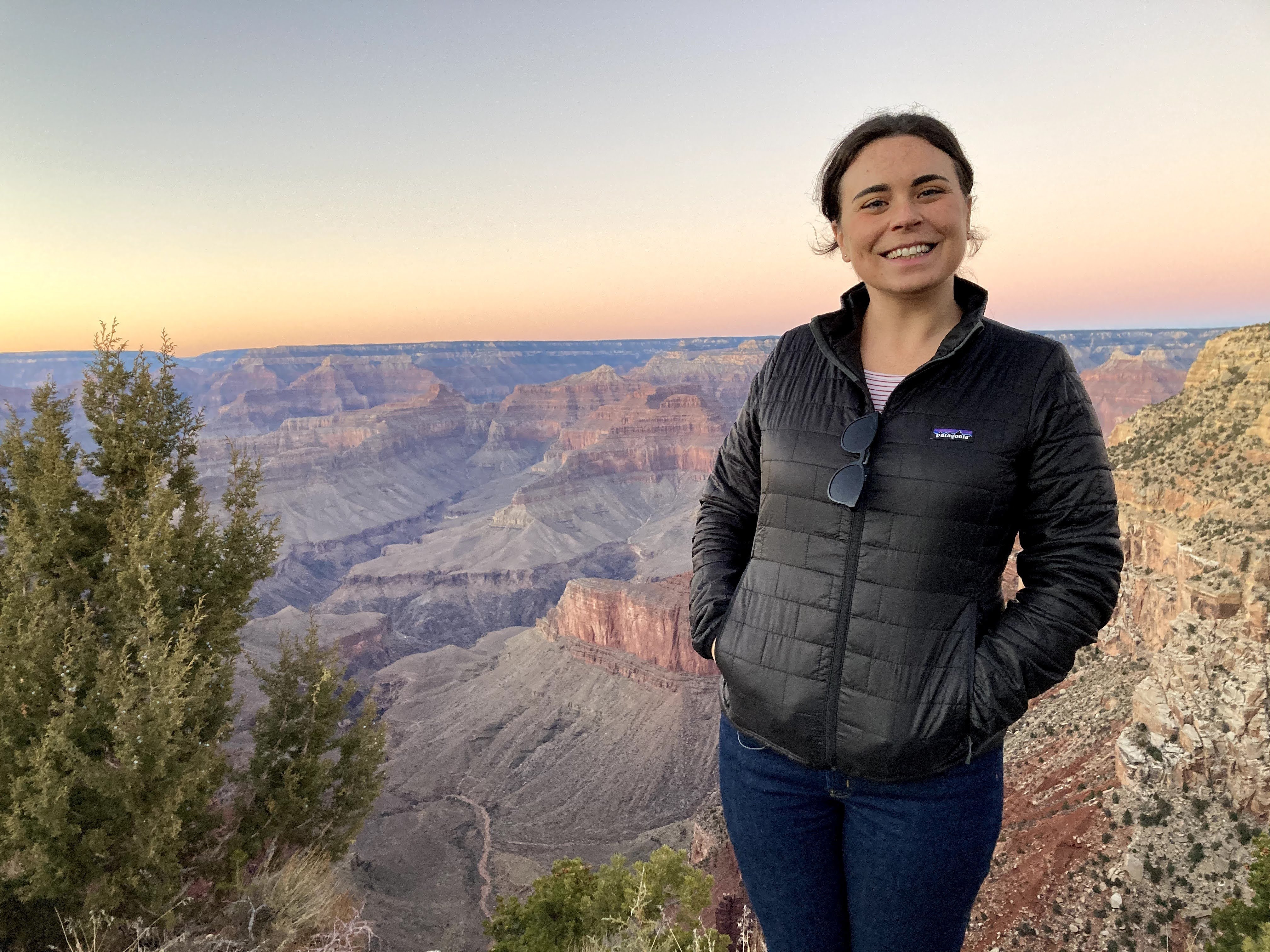 6. Balance
Employees are able to and encouraged to maintain an appropriate work-life balance. Reasonable workload and work hours help facilitate health and well-being. Our people have the resources, including time, to do their jobs well.

Employees are responsible for maintaining balance by practicing good self-care, speaking up when they need help or support, and finding the right level of challenge in their work.
7. Equity
Employees have a concern for justice and fairness, and they receive fair compensation for their efforts. There is no bias in promotion, rewards, or opportunities. Positive performance is recognized and rewarded. Diversity is sought and appreciated in all its forms including gender, personality, ethnicity, culture, age, and abilities.

Our inclusive culture depends upon our employees embracing difference, supporting our DEI initiatives, and being an ally to colleagues and clients.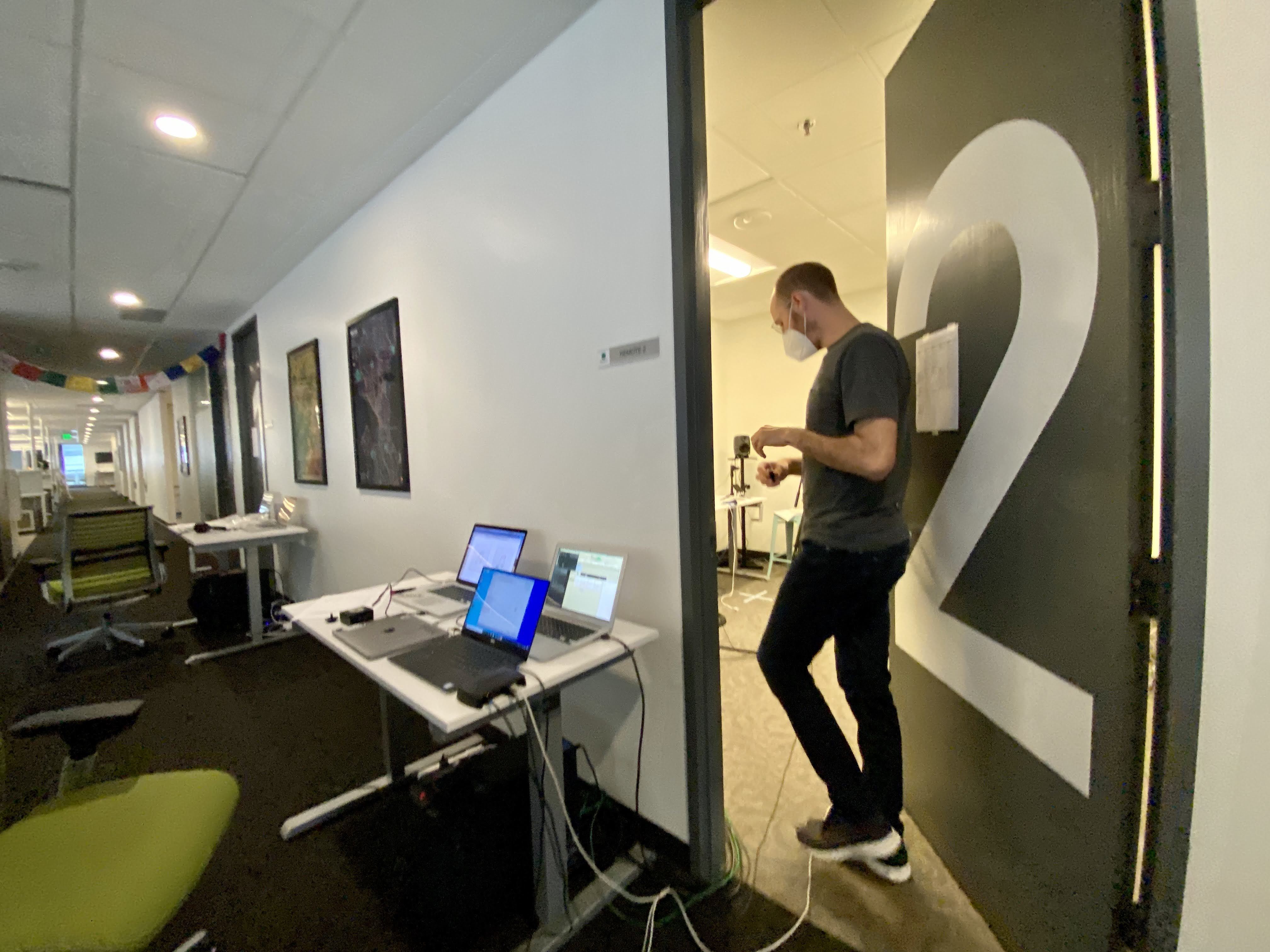 8. Environment
Flexibility is built into the studio spaces to support differences in personality, work style, project type, and task. The work environment supports healthy amounts of light, air, movement, posture, and exposure to both quiet and community spaces as needed.

Our Blink environment is best when our employees collaborate, engage in our social events, and are able to include remote teammates.
We take our culture seriously
At Blink, our culture is at the heart of our commitment to our employees to ensure that their time at Blink will be filled with challenging work, engaged colleagues, and leadership that cares about their growth and development. It is the reason that people love to work at Blink and the reason that our clients keep coming back for more.