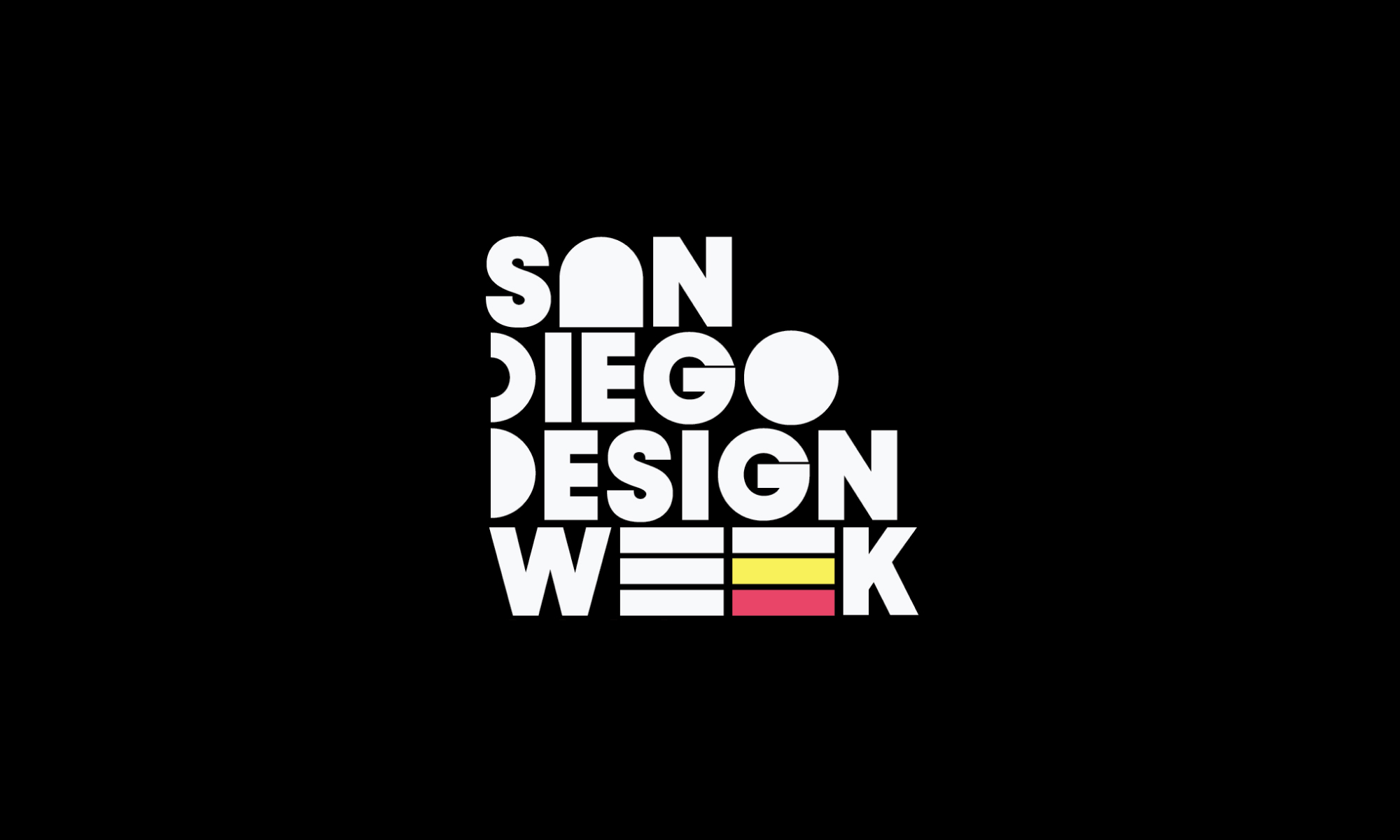 Event details
Thursday, September 22, 5:30-6:30 PM PT
As designers, our currency is ideas, and the best inspiration requires perspectives from a diverse range of lived experiences. Join Blink UX practitioners as they discuss how they elevate DEI within their design teams and client work. From recruiting best practices and amplifying underrepresented voices in UX research to building a diverse team of practitioners and getting buy-in from stakeholders, panelists will explore how to let go of perfectionism and give way to vulnerability as they work to increase diversity, equity, and inclusion in UX design.
Discussion topics:
How do we apply DEI initiatives to our research and recruiting practices
How we practice DEI in our design process
Challenging projects
Lessons learned
Upcoming DEI initiatives and projects
Speakers:
About SDDW
SDDW is a community event presented by Mingei International Museum and led by a team of advisors and community partners. This annual five-day citywide celebration will showcase the region's binational, multicultural, and interdisciplinary design community through live workshops, presentations and lectures, exhibitions, films, podcasts, and other resources.

DEI in design: A virtual roundtable
Virtual
---