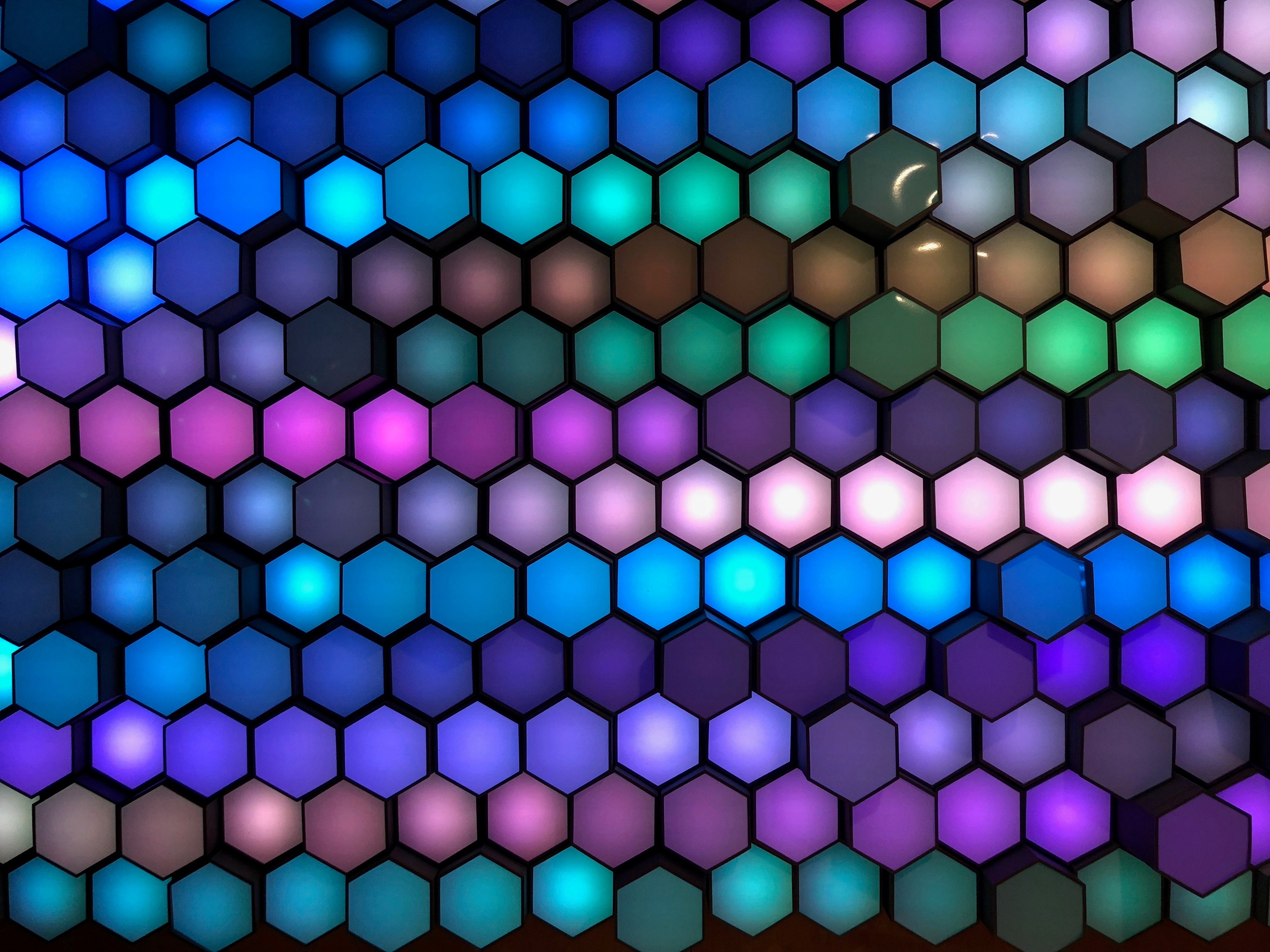 All news
Nov 17, 2020
|
Updated Aug 18, 2021
Blink Listed in Gartner Hype Cycle for User Experience, 2020
Blink was recognized among the vendors in the 2020 report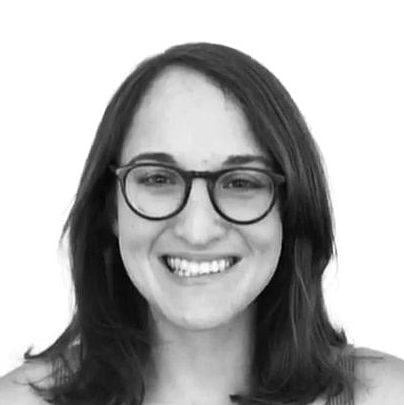 For Immediate Release


November 17, 2020

Blink was recognized among the vendors in the 2020 report.

Blink, a leading provider of user experience (UX) research, design, and strategy solutions, today announced that it has been identified as a Sample Vendor in the Gartner Hype Cycle for User Experience, 2020. Blink was acknowledged across three areas of UX [1].

"We think Gartner is the gold standard, and we are very proud to be included in this year's Hype Cycle report," said Karen Clark Cole, CEO of Blink. "To us, it is a testament to the immense talent we have at Blink and the incredible work they are doing to solve complex problems for the world's leading companies."

Blink offers many of the services listed in the Hype Cycle. Chatbots and conversational user interfaces, IoT-enabled applications, and multi experiences were all rated as transformationally beneficial technology in the report. Blink has significant experience with these services: we have designed chatbots and conversational user interfaces for clients such as Vlocity, IoT-enabled applications for clients such as Moen, and multi experiences, or what we might call multimodal experiences, for major virtual reality (VR) brands and voice assistant products.

Access a complimentary copy of the Hype Cycle for User Experience, 2020 here.
Of chatbots, the report reads:
"Chatbots represent the No. 1 use of artificial intelligence (AI) in enterprises. Primary use cases are in customer service, human resources, IT help desk, self-service, scheduling, enterprise software front ends, employee productivity, and advisory."
"Automated chat interactions have been around since before the Internet, but new technologies, including machine learning and artificial intelligence, are bringing on a resurgence of chatbots aimed at solving real business problems," says Chief Innovation Officer Kelly Franznick. "At Blink, we are interested in bringing our experience with consumer-facing chatbots to the enterprise." Kelly shared some of these ideas in a 2017 talk, "Your Chatbot Ate My Intranet".
The following Blink service areas are priorities: design thinking, DesignOps, agile user research, design systems, inclusive design, service design, and virtual reality.
Of agile user research the report reads:
"Agile user research is valuable to any organization that seeks to deliver user-centered products, services and experiences and wishes to validate decisions made at the speed of agile development. Three areas, in particular, stand out:

Risk mitigation: Agile methodology is defined by change in response to contextual shifts, opportunities, and constraints. Agile user research provides the means to mitigate the risk of an untested feature or scope change.

Decision support: Without agile user research, response to change is just a guess (and often, an uneducated one). When de-scoping, for instance, how do you know which features to push to the next build? Agile user research is the means to an informed decision.

Scope management: Agile user research enables teams to validate features, functions and content for a given build. This often results in adjustments to scope — either to add or remove — based on direct user input."
"Blink has seen user research as a product design imperative for decades. Our evidence-driven design approach means that we include evidence from user research into every stage of the design process," says Chief Research Officer John Dirks. "I am pleased to see agile user research recognized in this report as a UX methodology headed for mainstream adoption in 2-5 years."
Read a complimentary copy of the full report Hype Cycle for User Experience, 2020 here.
---
Resources
[1] Gartner, "Hype Cycle for User Experience, 2020," Brent Stewart, July 24, 2020.
Gartner Disclaimer:
Gartner does not endorse any vendor, product, or service depicted in our research publications, and does not advise technology users to select only those vendors with the highest ratings or other designation. Gartner research publications consist of the opinions of Gartner's research organization and should not be construed as statements of fact. Gartner disclaims all warranties, expressed or implied, with respect to this research, including any warranties of merchantability or fitness for a particular purpose.
---
FOR IMMEDIATE RELEASE

Contact: Sara Keats
Sr. Marketing Manager, Blink
[email protected]