Blink is an evidence-driven strategy, research, and design firm with studios in Austin, Boston, San Diego, San Francisco, and Seattle.

In 2020, we launched our pro bono project program, an eight-week program where our teams collaborate with selected clients to reimagine, design, or develop user-centered products.
Our goal is to help clients further their mission and vision through product design. We look for organizations that seek to create innovative solutions for society's most pressing issues and we're excited to extend our expertise to help drive social change.
Previous program clients
Blink launched our Pro Bono Project Program last year. Here are the two clients who participated in the program in 2020.
Sistahbiz Global Network
Sistahbiz is a global network focused on coaching, training, and providing services to help Black women entrepreneurs to build and expand their business from a small side-hustle into a sustainable enterprise. At the heart of the Sistahbiz network is access to coaching as well as the community and resources. Blink partnered with Sistahbiz to do research, strategy, and design for their membership platform, both current state and future vision. Learn more about Sistahbiz on their website.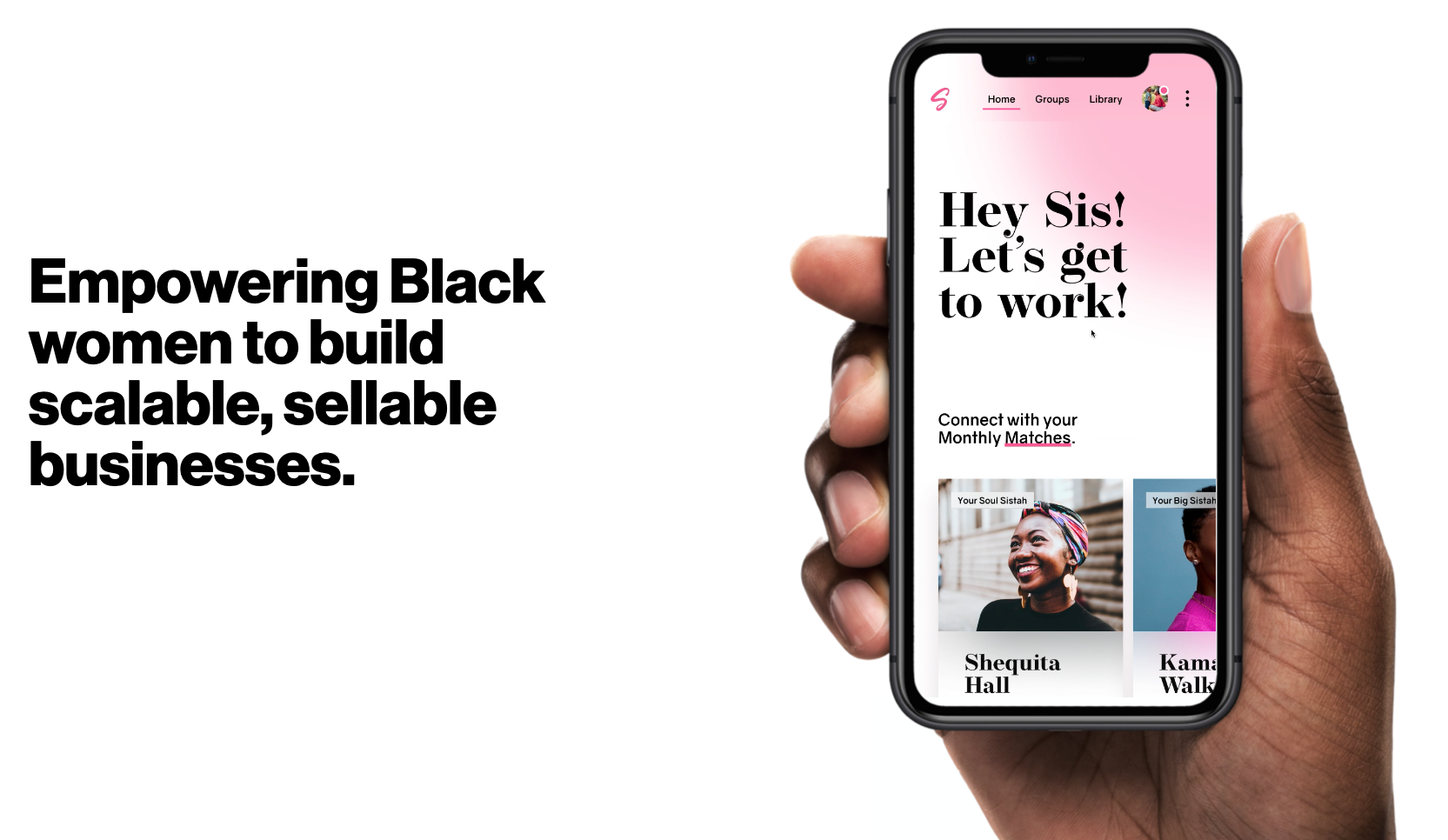 Welfie
Welfie is a health platform currently focused on heart health and is extending into diagnosing and tracking COVID-19. Blink partnered with the Welfie team to fortify the existing Welfie experience while evolving COVID-19 features to help students, parents, teachers, and K-12 school administrators return to school safely and confidently. Learn more about Welfie on their website.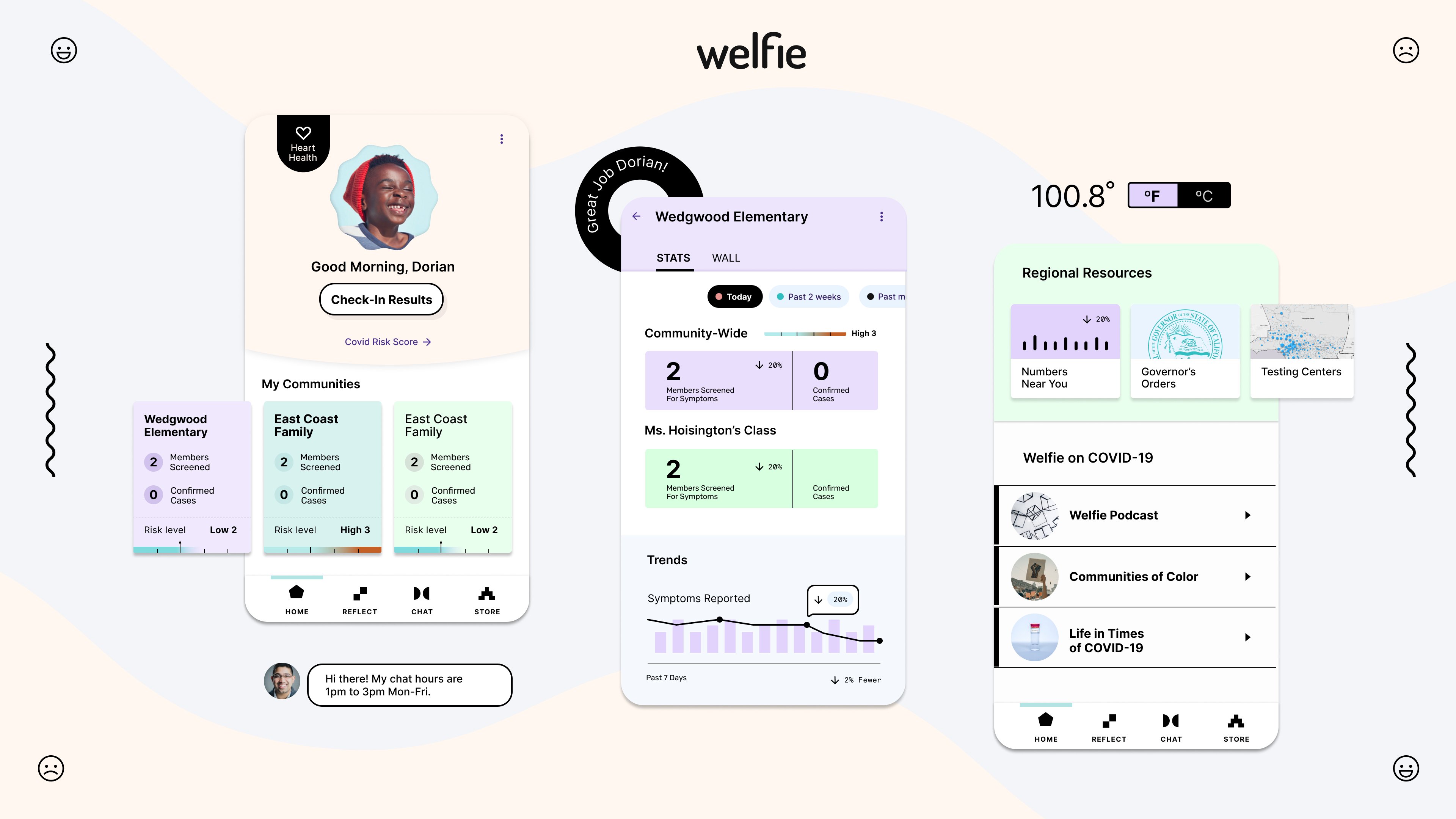 Get involved
Applications for our pro bono project program are closed for 2021. Applications for the 2022 program will re-open next spring.

For more information regarding our pro bono projects, and updates about our 2022 application process, follow us on Twitter.