Blink is an evidence-driven design, research, and strategy firm with studios in Austin, Boston, San Diego, San Francisco, and Seattle.
Today we are opening up our 2021 Pro Bono Project Program for client submissions. This is an immersive program where selected clients will collaborate closely with a Blink team in an eight-week user-centered design process.
The program is designed to help clients further their mission and vision through product design. We are excited to extend our expertise to help drive social change. We are looking for organizations that seek to provide innovative solutions to society's most pressing issues.
In order to provide a fair evaluation of organizations, we have created a set of criteria for evaluation (see below). If your organization meets the criteria, and you are excited to work with a dedicated team of talented designers, researchers, and strategists, we want to hear from you.
Criteria for Selection
You are in the social enterprise space with a clear user experience (UX) problem to solve.
The identified project will positively impact your primary mission.
The scope of the project fits within an eight-week timeframe (as defined by Blink).
You are committed to implementing our work in the near future.
You agree to allow us to share and promote the work publicly.
You are available to collaborate the week of June 14 through the week of August 9 (exact project dates TBD).
Preference will be given to organizations that meet one or more of the following:

Organization leaders are Black, Indigenous and/or people of color.
Organization supports under-represented or under-served groups.
Organization has a mission associated with a relevant current event or movement.
Application Form
The more detail you can give us, the easier it will be to evaluate if your project is the right fit. We recommend writing your responses in a separate document before entering them in the form.
Applications are due Friday, April 23 at 11:59 p.m. PDT.
Apply using the form below. If you are having trouble filling out the form, please email [email protected].
Previous Program Clients
Blink launched our Pro Bono Project Program last year. Here are the two clients who participated in the program in 2020.
Sistahbiz Global Network
Sistahbiz is a global network focused on coaching, training, and providing services to help Black women entrepreneurs to build and expand their business from a small side-hustle into a sustainable enterprise. At the heart of the Sistahbiz network is access to coaching as well as the community and resources. Blink partnered with Sistahbiz to do research, strategy, and design for their membership platform, both current state and future vision. Learn more about Sistahbiz on their website.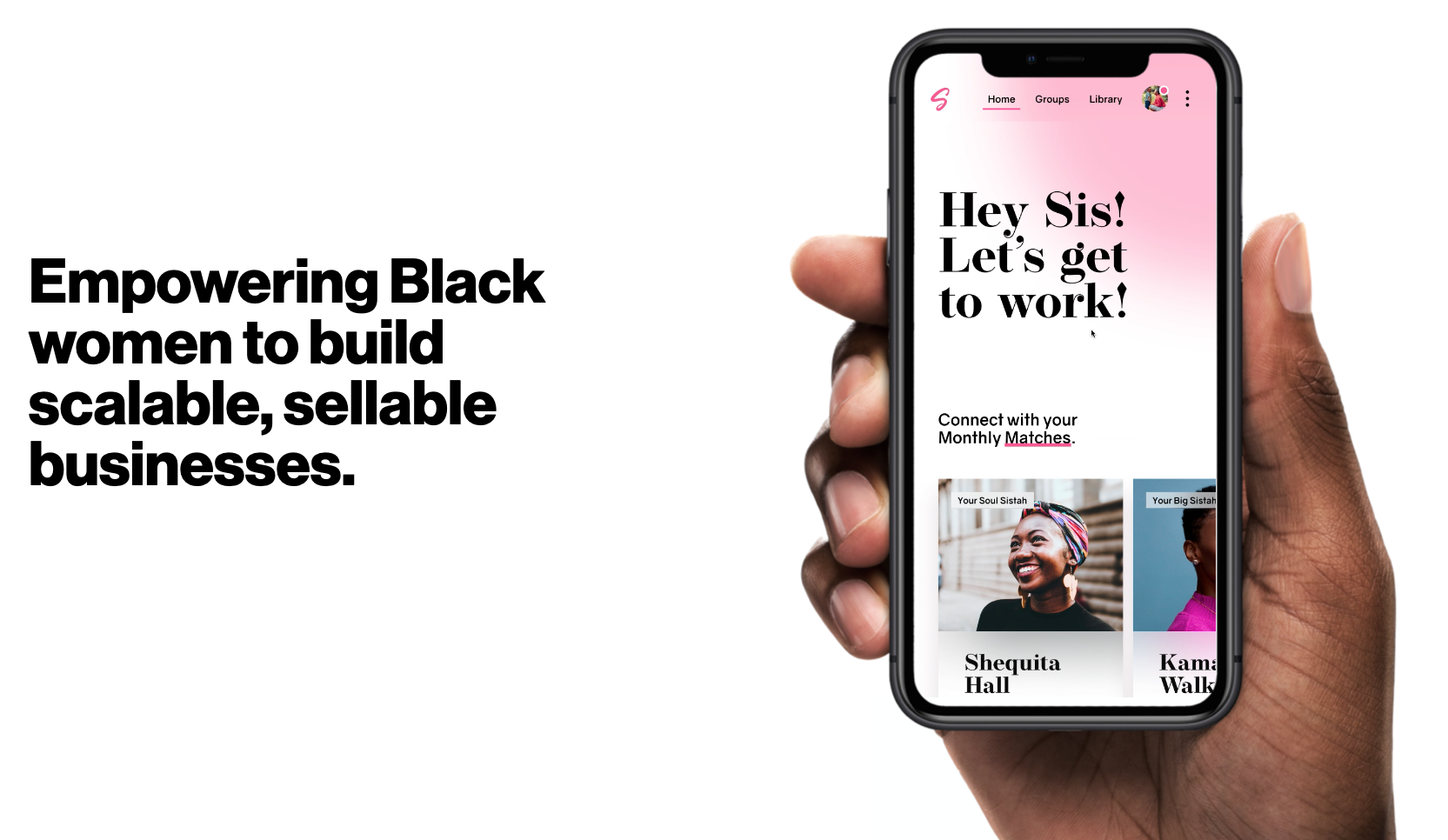 Welfie
Welfie is a health platform currently focused on heart health and is extending into diagnosing and tracking COVID-19. Blink partnered with the Welfie team to fortify the existing Welfie experience while evolving COVID-19 features to help students, parents, teachers, and K-12 school administrators return to school safely and confidently. Learn more about Welfie on their website.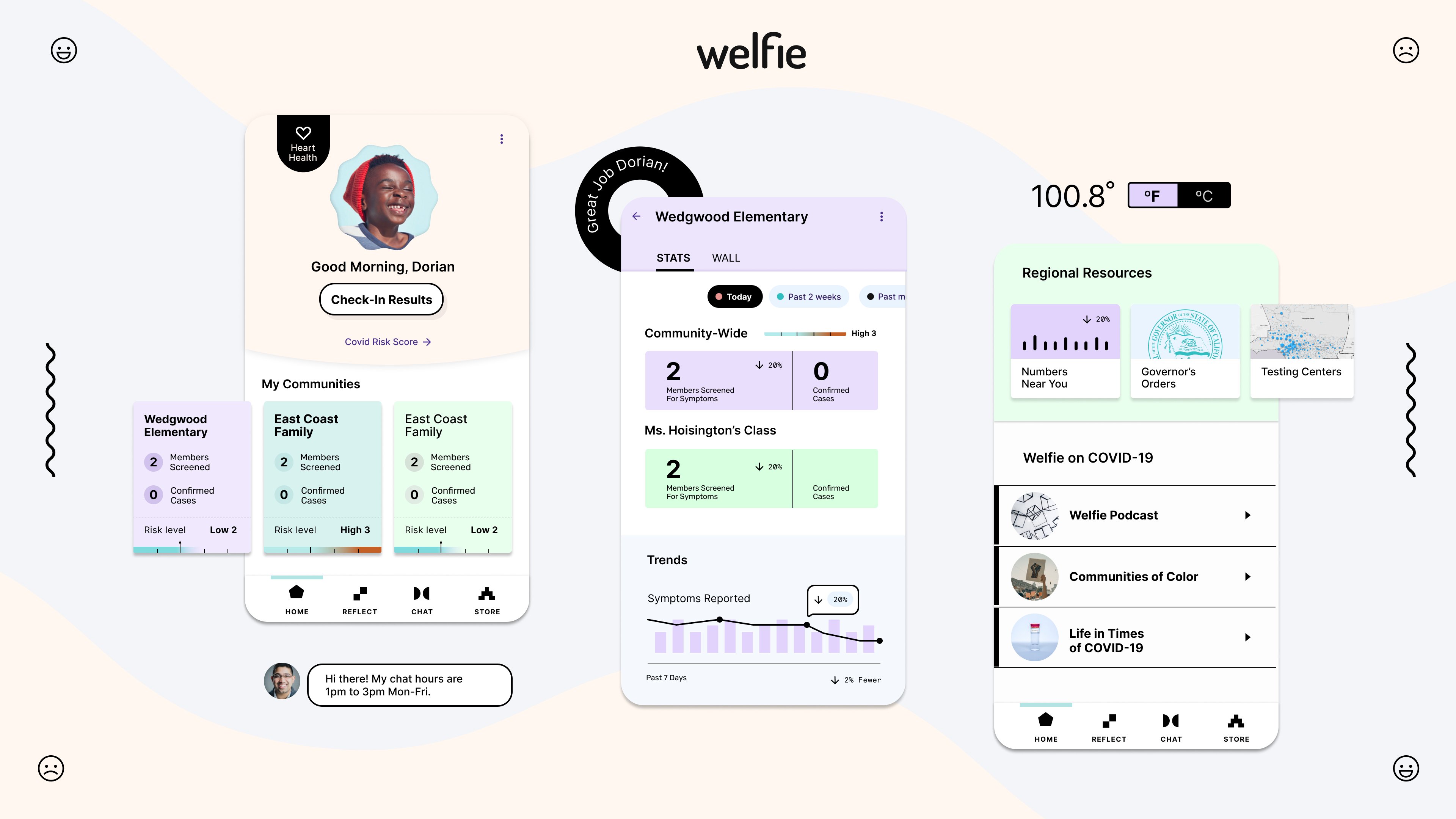 ---