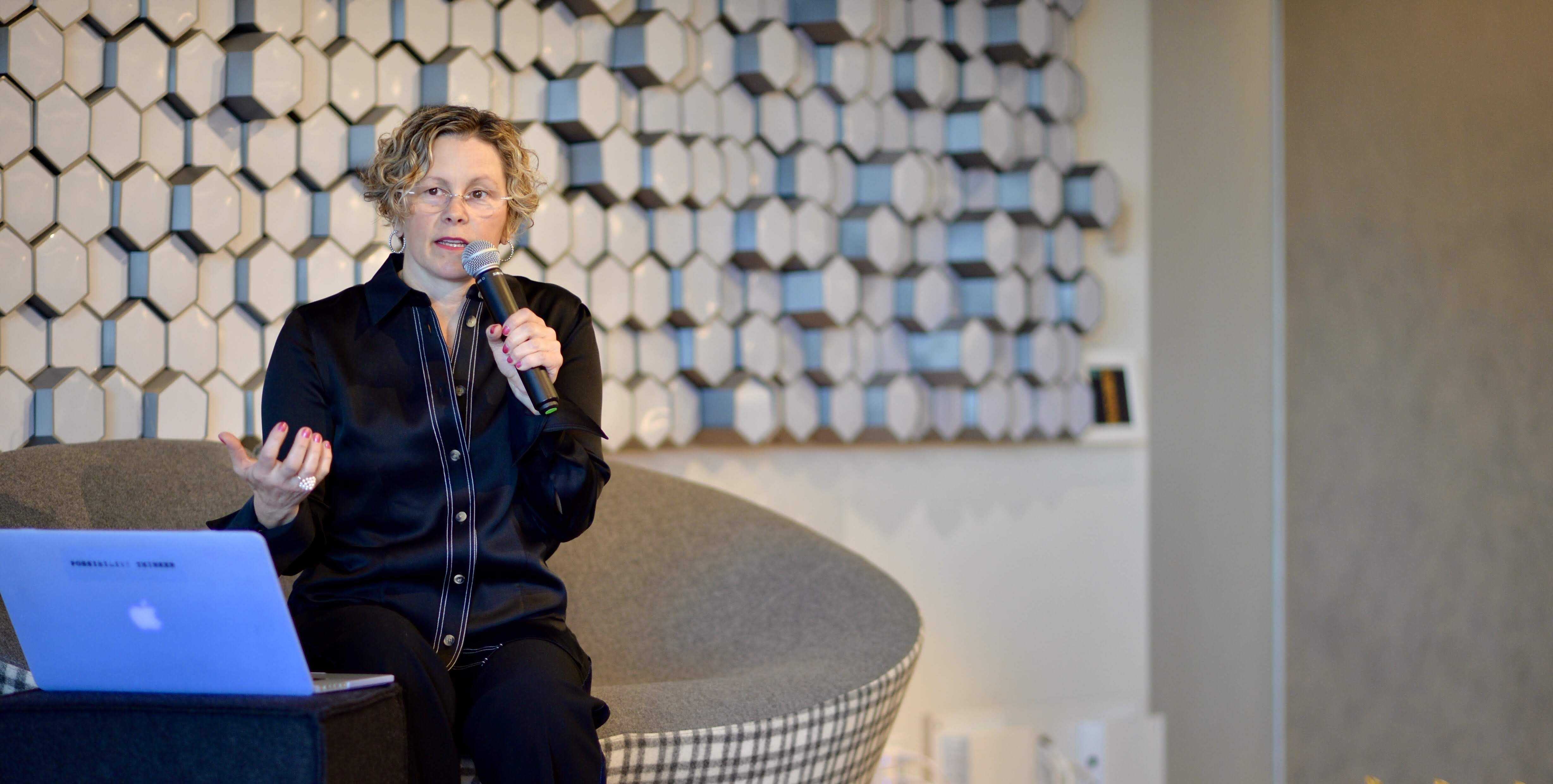 All news
Mar 29, 2013
|
Updated Aug 2, 2022
Blink UX Acquires Assets Of The Gilmore Research Group
Blink Interactive announced it has acquired certain assets of the Qualitative Research Services Division of The Gilmore Research Group.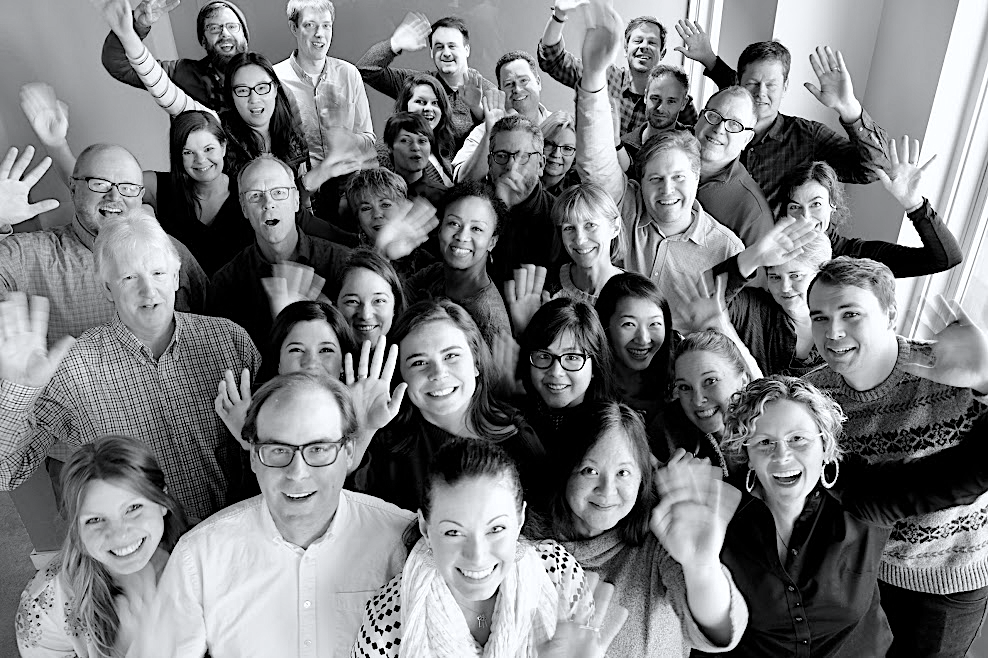 Blink has entered into a sublease with Gilmore's landlord to continue the use of the Gilmore focus suites while it builds out its own facilities near Blink's waterfront office, which will complement Blink's three existing usability labs. Blink's new division has been branded as Northwest Insights and is being managed by Donna Glosser, former Director of Qualitative Research Services at Gilmore. Blink has retained Donna and her core team to continue providing top quality research in the Northwest area.
"We have been working with The Gilmore Research Group for almost 10 years now and their participant recruiting capabilities are the best in the region," said Karen Clark Cole, CEO of Blink. "Through this acquisition, Blink is now able to offer our clients in-house recruiting and high-level focus group capabilities."
The Gilmore Research Group has been the premier research firm in the Pacific Northwest for over sixty years. The firm has established a reputation for delivering high quality research through organized focus group research sessions and custom qualitative and quantitative analytical research services.
"This was a natural fit for our team. We are excited to become part of Blink who has established itself as a leading User Experience consulting firm in the country," said Donna Glosser, Director of Qualitative Research, Northwest Insights. "Over the past few decades, we built a highly sophisticated recruiting database and it is great to see its continued use. We are now looking forward to evolving our business through innovative thinking around end-user feedback."
About Blink UX
Founded in 2000, Blink UX is a Seattle-based UX research and design firm specializing in digital products. Born out of the passion to make things easier to use, Blink UX was built on a foundation of science, design and the idea that every interaction can be made meaningful if designed with a deep understanding of human behavior. Blink has worked with hundreds of innovative clients ranging in size and type from start-ups to Fortune 100, including Amazon, Apple, Disney, Genentech, Google, Starbucks and Microsoft.