Blink is a UX research and design firm that works with great companies to create meaningful digital products, brands, and experiences. We believe the most important thing in life is to do what you love, and love what you do. Learn more about our team.
Related Content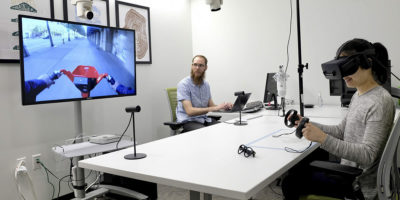 10 minutes
When and Why To Start a Hardware User Research Program (White Paper)
Read "When and Why To Start a Hardware User Research Program" to learn how hardware user research can help you create an inclusive, commercially successful product that people use, love, and remember.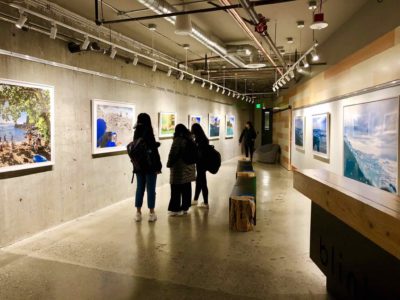 8 minutes
Art Inspired by Science Submissions
Blink is hosting a gallery show featuring artwork by high school students that is inspired by science. NASA Chief Scientist, Dr. Green will hand out awards to the top 5 submissions.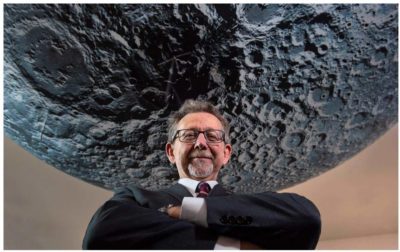 8 minutes
NASA Science Talk
Listen and engage with NASA's Chief Scientist Dr. Jim Green speaking on a broad range of science and space topics at live at Blink or online. Date TBD.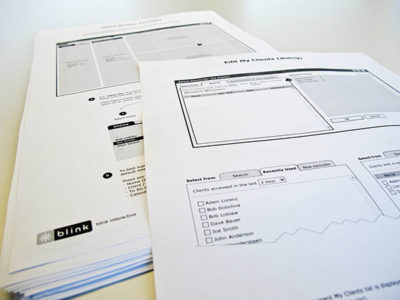 10 minutes
Choosing the Right Level of Fidelity for Your Wireframes
At their core, wireframes are an efficient, iterative communication tool.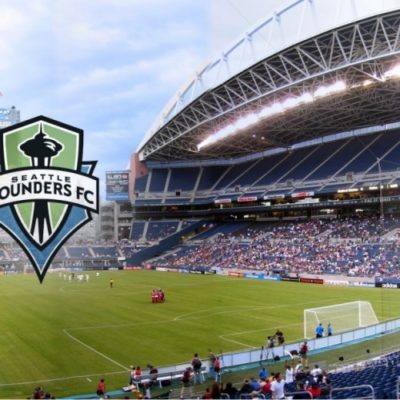 9 minutes
28,000 Sounders Fans Enjoy New Loyalty Program & Website
We were thrilled when the Sounders approached Blink to help them design their new MatchPass loyalty program in late 2012. There were three major components to the project: 1. Conduct primary end-user research to learn what fans wanted in a Sounders loyalty program and 2. Design an intuitive and engaging website and 3. Conduct usability testing for the MatchPass website prototype.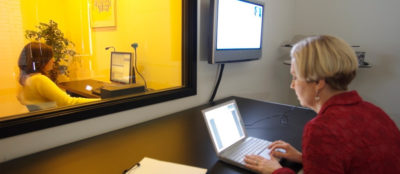 8 minutes
Understanding User Expectations
Understanding user expectations has enabled us to make detailed recommendations and help clients deliver great user experiences. From our research, here are two examples showing how expectations influence the user experience.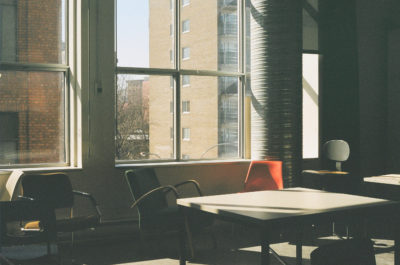 12 minutes
A Recipe for Effective User Interviews
The ingredients are simple: two people, a quiet place to sit and talk, and a video camera to record the session. Still, getting the most out of an interview requires careful planning and a thoughtful technique. Here I share some insights that guide my own approach to interviewing.