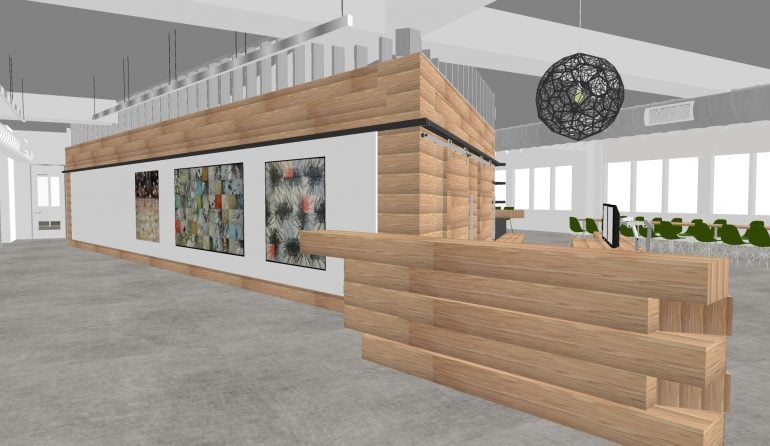 All articles
Feb 16, 2017
Blink signs 10 year lease for 27,000 square feet to take over entire 6th floor of Waterfront Building
Blink signed a ten year lease on February 15th to take over the entire 6th floor of the Waterfront Building, located on Western Avenue near the Bainbridge Ferry terminal.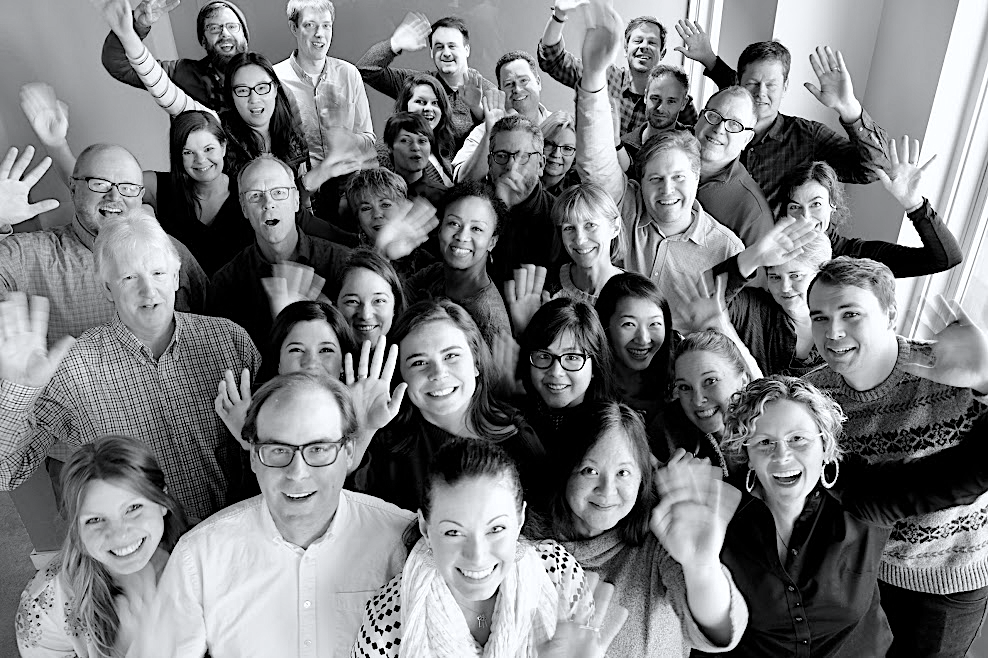 Blink has been a tenant of this building for the last 6 years, occupying about 1/3 of the 8th floor and in recent years also leases 3,750 square feet on the 9th floor. Blink also currently leases space on 4th avenue in the Fourth and Blanchard Building for their focus suite and participant recruiting business, Northwest Insights.
The new space on the 6th floor will bring all these spaces together with a completely custom, new space design that will accommodate roughly 150 people, which Blink expects to reach by mid-2019. Currently Blink has approximately 70 employees, all based in Seattle. Blink hired architects Marvin Yamaguchi and Christine Chaney to design the space and construction will start in July of this year with occupancy in January 2018.
Blink's new office space will be designed to meet employee and client needs and foster productivity for different working styles and phases of a project. The space will include unique community and working spaces such as a large kitchen, a café, library, fitness area, team rooms, meeting rooms, town hall area, several usability labs and a complete focus group suite.
"We are excited to build a space with growth and employee productivity in mind. We want to create a community environment that people want to come and work in, rather than work from home or a coffee shop. Depending on a project stage, a personality type or mood a person is in, they will be able to find an space in the office that suits their needs at that time." – Karen Clark Cole, Blink CEO
The space will also take advantage of the breathtaking waterfront views with natural light flowing through the entire floor. The building is easily accessed through various modes of public transportation, which is important for Blink's many transit riders, as well as clients and usability study participants. The building also has locker rooms and showers for Blink's year-round bike commuters and lunch time runners.
ABOUT BLINK
Founded in 2000, Blink empowers world-class companies to succeed by delivering meaningful customer experiences. Blink is a Seattle-based User Experience research, design and development firm, dedicated to helping clients achieve their business goals through a flexible user-centered design approach. Blink has worked with hundreds of innovative clients ranging in size and type from start-ups to Fortune 100, including Amazon, Apple, Disney, NASA, Google, Starbucks, and Microsoft. To learn more about Blink, please visit https://blinkux.com/.
MEDIA CONTACT

Kristina Knaus
[email protected]
206.447.9551
###