Designing an Intuitive
Cyber Security Platform
We helped LogRhythm increase customer satisfaction and attract more customers through exceptional UX/UI design.
Challenge
---
Transform a dated desktop application into a powerful web experience
LogRhythm is an award-winning platform used by InfoSec teams around the globe to rapidly detect, respond to, and neutralize damaging cyber threats. The platform unifies next-generation SIEM, log management, network, and endpoint forensics and advanced security analytics.


Blink partnered with LogRhythm to redesign its flagship product. We collaborated with them to deliver the next iteration of the platform, down to the smallest component. The process took nine months and included more than 90 design reviews.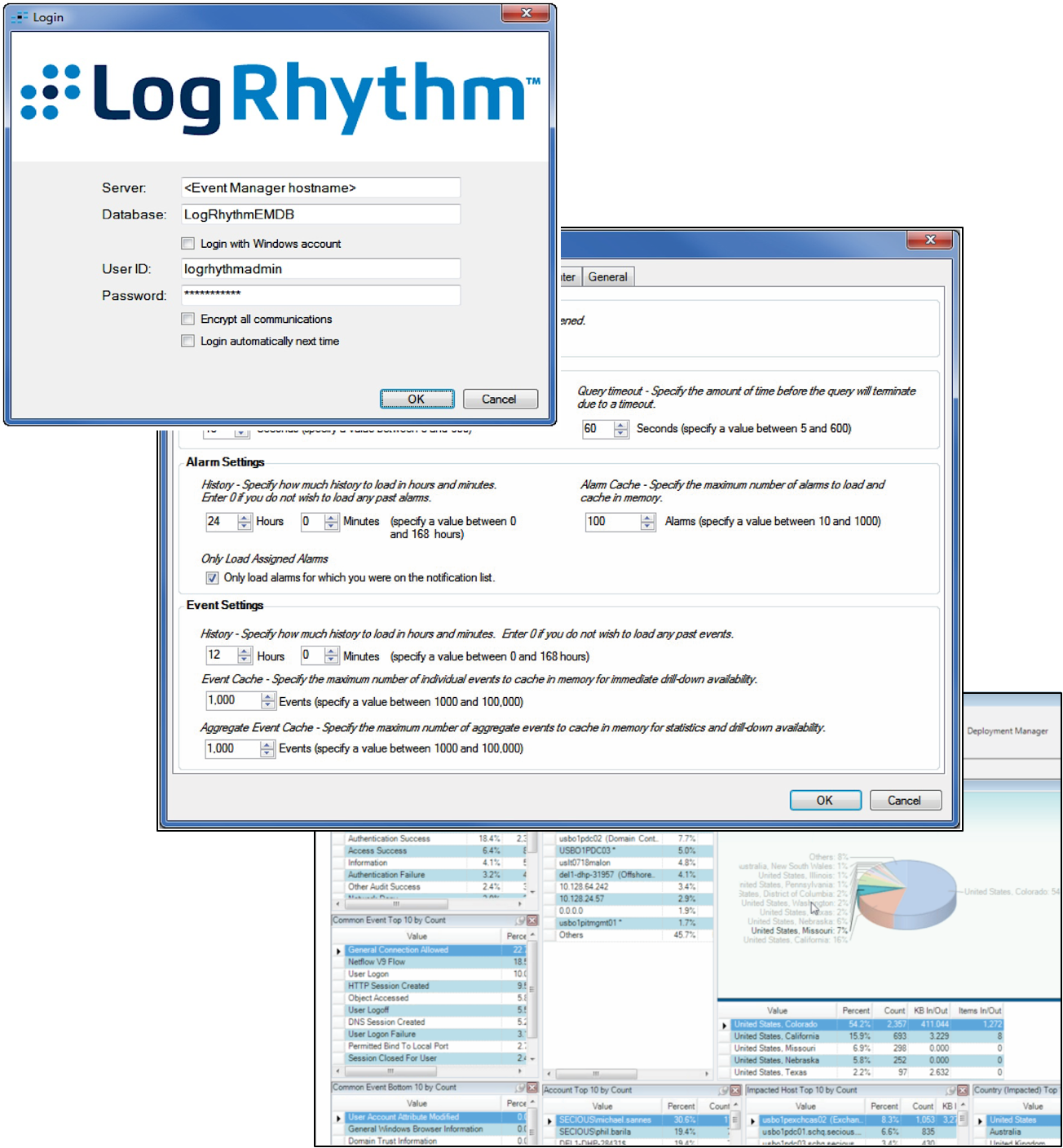 We were moving from on-premise to web-based products and they advised us on product vision, and roadmap, and worked extensively on the user experience for critical areas of the product."
Chris Brazdziunas, Vice President, Products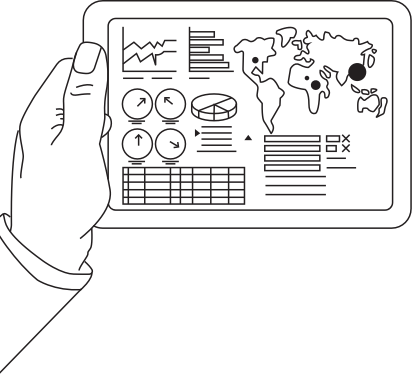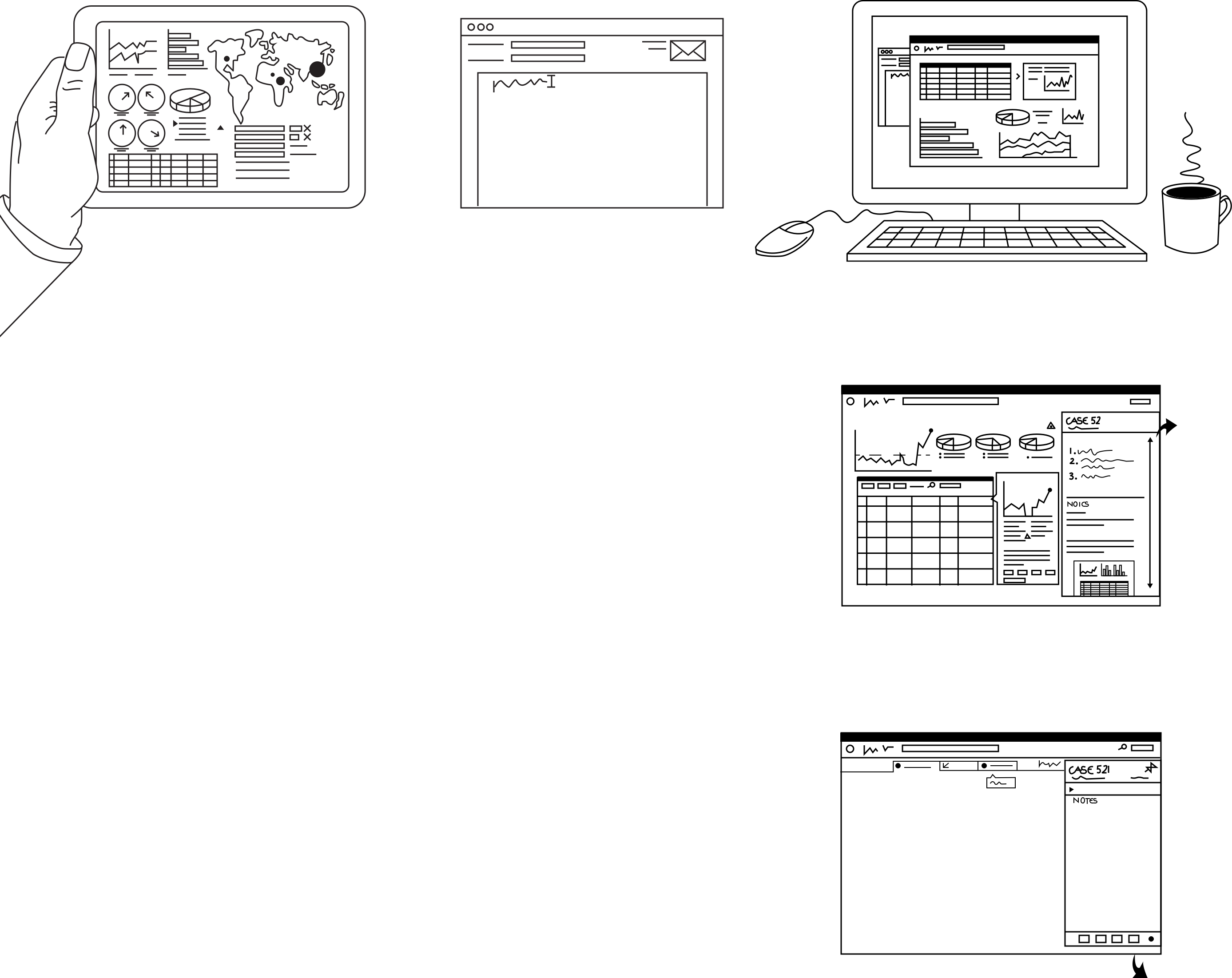 Process
---
Immersion. Collaboration. Iteration.
Our team worked directly with LogRhythm's CTO and VP of software development. This close collaboration ensured we stayed in lock-step with their product vision by learning everything we could about the cyber security domain, business model, product features, and end users.
Through storyboarding and conceptual modeling, we established a shared understanding of the problem. Then we were able to solve it together.
Some of the issues included:
01
Appeal Outdated look
02
Clarity Confusing nomenclature and cumbersome data grids
03
Discoverability Hidden and slow-to-access actions
04
Efficiency Fragmentation of tasks and workflows
05
Focus Presence of contextually irrelevant 
actions
06
Growth Challenging updates and onboarding because of desktop architecture
Our foundational research indicated users needed new features like case management to really be satisfied with a next-generation cyber security platform. We also found opportunities to reimagine existing features to be more intuitive to new users and more efficient for power users.
One particularly tough challenge was the advanced search feature. To understand this use case better, we analyzed product telemetry data to explain how users were actually using the existing feature.
We designed a graphical interface to empower users to Boolean queries without writing any code. This feature was very well received in the user feedback sessions we ran once the product was live.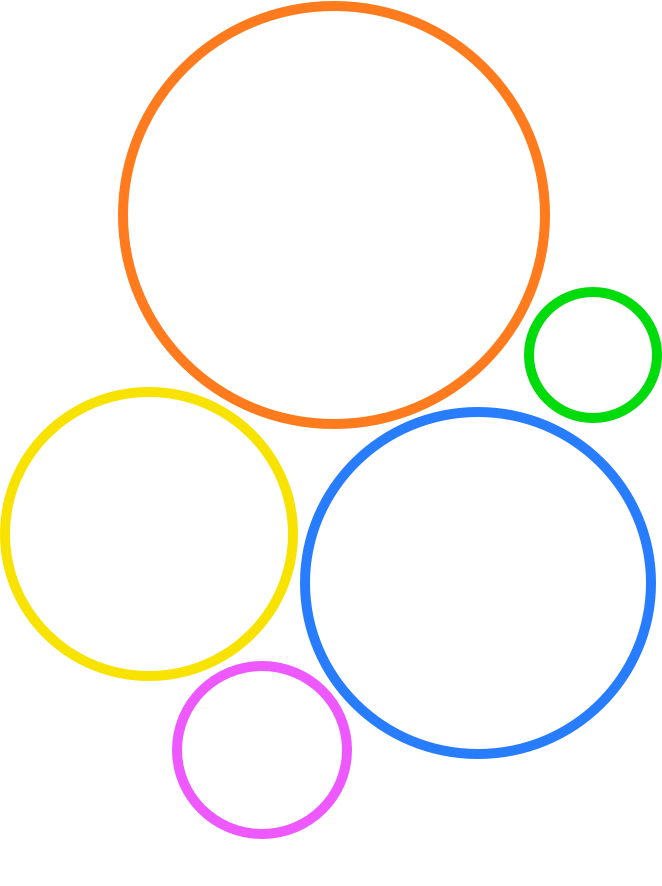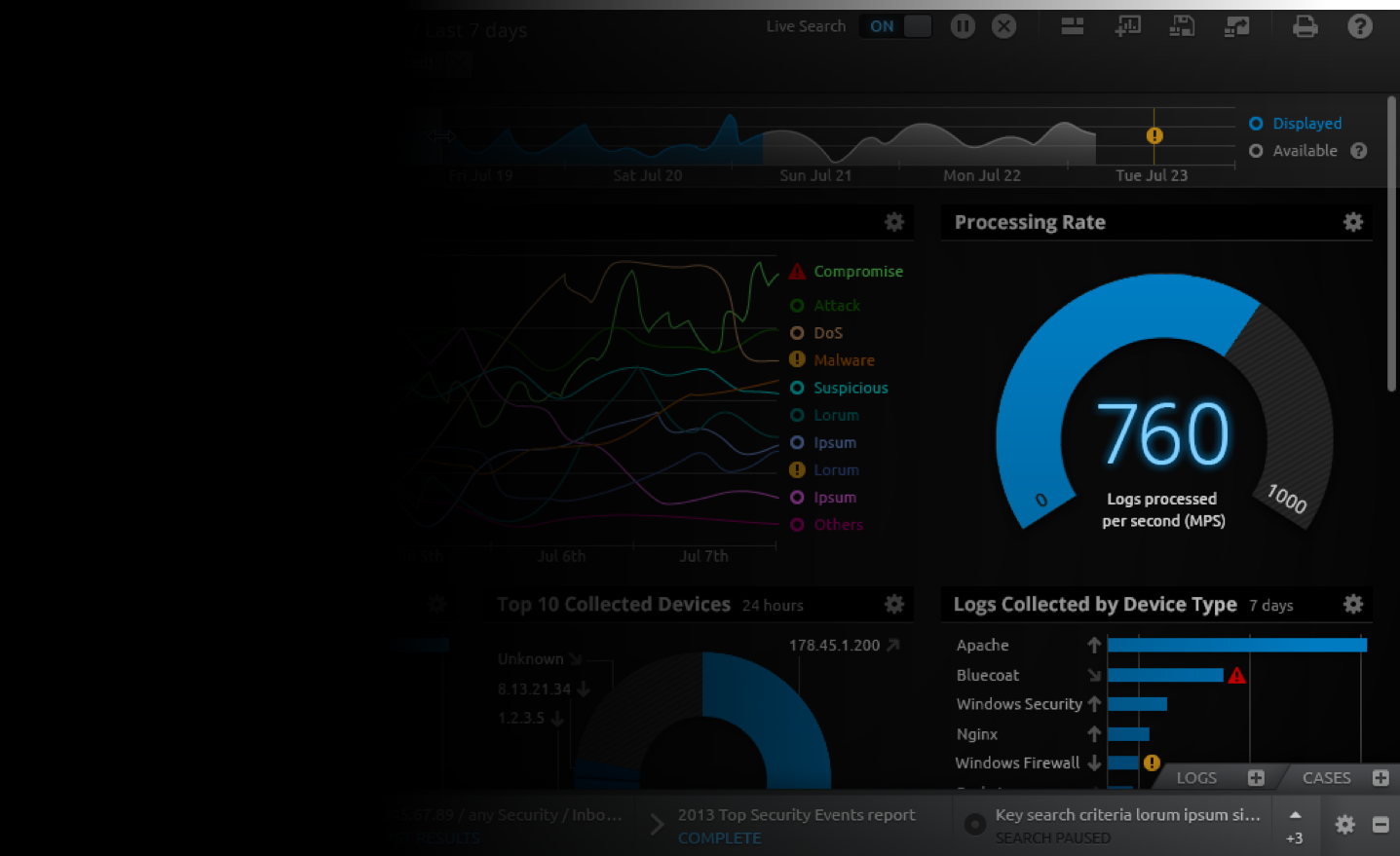 Result
---
An award-winning web application that balances power, efficiency, and intuitiveness
The final product exceeded expectations and pleased customers in the pilot release and beyond. LogRhythm was able to build its customer satisfaction, attract new revenue streams in an industry where there are limited opportunities to do so with existing customers, and provide a fresh generation of security intelligence tools.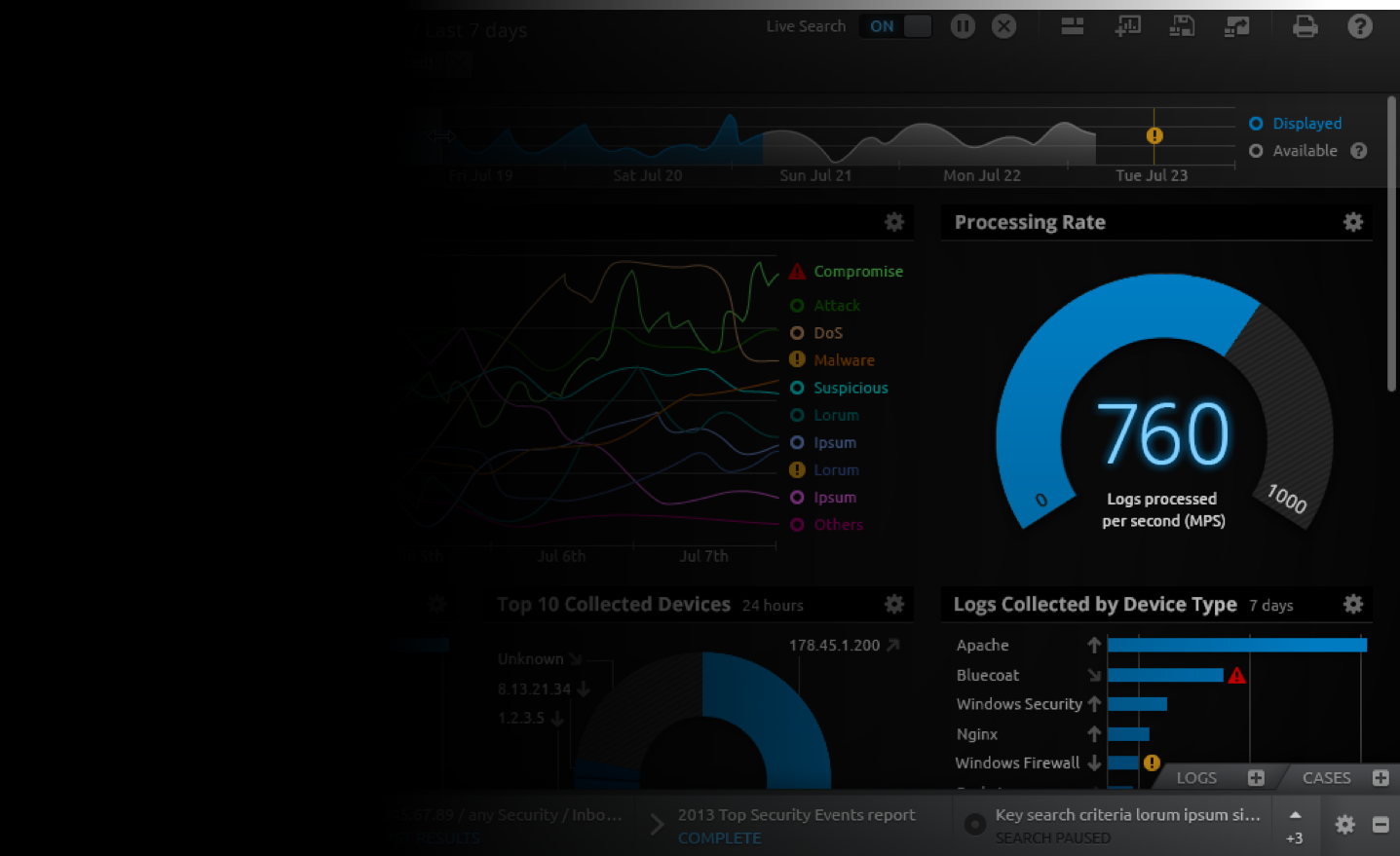 We were moving from on-premise to web-based products and they advised us on product vision, and roadmap, and worked extensively on the user experience for critical areas of the product."
Chris Brazdziunas, Vice President, Products