All news
Oct 16, 2014
|
Updated Oct 20, 2022
World Usability Day
Kelly Franznick will speak on the topic of User Testing with the Internet of Things.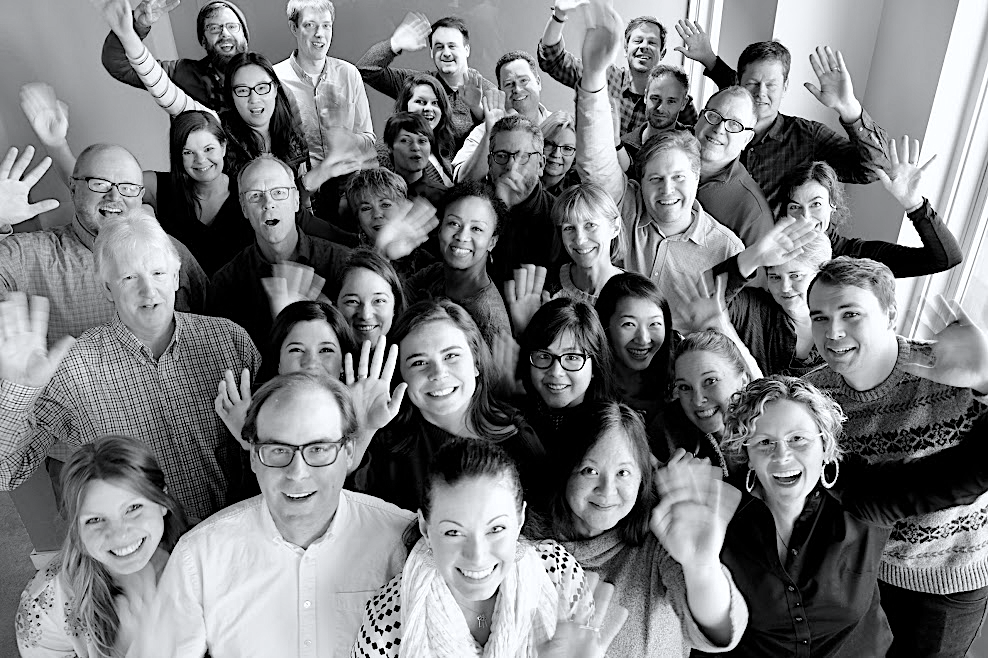 A single day of events occurring around the world that brings together communities of professional, industrial, educational, citizen, and government groups for our common objective: to ensure that the services and products important to life are easier to access and simpler to use.
Kelly Franznick will present on the challenges around user testing with the Internet of Things.
>> Learn More