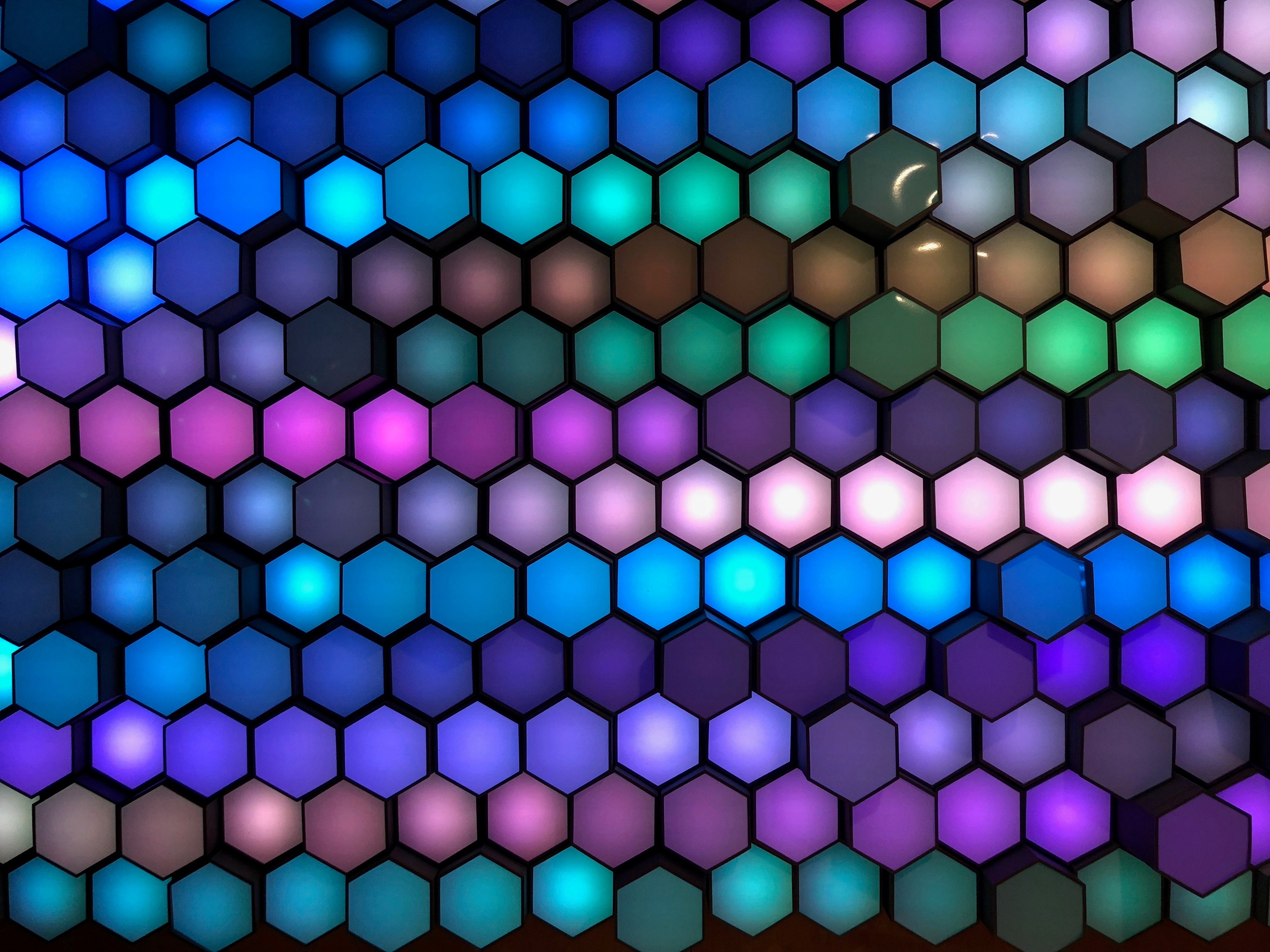 All articles
May 29, 2014
Blink UX Named in Several Categories by Independent Research Firm
Blink UX is pleased to announce its inclusion in Forrester Research's report of recommended interactive design agencies.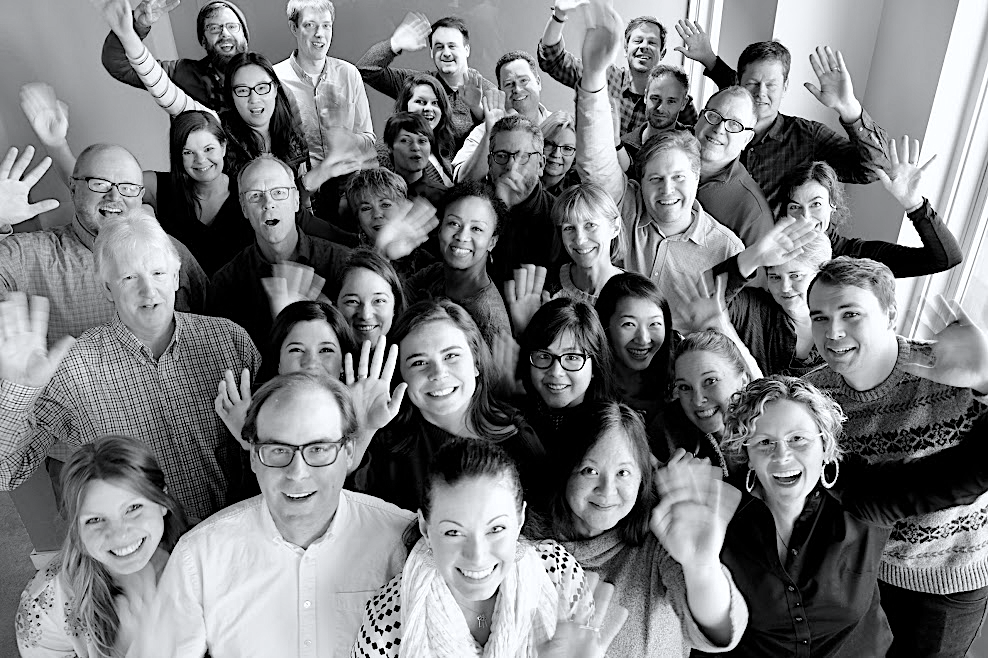 "Interactive touchpoints are core elements of virtually any firm's customer experience ecosystem today. That's why it's crucial for customer experience professionals and stakeholders throughout the business to identify and hire the right agencies to support the design and development of these touchpoints." – Forrester Research, May 2014
Blink UX, listed with the small interactive design agencies offering research, design, development and testing services, is identified for its work in healthcare, travel and leisure, and technology.
"Blink UX is our trusted partner for user experience design at Holland America Line," said Fran O'Connor, senior director online marketing, Holland America Line. "I've worked very closely with Blink for more than six years on the design of our digital experience, uncovering our customer needs and validating new designs in the usability lab."
"Blink is made up of a remarkable team of user experience research and design professionals," said Karen Clark Cole, CEO and co-founder of Blink UX. "We love taking on new challenges and projects in partnership with our clients. Because of our deep understanding of human behavior, we ensure that every interaction is meaningful and delightful for our clients' end-users. By making technology more human, we improve people's lives everyday."
Blink UX is headquartered in downtown Seattle and is currently seeking qualified candidates to join its team of professionals.
To learn more about Blink UX, please visit blinkux.com.
ABOUT BLINK UX
Founded in 2000, Blink UX is a Seattle-based UX research and design firm specializing in digital products. Born out of the passion to make things easier to use, Blink UX was built on a foundation of science, design and the idea that every interaction can be made meaningful if designed with a deep understanding of human behavior. Blink has worked with hundreds of innovative clients ranging in size and type from start-ups to Fortune 100, including Amazon, Apple, Disney, Genentech, Google, Starbucks and Microsoft.