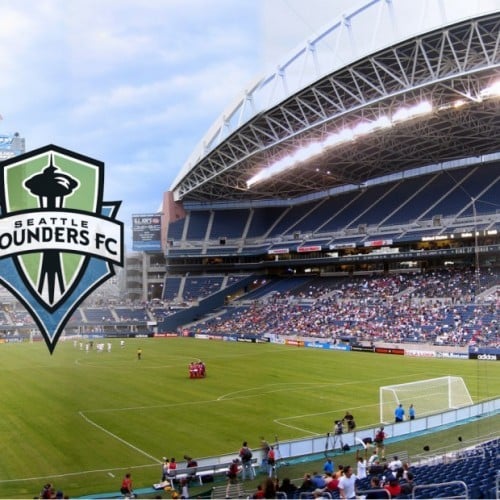 All news
Sep 23, 2013
|
Updated Aug 2, 2022
Blink & Seattle Sounders FC Design Matchpass Loyalty Program
Blink UX, Seattle's leading user experience research and design firm, announced that they have completed a User-Centered Design project in partnership with the Seattle Sounders FC.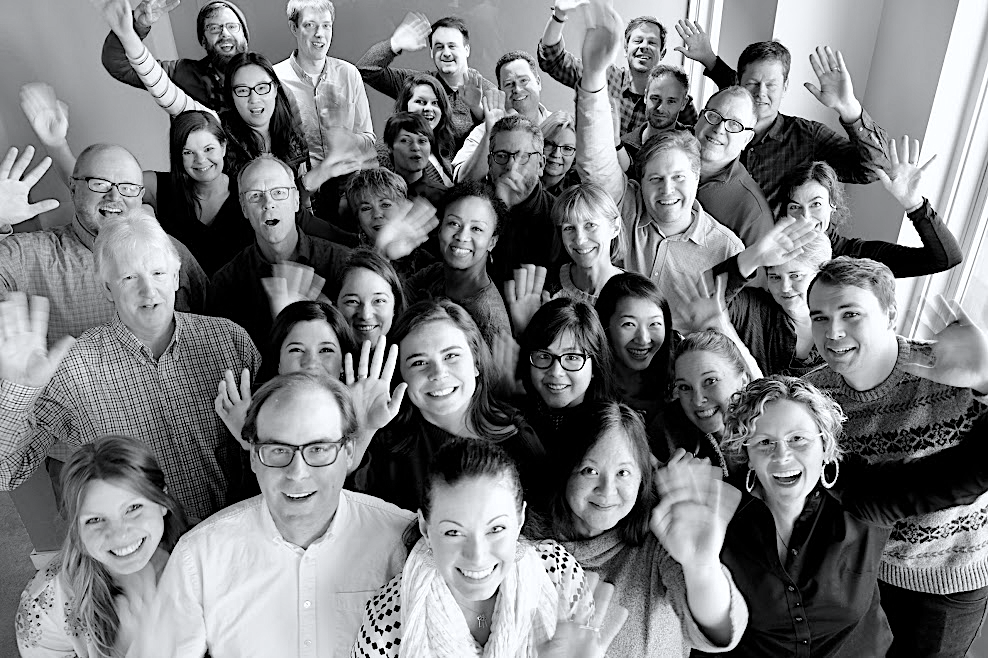 "Sounders FC fans are some of the most dedicated of any sports team in the country. We are always looking for new and innovative ways to reward that loyalty so we partnered with one of the nation's most respected user experience firms to help us identify and design the types of experiences fans value most. We selected Blink because they take a highly integrated and scientific design approach that is centered on extensive end-user research. We believe the new MatchPass program is one of the most innovative loyalty programs in all of sports, and we've been overwhelmed by the positive response of our fans since its unveiling earlier this year." – Kenton Olson, Director of Digital Media & Emerging Media at Seattle Sounders FC
As part of the User-Centered Design process, two research studies were conducted during the project. The first was a user research study in which Blink UX interviewed Sounders FC fans in Blink's research labs as well as on the streets before and after games. The objective of the research was to understand what types of experiences fans valued the most and how those experiences could be integrated into a rewards program that would appeal to season ticket members. Following the Interaction and Visual Design phases, a usability study was conducted in Blink's Seattle labs. During the sessions, Sounders FC season ticket members were observed and video taped, performing key tasks on the interactive prototype of the Rewards Program site. The goal of the study was to validate the site's interaction and visual design, and look for ways to fine tune and improve the overall user experience of the site and program.
After analysis and design recommendations were presented to the Sounders FC front office, Blink revised the prototype, incorporating the end-user feedback into a rock solid design.
"Very few professional sports franchises have made this kind of effort to understand what their fans really want. Since all of our design work begins with end-user research, it was a natural partnership with Blink and the Sounders FC. We love working with the Sounders FC because they are truly an user centered organization, it's all about the fans. During the course of this project, we had the opportunity to conduct extensive interviews with dozens of fans to better understand the types of experiences they most value. We then applied those findings to create the MatchPass loyalty program specifically for Sounders FC fans, demonstrating that knowing and designing for your end-users can make all the difference in customer engagement and adoption." – Karen Clark Cole, CEO of Blink UX
Blink produced a video case study of this project including game day interviews at CenturyLink Field and interviews with Blink and Sounders FC project team members. To watch the case study, visit Blink's blog post.
About Blink UX
Founded in 2000, Blink UX is a Seattle-based UX research and design firm specializing in digital products. Born out of the passion to make things easier to use, Blink UX was built on a foundation of science, design and the idea that every interaction can be made meaningful if designed with a deep understanding of human behavior. Blink has worked with hundreds of innovative clients ranging in size and type from start-ups to Fortune 100, including Amazon, Apple, Disney, Genentech, Google, Starbucks and Microsoft.