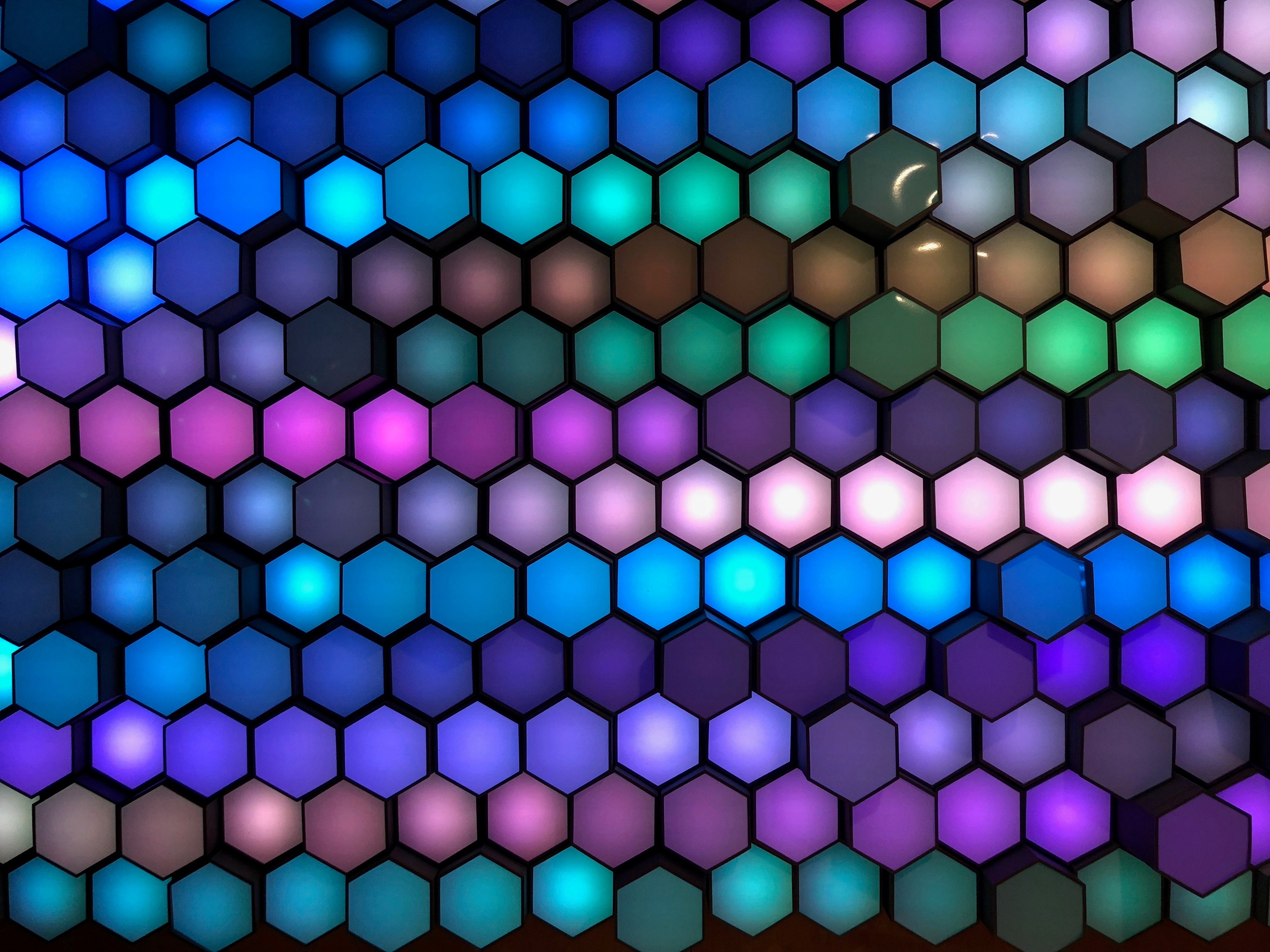 All articles
Nov 18, 2014
Blink UX Establishes User Research Lab In San Francisco
Blink UX, a research and design firm specializing in the user experience of digital products, announced the availability of its new user research lab in San Francisco, CA.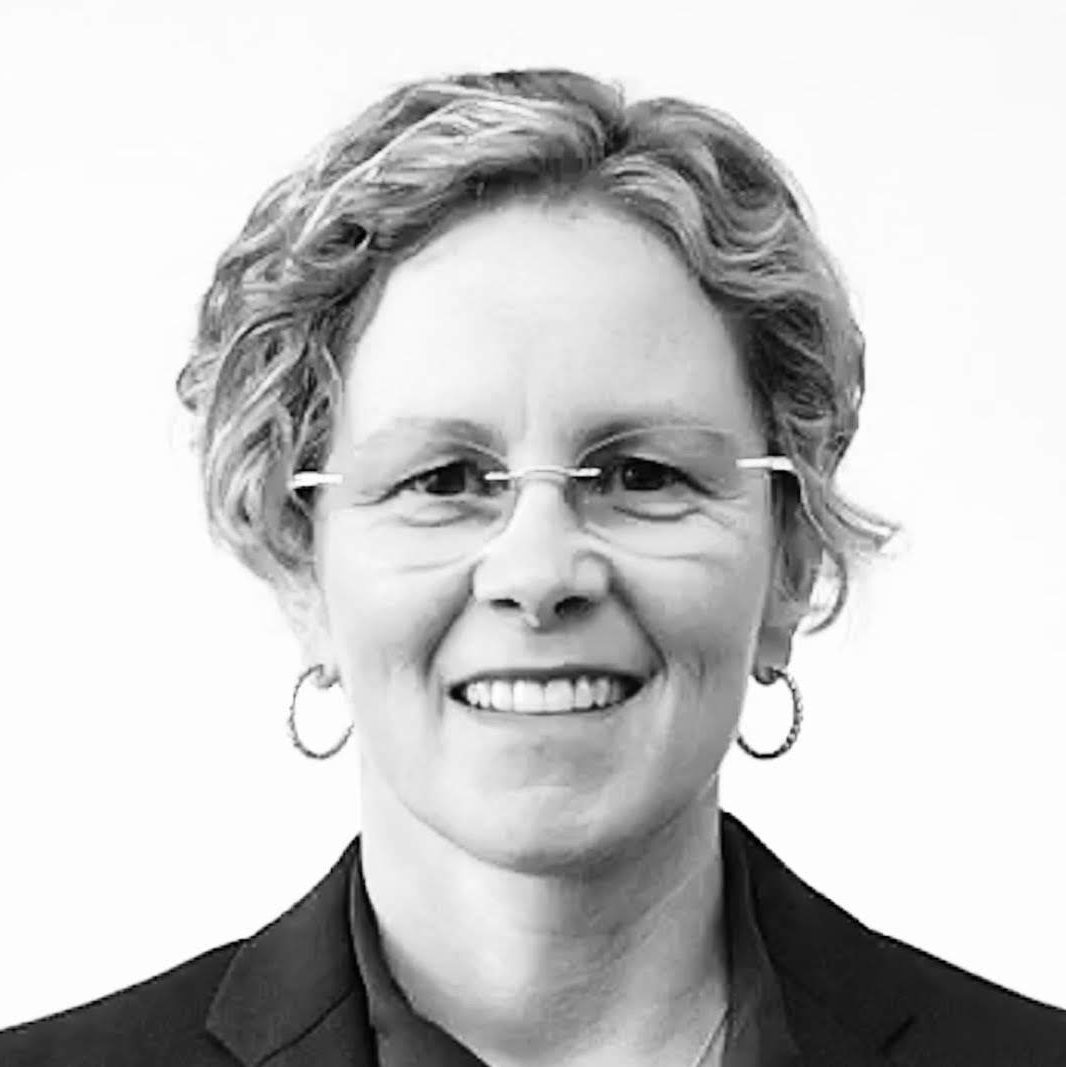 "We are committed to partnering closely with our clients and providing the best level of service possible, so we've established the California lab to meet those growing needs," said Karen Clark Cole, CEO of Blink UX. "This move allows us to provide our user experience research and design services closer to home for our existing and new clients in the Bay Area."
Both San Francisco and the greater Silicon Valley continue to see explosive growth in the fields of high tech innovation, the Internet of Things, web application development, and disruptive technology. In addition to the new lab, Blink UX has access to participant recruiting services in Northern California through its partnership with Nichols Research, Inc., a leading data collection firm in the San Francisco Bay Area.
With these strategic moves, Blink UX is well positioned to provide on-the-ground research insights, experience design strategies, and full user-centered design services to its California-based clients.
ABOUT BLINK UX

Founded in 2000, Blink UX is a Seattle-based user experience research and design firm dedicated to helping clients achieve their business goals through a flexible user-centered design approach. Blink's evidence-driven design℠ services help companies that depend on technology take the guesswork out of delivering great user experiences. Blink UX has worked with hundreds of innovative clients ranging in size and type from start-ups to Fortune 100, including Amazon, Apple, HP, Disney, Splunk, Google, Starbucks, and Microsoft. www.blinkux.com