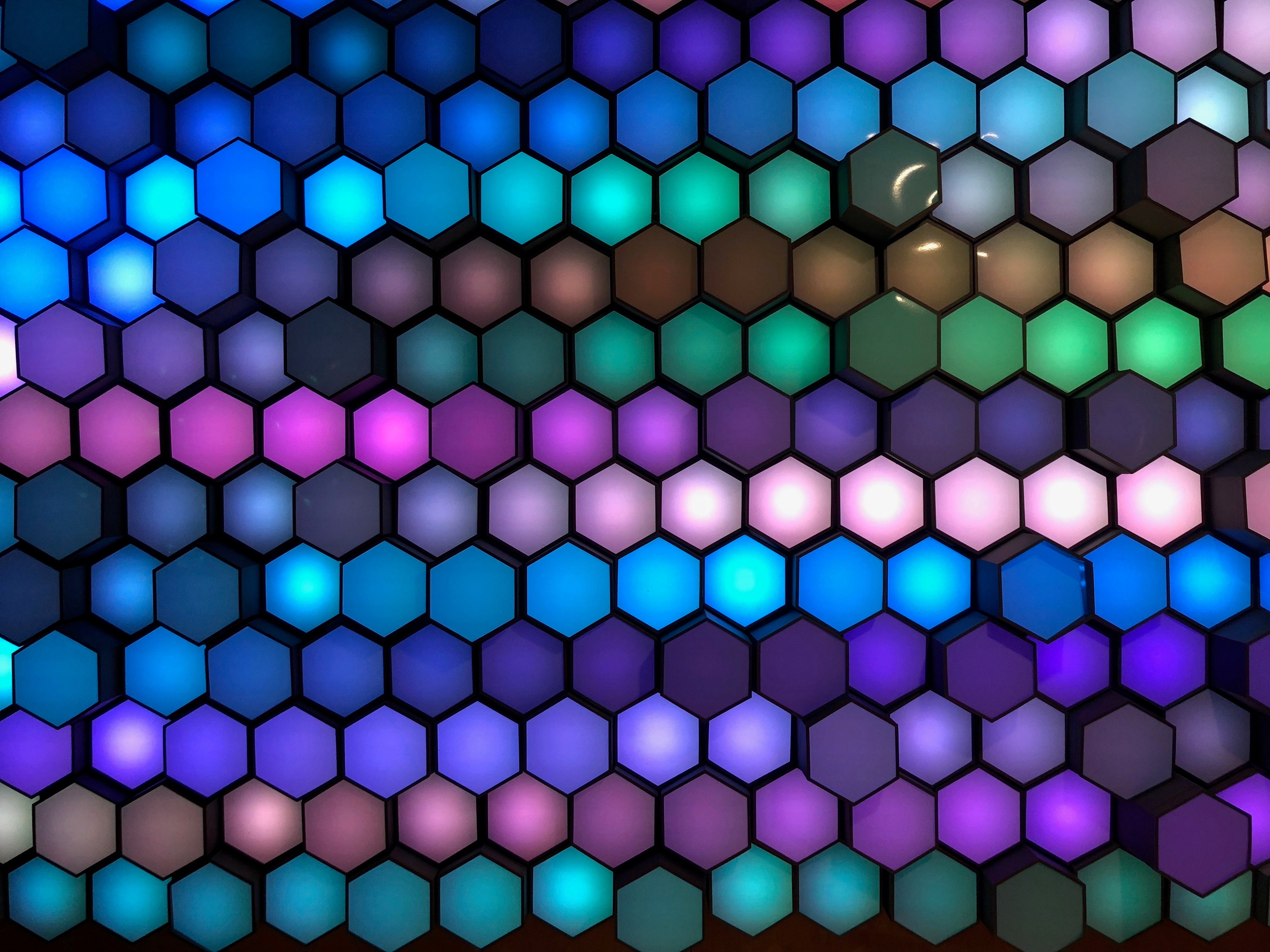 All articles
Nov 3, 2017
Blink Signs On To 100% Talent To Help Close The Gender Wage Gap
Blink is proud to announce that we have signed on to 100% Talent, an employer-led gender equity initiative launched by the Seattle Metropolitan Chamber of Commerce and Women's Funding Alliance.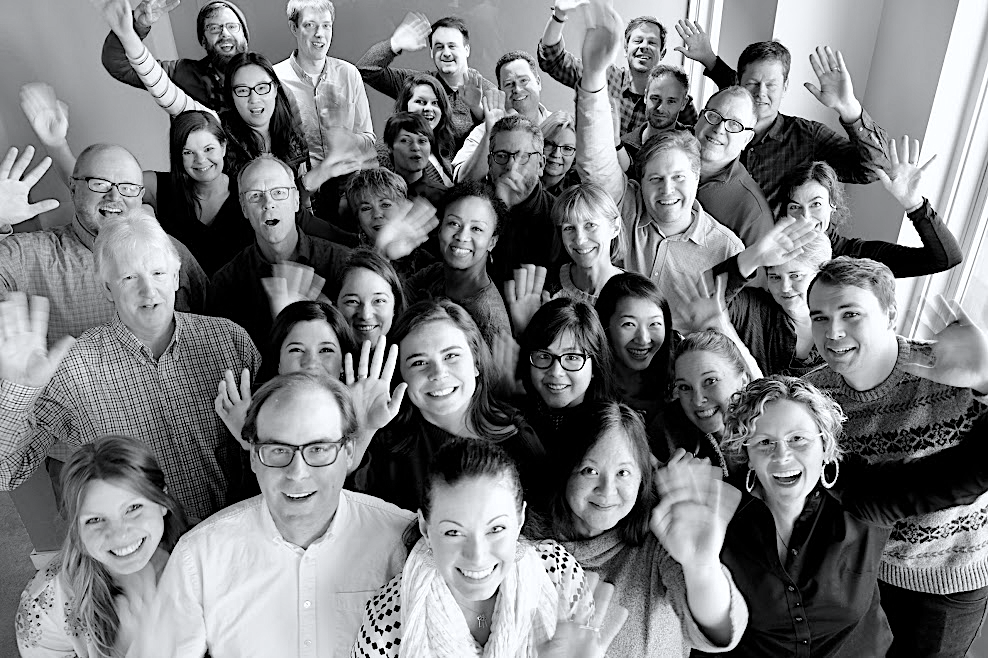 "Tapping into 100 percent of our region's talent is absolutely necessary for Blink's long-term success," said Kristina Knaus, Director of HR at Blink, "We are committed to doing our part to close the wage gap and are excited to put to use the resources and tools that 100% Talent provides."

"We're so pleased to have Blink sign on to 100% Talent Seattle and join other local employers in tackling King County's gender wage gap," said Maud Daudon, president and CEO of the Seattle Metropolitan Chamber of Commerce. "Advancing best practices for gender equity in our workplaces is essential to ensuring that all of our region's residents are included in its economic success."
Blink pledges to join other signatories in tracking progress through use of online resources and tools, in-person learning events, tracking its own internal data and providing semi-annual qualitative feedback.
For more information about 100% Talent in King County, visit http://www.100percenttalentseattle.com.

###
About Blink
Blink is a UX research and design firm that works with great companies to create meaningful digital products, brands, and experiences. With studios in Seattle, San Diego, and Boston, Blink brings two decades of experience using our evidence-driven design process to projects for clients such as Microsoft, Amazon, Starbucks, and NASA. https://blinkux.com