Blink Acquires Redshift Digital, A San Francisco User Experience Design Studio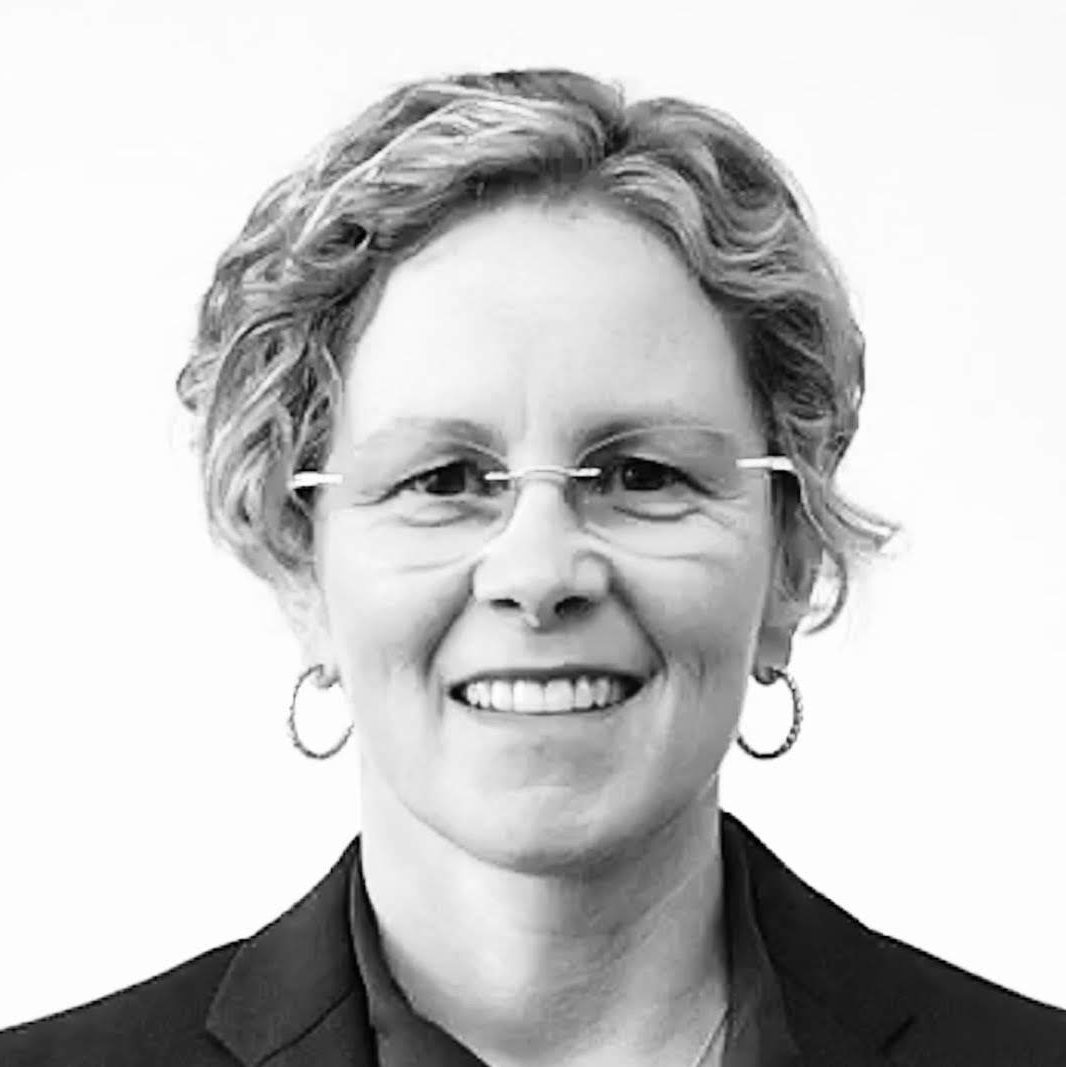 For Immediate Release


February 12, 2019

Blink, a user experience (UX) research and design firm, continues its national expansion with the purchase of Redshift Digital, a well-known San Francisco UX design studio.


For nearly two decades, Blink has partnered with global brands, including Amazon, Apple, NASA, Nike, Microsoft, Moen, Starbucks, and USAA, to help them innovate, reimagine, and design intuitive and meaningful digital products, applications, and experiences for their customers. Blink currently has five offices in Austin, Boston, San Diego, San Francisco, and Seattle, with approximately 150 employees, all UX professionals.

Redshift joins us with a very talented and experienced UX team, which will remain based in the financial district of San Francisco. Our companies have already started sharing ideas, methods, and best practices — making all of our teams stronger, more innovative, and more diverse. This is our strategy for serving our clients in the most meaningful, impactful, and valuable ways, both across the country and around the globe."
— Karen Clark Cole, CEO of Blink

Redshift, founded in San Francisco in 2010 by David Westen, provides UX services, such as user research, strategy, interaction design, visual design, and development. Major clients include Google, J.D. Power, Kaiser Permanente, OpenTable, Panasonic, Procter & Gamble, Publix, Symantec, T-Mobile, and Western Union.


Blink is a natural fit for Redshift. It shares our passion for creating better digital products, and its deep experience in user research and growing national footprint will both enhance and expand our current offerings."
— David Westen, CEO of Redshift Digital





###


ABOUT BLINK
Founded in 2000, Blink is a user experience strategy, research, design, and development firm dedicated to helping clients achieve their business goals through a flexible user-centered design approach. Blink has worked with hundreds of innovative clients ranging in size and type, from startups to Fortune 100, including Amazon, Apple, Disney, NASA, Google, Starbucks, and Microsoft. Blink has offices in Austin, Boston, San Diego, San Francisco, and Seattle. Blink also owns Insight Space, a Seattle-based research recruiting and focus group company. To learn more about Blink, please visit blinkux.com.
ABOUT REDSHIFT DIGITAL
Founded in 2010 by David Westen and located in San Francisco, Redshift is an award-winning agency dedicated to creating memorable, meaningful digital products. Major clients include Google, Kaiser Permanente, T-Mobile, J.D. Power, Panasonic, and Western Union. To learn more about Redshift, please visit redshiftdigital.com.