Image: Work-from-home studio of space of Blink UX Designer Rob Torres
Blink powers ConveyUX, a user experience and product conference, which will be all digital this year.
Blink is thrilled to host ConveyUX digitally this November 12–13. To make the most of your virtual conference experience, charge up your laptop, get yourself out of those pajamas, and pour a hot drink. Get ready for a digital experience with these pro tips from Principal UX Researcher Laura Barboza.
1. Switch it up
Turn your desk around, move to a different part of your home, or spring for a separate place to stay during the event. I once booked an Airbnb for a conference, and it was a great way to engage myself in the material and cue my brain that I was there to learn.
2. What's your view?
Make sure you look away from your screen every once in a while, but not at other technology! Give yourself something to rest your eyes on. Look out the window or at a cool piece of art. Find something that's beautiful or inspires you creatively.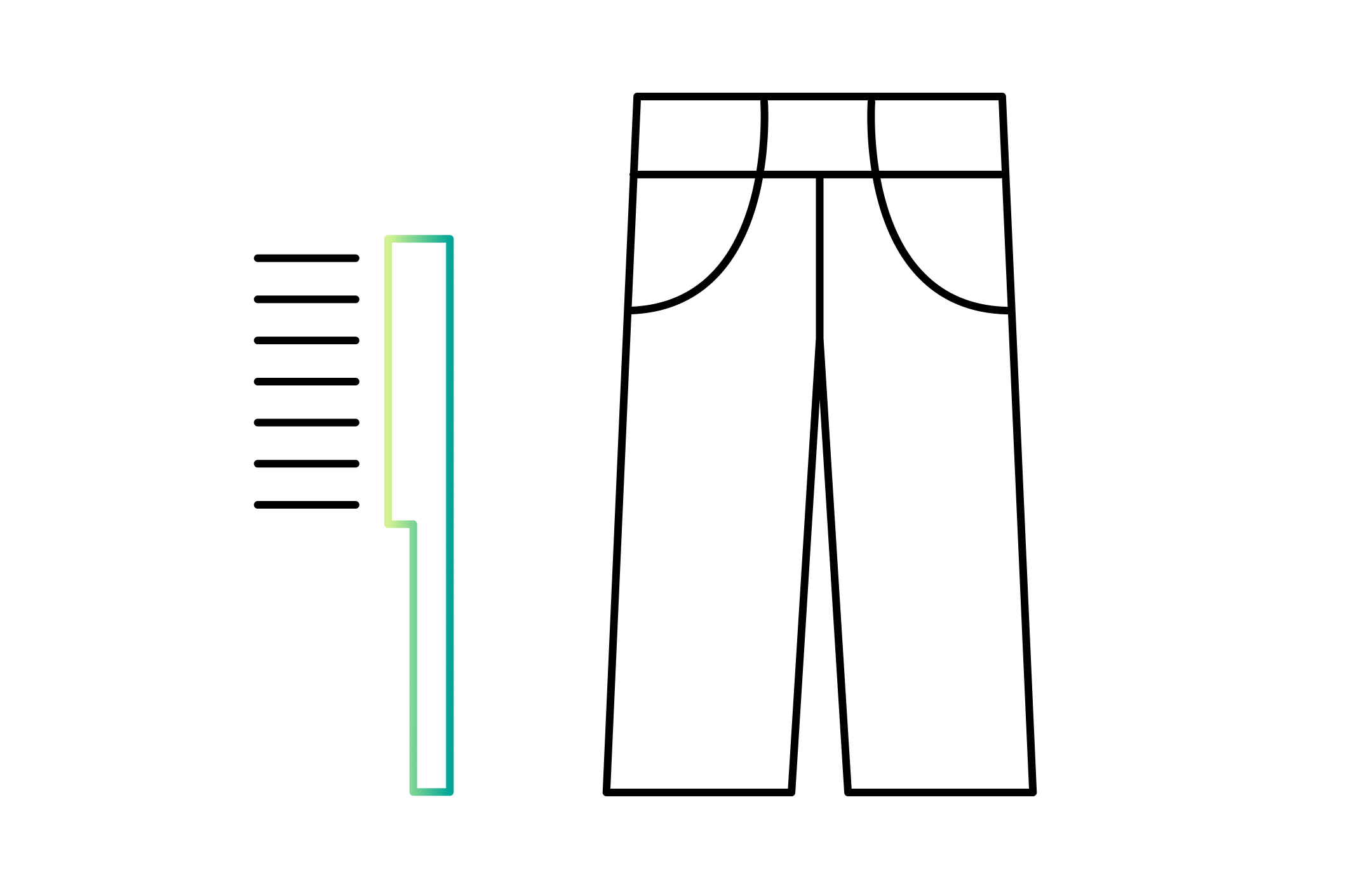 3. Ditch those pajamas
Simply said, get dressed. You've seen this on countless work-from-home infographics, but we think it's legit. Whether it's a blazer or your favorite shirt, get dressed with intention to set the tone for the day. And if you want to keep it cozy on the bottom, no one will know.
4. Stock up on snacks
ConveyUX is famous for our snack breaks and epic lunches. While we considered shipping all attendees a taco bar, we thought you'd rather be in control. All the same, treat yourself! You've got a full day of learning ahead of you, so grab your favorite drinks and treats to prepare for the day.
5. Plan to be fully focused
It's so easy to be half-focused on conference content and half-focused on your normal day-to-day. Be intentional: block off time on your calendar, turn on your OOO email responder, close out of Slack, and minimize any other distractions.
6. Take notes
Be mindful about how to take notes. Do you want to choose your favorite note-taking platform or switch it up with a notebook? It's easy for your mind to wander after a couple of hours and return after lunch. Consider how your note taking can help keep you engaged.
7. Take a break, get up, and stretch
We will bake in some breaks but be aware of your own needs. If you feel your mind wandering, bring it back with a deep breath. If you can, utilize a sit-to-stand setup and switch it up between sitting and standing. Getting restless? Try moving to a different location. Stand up, stretch it out, do a headstand, or shake it off!
8. But really, the food thing is so important
Pour your favorite tea in a travel mug so it stays warm, or use coffee refreshes to break up the day. Don't forget to have a full water bottle near you! A meal break (breakfast and a keynote) is great, and so are easy snacks (like dried fruit and almonds). Better yet, treat yourself to delivery or buy premade meals from your favorite grocery store — make this an experience both for your brain and your appetite!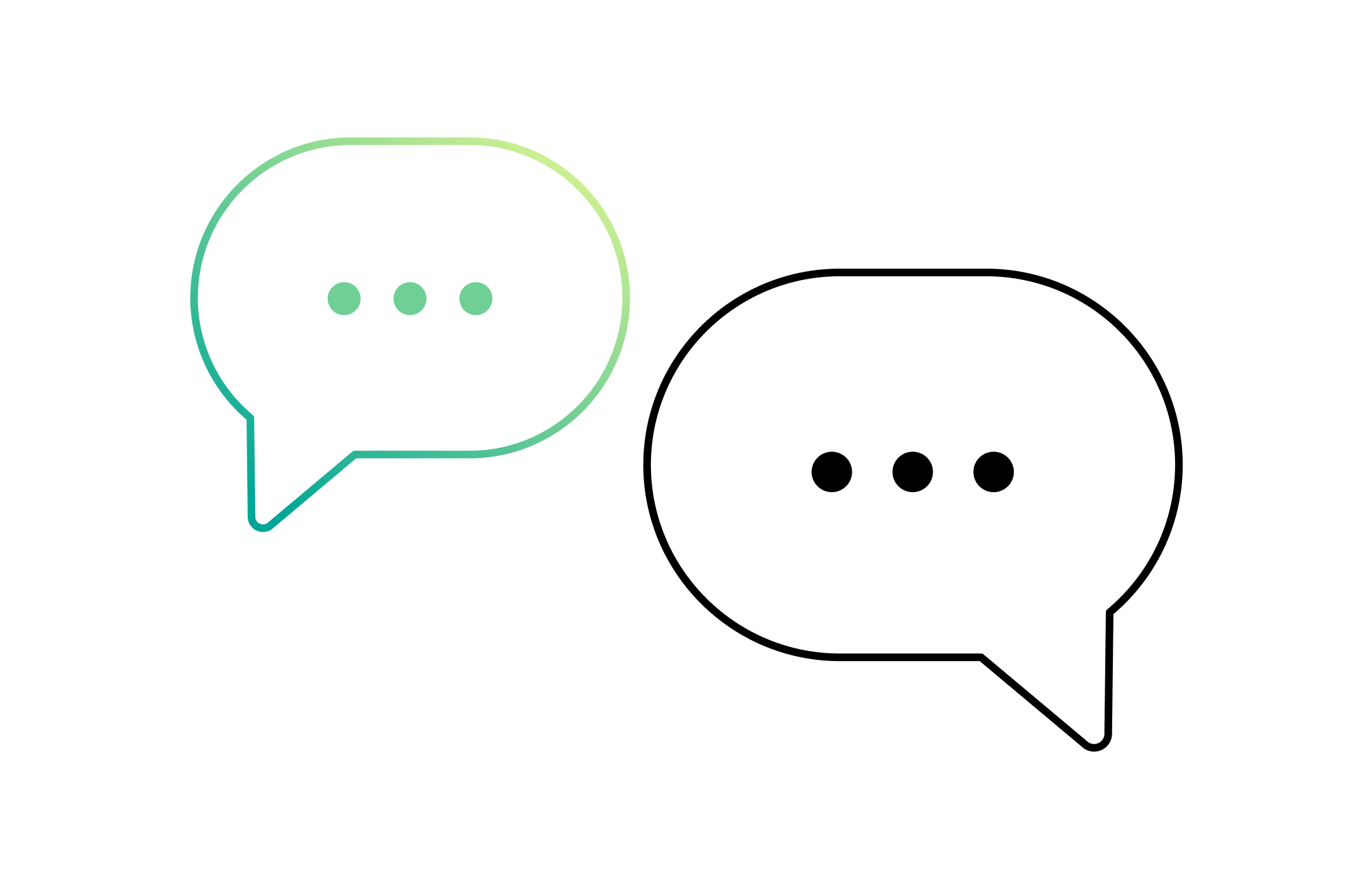 9. Get ready to network
Networking on the internet might feel a little weird at first, but we've got some great activities in the works to make it fun and engaging. Consider preparing some questions in advance to get to know your fellow attendees.
With the right attitude and little preparation, you can make your remote conference attendance just as memorable and impactful as the in-person version. Learn more about ConveyUX and register to attend at https://conveyux.com.