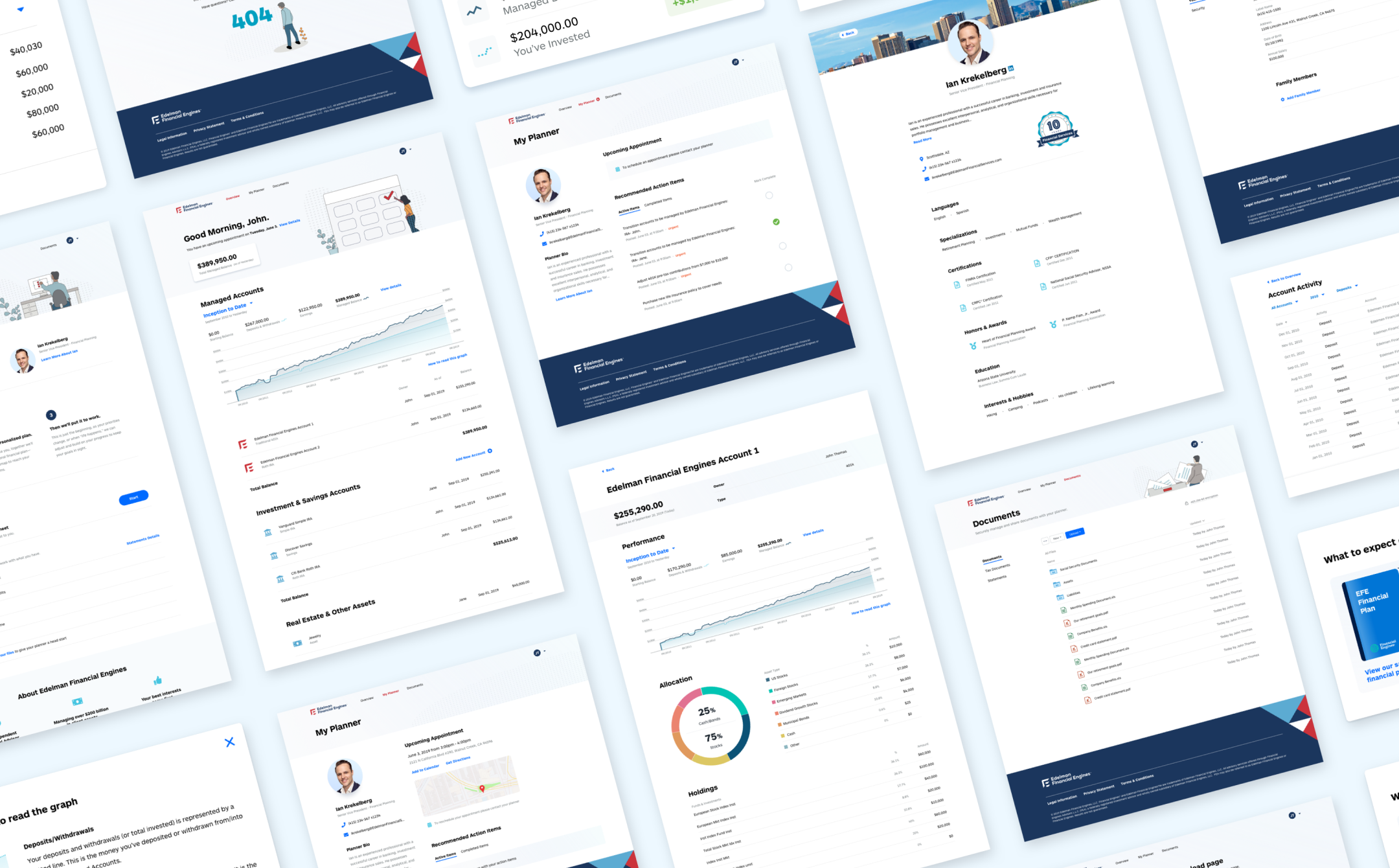 All news
Jun 15, 2020
|
Updated Aug 2, 2022
Blink Wins At Third Annual San Francisco Design Week Awards
Blink was recognized for our design work with Edelman Financial Engines.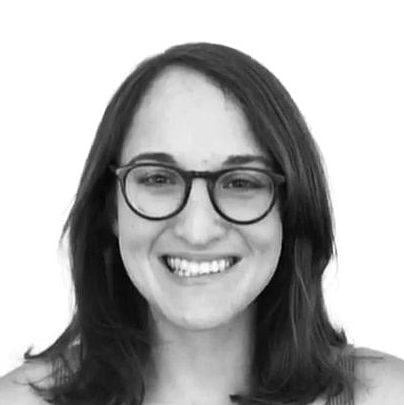 International design competition honors projects encouraging thought leadership in design

Design Awards Theme: "Where Innovation Meets Social Responsibility"
Blink is honored with a prestigious San Francisco Design Week Award, announced today by the nonprofit organization San Francisco Design Week (SFDW). Blink received the FinTech Design Award which recognized our work with Edelman Financial Engines for its ground-breaking design and commitment to thought leadership in meeting the needs of a positive future for society.
Blink was recognized for our work with Edelman Financial Engines, which is rethinking traditional financial planning for a digital world.
When it comes to your money, do you want to rely on the digital reach of technology, or the nuanced perspective of a human to guide you? Edelman Financial Engines saw the case for both, but asked: What if we didn't have to choose? What if they could create a new service that offered the best of both? They looked to Blink for help guiding what they knew was going to be a complex process, with very high stakes for the company's long-term success.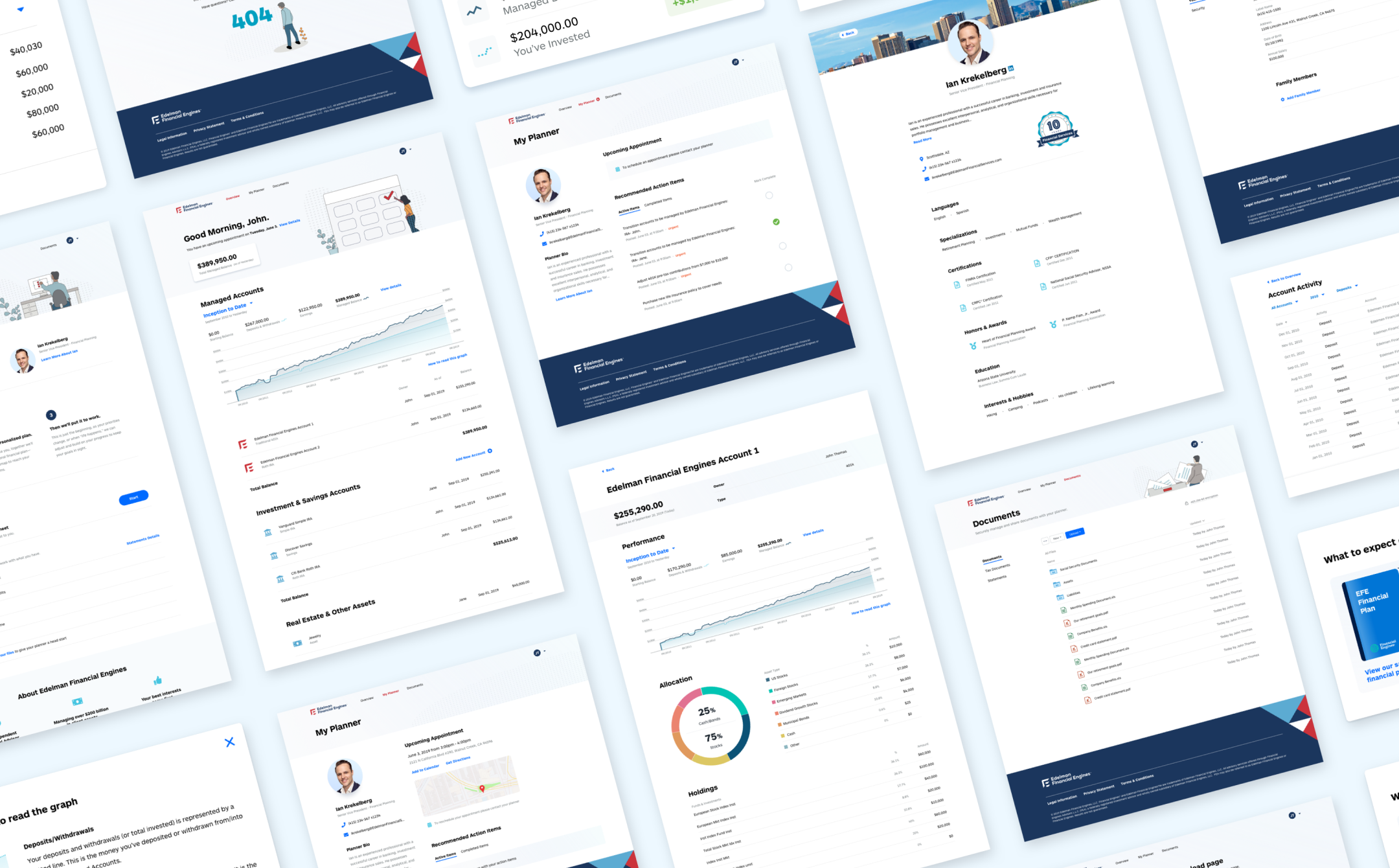 Through their collaborative efforts, Blink and Edelman Financial Engines created an offering that provides the best of digital and in-person planning, unifying them through a set of powerful tools that help give thousands of families better insight into and control over their financial goals.
The project team included: Matt Kissick, Andrew Lenzini, Shannon Chin, Paige Doolin, Caryn Arredondo, David Westen, and Scott Lambridis from Blink; and Ajoe Joseph, Amir Zelazny, Chris Anderson, Paul Mernyk, Adam Garner, Alex Yavorsky, and others on the Edelman Financial Engines team.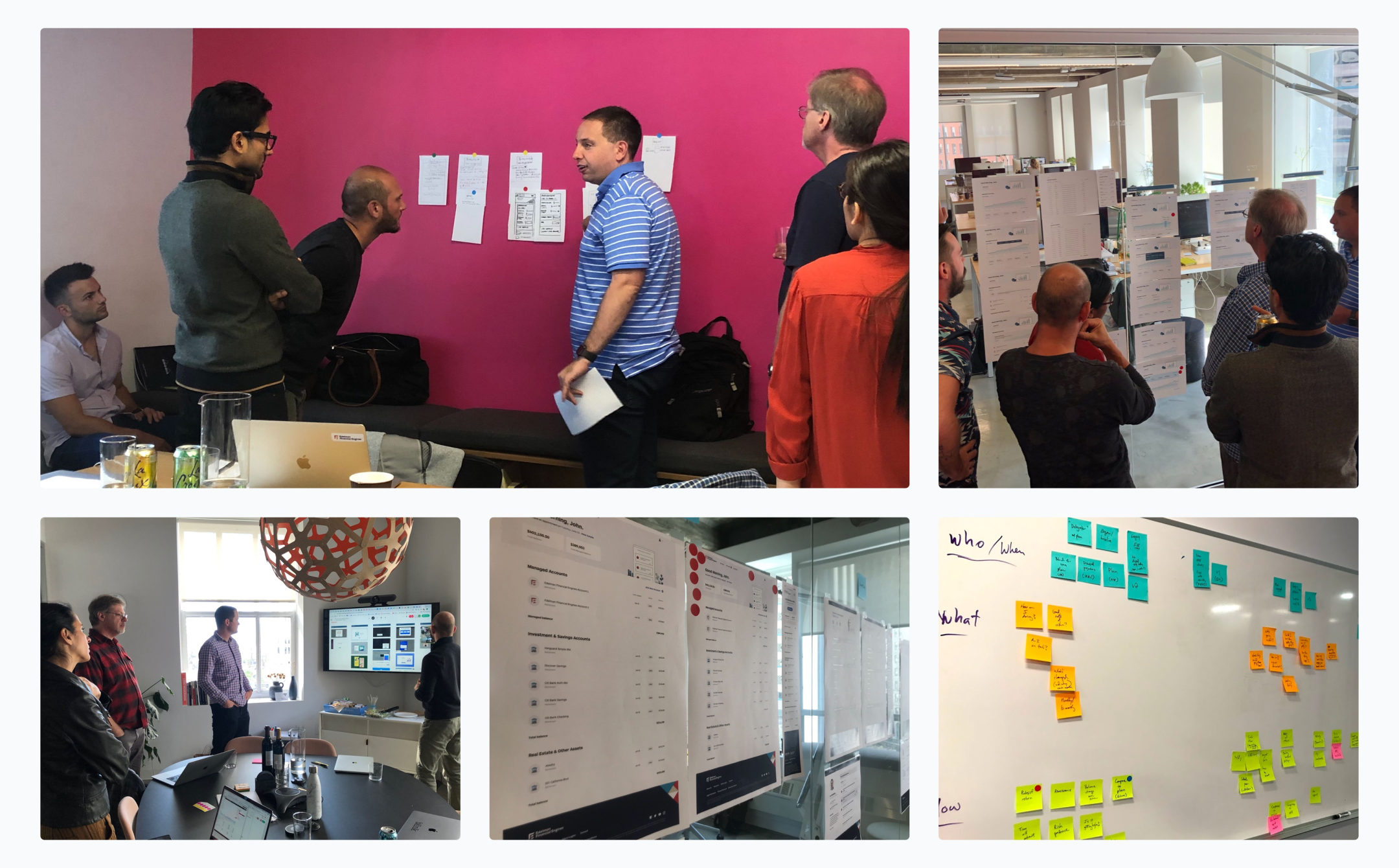 "We are extremely excited San Francisco Design Week Awards is returning this year," says SFDW Director Dawn Zidonis. "As with last year, the quality of the many entries exceeded our expectations of our theme, 'Innovation Meets Social Responsibility'. Congratulations to this year's outstanding winners."
San Francisco Design Week (SFDW), is the premier gathering of the world's most active design community. The theme, "Where Innovation Meets Social Responsibility" was met by award winners from leading design firms, in-house teams, and creative individuals, who are honored today. SF Design Week Award Winners
SFDW Design Awards is an international design competition seeking to encourage thought leadership by supporting designers whose works can contribute towards a positive future for society. The Design Awards celebrates and recognizes exemplary work in all fields of design, including architecture, interior design, industrial design, communication design, and user experience design.
Twenty-four winning projects and eleven honorable mentions were selected by a jury comprised of distinguished professionals, who reviewed submissions from an exceptionally competitive pool of applicants from USA and Europe.
Each winning project displayed the following characteristics:
Impact —Design that represents a substantial shift in the way a particular process is created, executed, perceived, or experienced.
Singularity—Products and ideas that go above and beyond contemporaneous work being done within distinct fields of design.
Inclusiveness—Work that empowers those previously underrepresented in the design community and emboldens social mobility at all levels.
Social Responsibility—Design that offers solutions for people with needlessly insurmountable barriers to entry in all walks of life.
Ease of Use—Design that can be easily understood and applied by the end user.
Visual Appeal—Projects, ideas, and processes that not only solve problems, but do so with aesthetics that accentuate and elevate the experience from start to finish.
Feasibility—Design that can be sensibly funded, implemented and embraced.
The SFDW Design Awards esteemed jury comprised:
Irina Blok, Product Design Lead AI/Research Team, Google
Diane Dorrans Saeks, Interior Design, Author, The Style Saloniste
Leah King, Senior XD Visual Designer, fuseproject
Catherine Kwong, Principal, Catherine Kwong Design
Stan Rapp, Design Manager, Chan Zuckerberg Initiative
Noah Richardson, Design Director, Facebook
Maurice Woods, Principal Designer & Founder/Executive Director, Microsoft & inneract project
Takashi Yanai, FAIA, Partner & Residential Studio Director, Ehrlich Yanai Rhee Chaney architects
The winners' entries are featured permanently at SFDW online.
---
About San Francisco Design Week
Launched in 2006, San Francisco Design Week (SFDW) is an essential week-long regional festival that showcases the unique intersection of ideas, design, business & entrepreneurism that makes the Bay Area the birthplace of the future.
Now a global phenomenon, San Francisco's international success is born from a historically free-spirited entrepreneurialism, coupled with the imaginative vision of contemporary design and state-of-the-art technology. Pioneers of new ways of looking at the world, nimble Bay Area start-ups are now among the world's most influential design-led companies, producing products, services and experiences that profoundly influence the daily lives of billions of people globally.
This year, 2020, with approximately 150 events, SFDW celebrates this spirit of newness as the first regional virtual design festival by providing approximately 60,000+ attendees unique access to virtual exhibitions and conversations with the designers who are shaping the future — from architecture to fashion, product design to digital services, and everything in between.
San Francisco Design Week is a community event led by a team of advisors and a core committee that represents the diversity of design disciplines in the Bay Area. SFDW is organized by AIGA San Francisco, the professional association for design in partnership with IDSA, the Center for Architecture and AIA, SFFAMA, SEGD, SDN, IXDA, local consulates, design universities, neighborhood associations, and museums. For more information, visit: https://sfdesignweek.org/.
---
About Blink
Blink is the user experience firm for the world's leading companies. We use evidence-driven design to create products that people use, love, and remember. With studios in Austin, Boston, San Diego, San Francisco, and Seattle, Blink brings two decades of experience to research, design, and strategy for clients such as Amazon, Microsoft, NASA, and Starbucks. Learn more at https://blinkux.com.