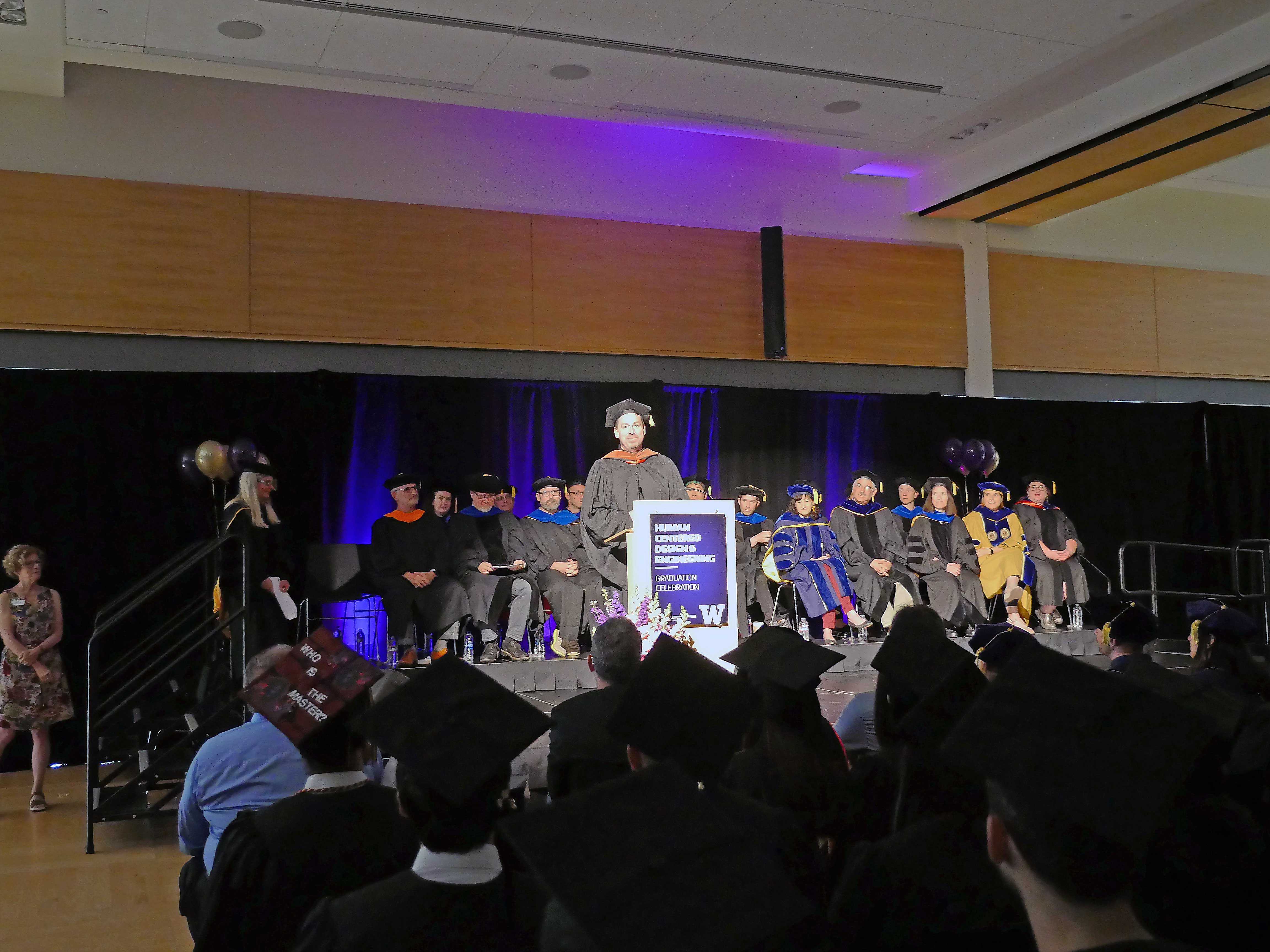 All news
Jun 25, 2019
|
Updated Aug 2, 2022
Kelly Franznick Celebrated at UW HCDE Graduation
Blink's cofounder and CIO was awarded the Myron L. White Award for his dedication and service to the Human Centered Design and Engineering program.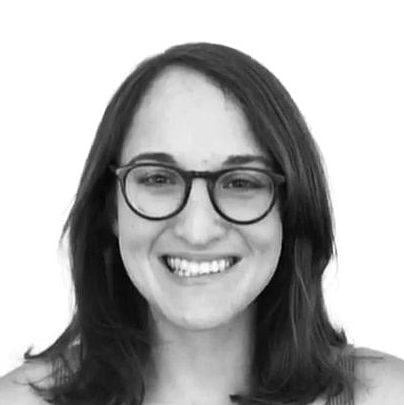 Blink is pleased to announce that Kelly Franznick, our cofounder and chief innovation officer, has been awarded the Myron L. White Award by the University of Washington's Human Centered Design & Engineering department. The award was presented at the department of Human Centered Design & Engineering (HCDE) graduation ceremony on Tuesday, June 11.
The Myron L. White Award, better known as the Mikey Award, is presented annually to a dedicated friend of the department of Human Centered Design & Engineering. Franznick served on the department's External Advisory Board and on the Professional Graduate Programs Advisory Board. He has taught classes at HCDE, is a frequent guest lecturer, and has hosted countless HCDE student groups in Blink's Seattle studio.
"Kelly has been unfailingly generous with his time and energy in supporting many initiatives in HCDE," said Professor Jennifer Turns at the event. "He has an exemplary vision about how human-center designer can help clients and the world at large and has been at the forefront of partnering with our department to help us prepare students for their future careers."
The HCDE faculty unanimously voted to award Franznick the Mikey Award, thanking him for his years of support of the department.
Blink has long been affiliated with the HCDE program through their Corporate Affiliates Program, guest lecturing opportunities, and via alumni connections — many of our practitioners are University of Washington graduates. We extend our congratulations to the 2019 graduates, and to Franznick for this award.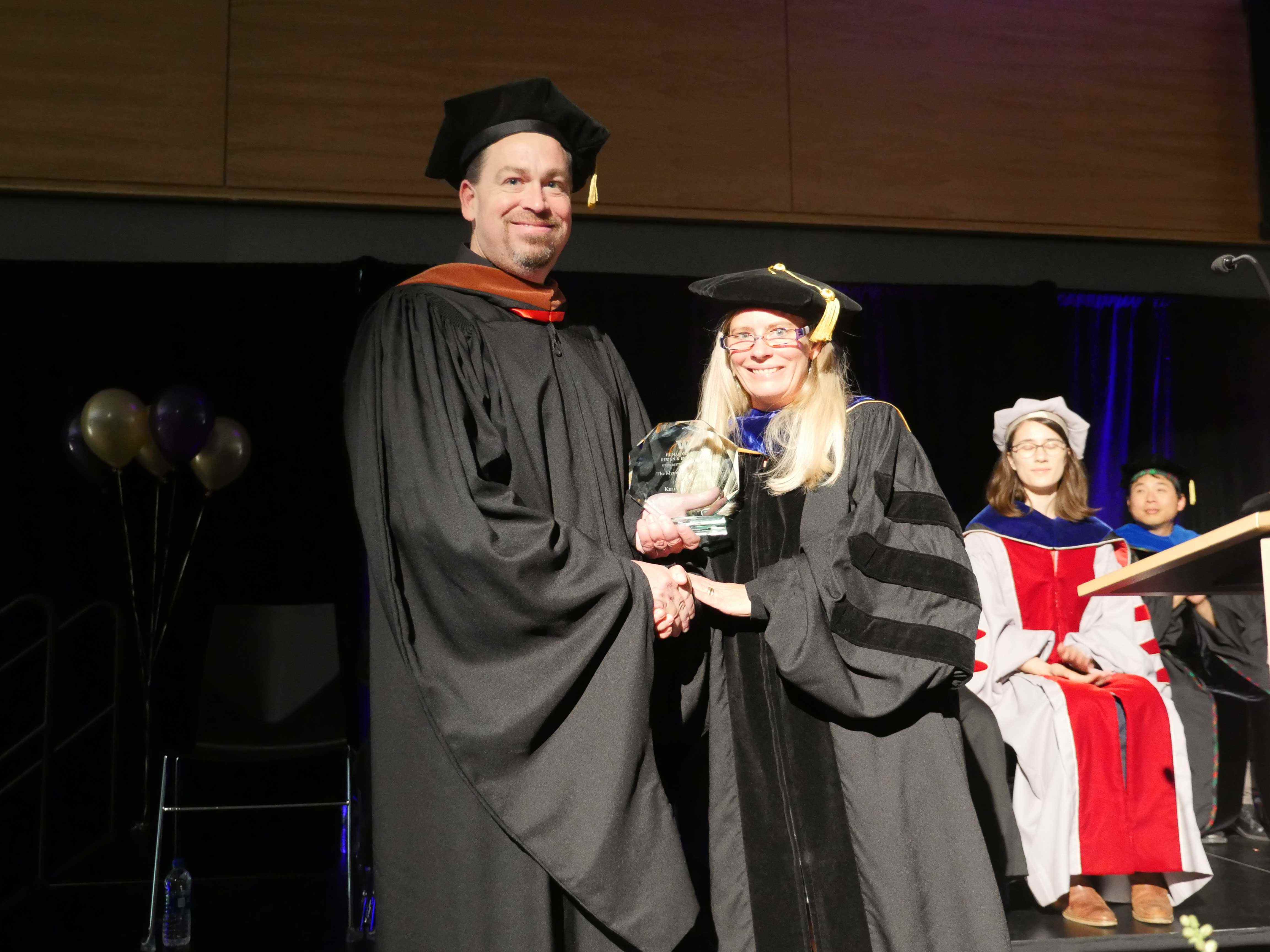 About Blink UX
Blink is a UX research and design firm that works with great companies to create meaningful digital products, brands, and experiences. With studios in Austin, Boston, San Diego, San Francisco, and Seattle, Blink brings two decades of experience using our evidence-driven design process to projects for clients such as Microsoft, Amazon, Starbucks, and NASA. Learn more at https://blinkux.com.