Atari turned to Blink to envision a console experience that takes the classic brand into the modern age.
Atari Case Study
When a group of investors bought the Atari brand with the hopes of bringing it back to life, Kickstarter investment took off. After advancing the hardware and console design in a way that was "a little bit retro, a little bit modern," the focus moved to the on-screen user interface design and user experience. Atari turned to Blink, a user experience designer, to help create the type of interaction their reboot required.

The challenge involved transforming a nostalgic brand into a vision for the future of the gaming business. A key question was, "How do we embrace the nostalgia while leaning into the future?" This wasn't just about reviving a classic gaming experience; it was about recreating the feeling people had when that experience was new.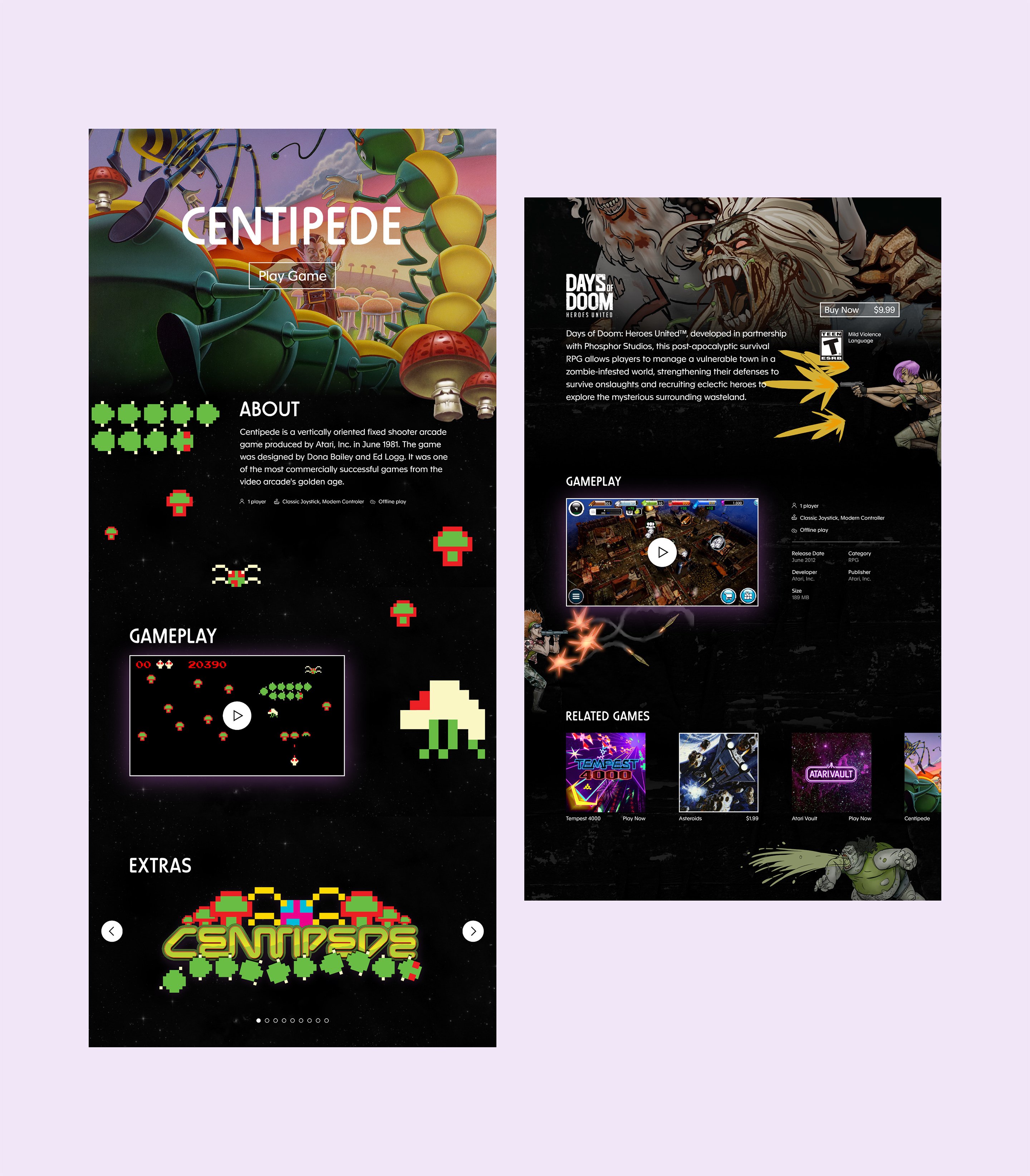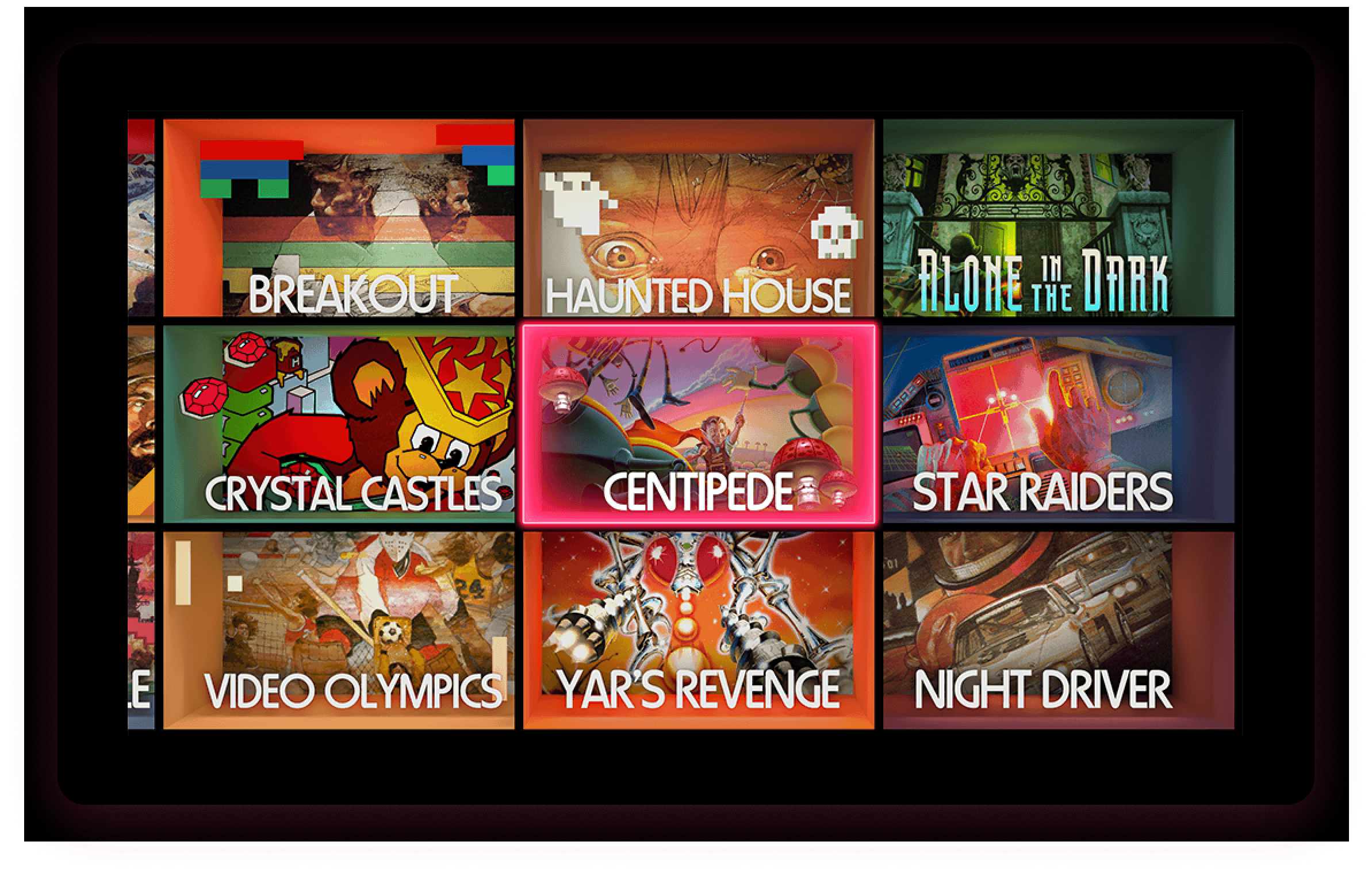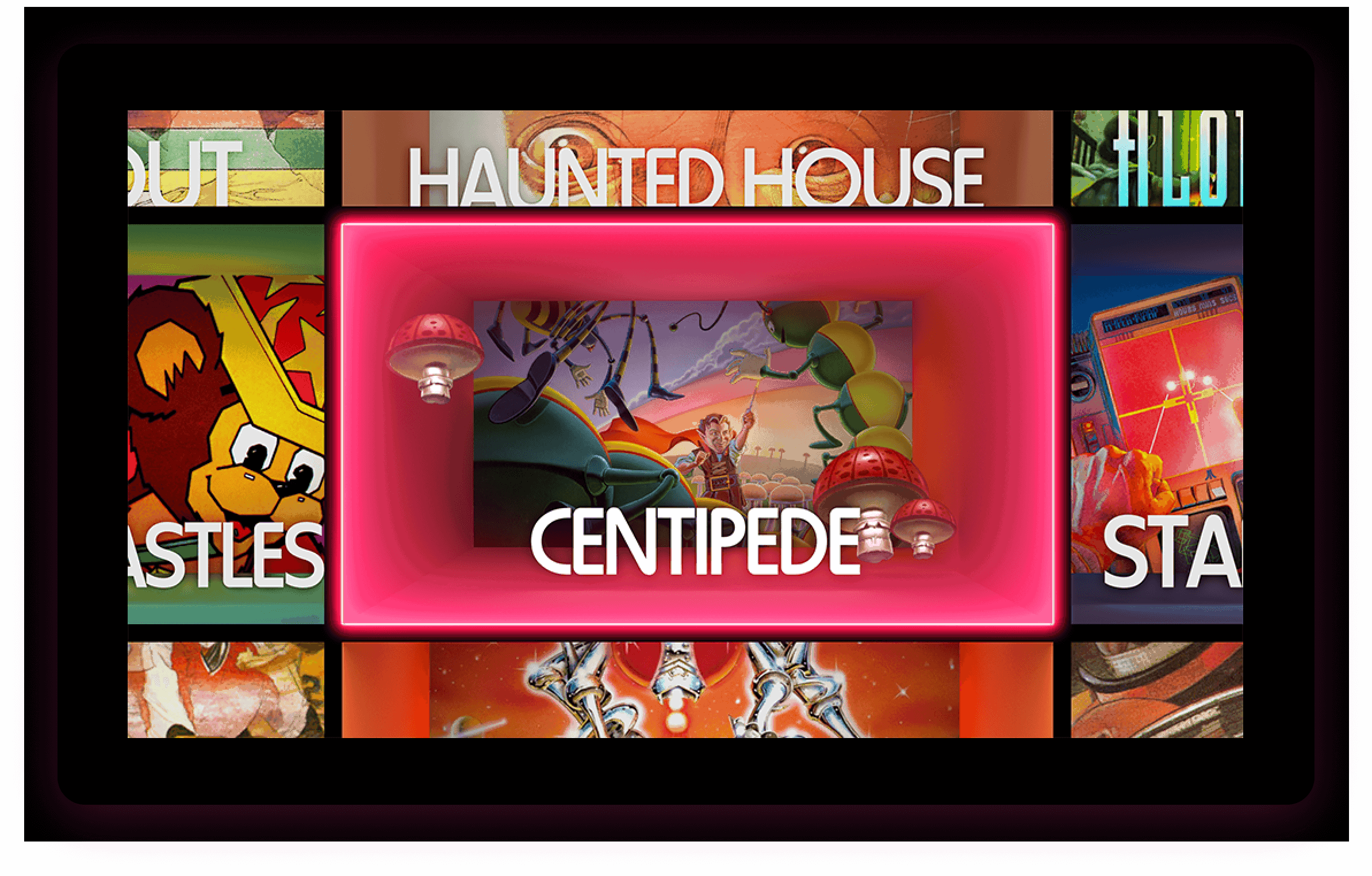 How could we apply UX principles to bring the classic Atari brand into the future? To begin, our ux designers went back and looked at all the old games from 40 years ago. They re-discovered design elements of rich illustrations and amazing artwork that helped bring those games to life. Blink started with concepts that looked back to the great visual content related to Atari's classic games. We also worked with sound designers to integrate sound into the user interface. The resulting concepts focus on ways to indulge people's sense of nostalgia within a modern user experience design that is thoroughly up-to-date.
The Atari development team has taken our concepts to inform the new user experience. The new Atari VCS is expected to arrive on retailer shelves in late 2020.