Blink researchers conduct usability tests in a wide variety of domains. Whether you need FDA approval, are unsure about how intuitive your product is, or need to improve your conversion rate, a usability test can help you collect qualitative and quantitative data and determine next steps.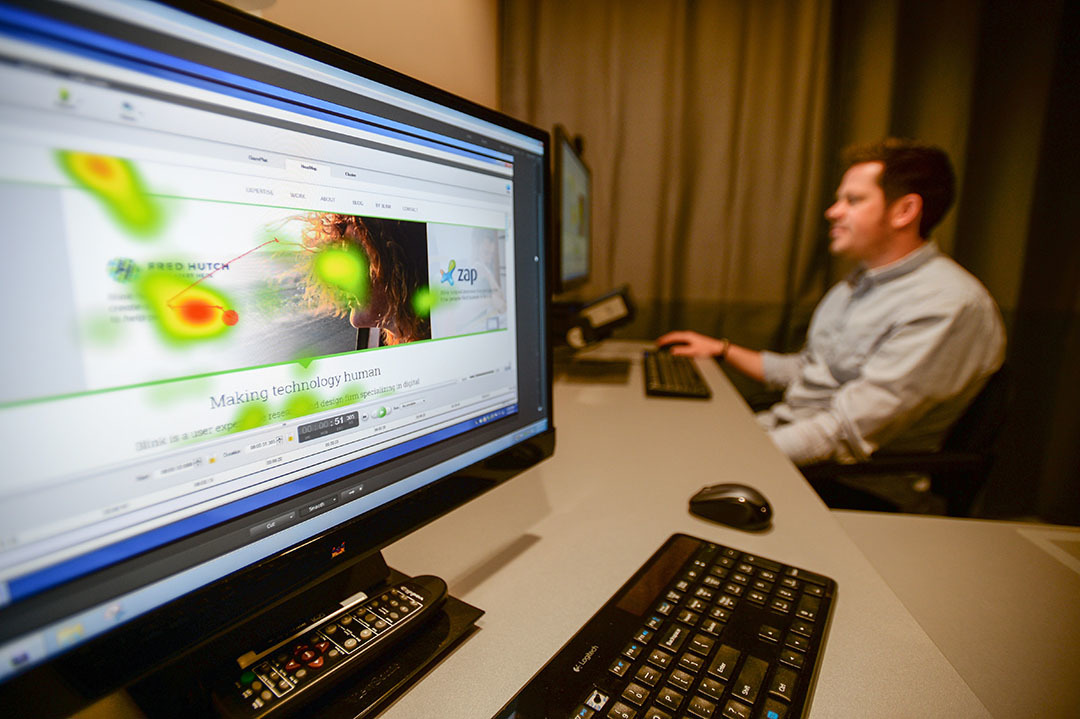 Usability Lab Testing
Our state-of-the-art usability labs allow observation of all aspects of the user experience. Our clients can watch from our comfortable observation rooms or remotely using our secure streaming system. All user interactions are recorded for later review and use in communicating study findings.
RITE Testing
Rapid Iterative Testing and Evaluation (RITE) works well in agile development environments that involve short, iterative release cycles. UX teams prototype designs and test them iteratively, refining the user interface and validating design enhancements in subsequent usability tests. UX teams can repeat this cycle as many times as needed, and internal UI design releases can coincide with the beginning of development sprint cycles in which developers code the next release-ready version of the product.

As a UX partner, Blink will help your team create and implement a UI design-and-test plan that plugs right into your agile development processes and milestones. Iterative usability testing also works well in more traditional development environments that follow a robust user-centered design approach. The ultimate outcome is a design that is tested and ready for release.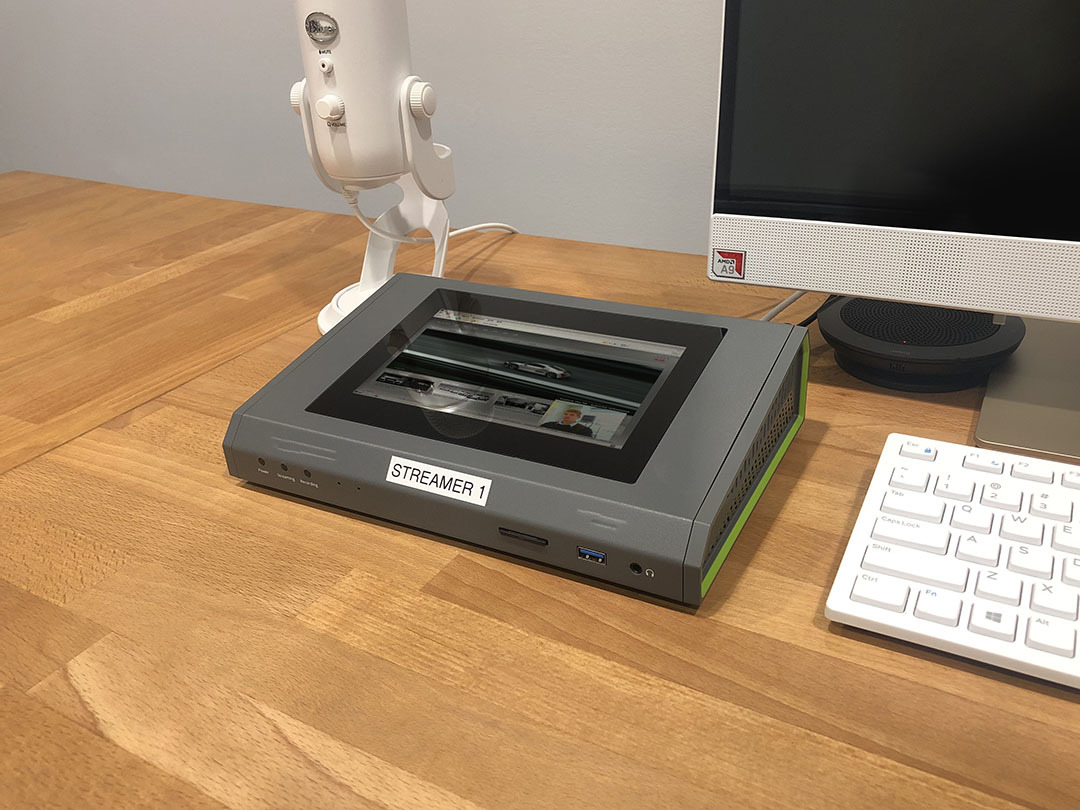 Field Testing
Interested in testing your product at your location or in the field? We can bring the lab to you or your users. Our portable testing equipment offers all of the benefits of a lab plus the realism of an authentic user environment. The portable lab is outfitted with audio and video recording equipment, as well as advanced usability analysis software. We've conducted tests throughout North America, Asia, and Europe.