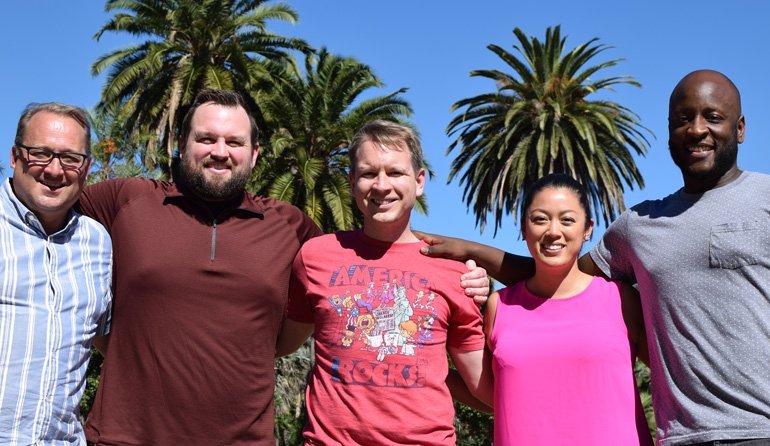 All news
Oct 25, 2017
|
Updated May 24, 2021
Blink Expands With A New Office In San Diego
Blink continues their expansion into California with a new office in San Diego, CA.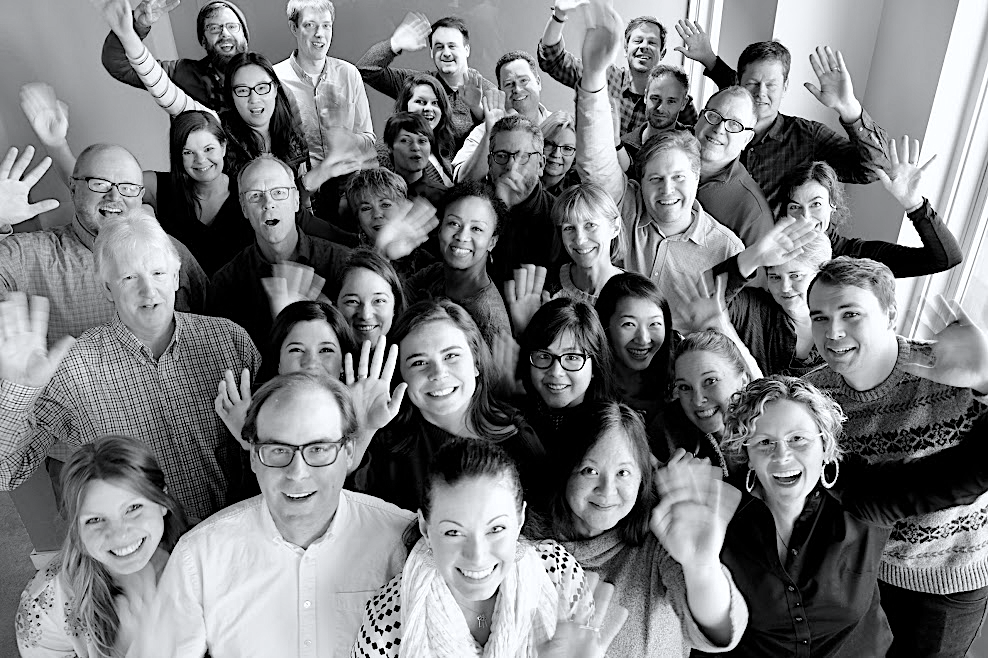 Blink Expands to San Diego


October, 2017

Blink, a user experience research and design firm specializing in digital products and services, continues their expansion into California with a new office in San Diego, CA.

Blink has a 17-year-history of partnering with clients such as Amazon, Apple, NASA, Nike, Microsoft, Moen and Starbucks to help them innovate, reimagine and design intuitive and meaningful digital products and applications for their customers.
The opening of our San Diego office is the beginning of our more rapid growth and national expansion plans, with the goal to better serve our clients in both services and location. – Karen Clark Cole, CEO of Blink
New services to be provided in San Diego include marketing strategy, marketing website design, and additional front-end development. Our mainstay services that include digital strategy, UX application design, front-end development, and complex field and lab research will be offered in San Diego as well, and we expect to have 2-3 research labs up and running by the end of 2017.
Additionally, our San Diego team has close ties to the Silicon Valley start-up world, allowing us to broaden our reach from our more typical Fortune 100 and 500 clients.
Specifically choosing San Diego as our first full-service office outside of Seattle was prompted by the recent acquisition of the UX agency, Telepathy, whose team was brought in-house at ServiceNow. The result was a great collaboration with Telepathy where Blink was positioned as a partner to hire all remaining employees, build relationships with their existing clients, and transition all in-process project work.
Read more about Blink's plans for growth here.
About Blink UX
Founded in 2000, Blink empowers world-class companies to succeed by delivering meaningful customer experiences. Blink is a Seattle-based User Experience research, design and development firm, dedicated to helping clients achieve their business goals through a flexible user-centered design approach. Blink has worked with hundreds of innovative clients ranging in size and type from start-ups to Fortune 100, including Amazon, Apple, Disney, NASA, Google, Starbucks, and Microsoft. To learn more about Blink, please visit https://blinkux.com.
Media Contact
Kristina Knaus
[email protected]
206.447.9551