Brian Essex, Ph.D.
User Researcher
Brian Essex works in user research at Blink, joining the team after attaining a Ph.D. in Cognition and Cognitive Neuroscience from Vanderbilt University. He is passionate about uncovering insights from user research and brainstorming design solutions that address user needs.
Related Content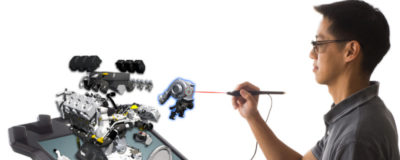 14 minutes
The UX of Digital 3-D Interaction
With the emergence of virtual and augmented reality, we will have many more 3-D digital experiences available to us. Many of these upcoming 3-D experiences will be interactive, requiring the user to navigate a 3-D space. While it may take some time for these experiences to catch on and become pervasive, They will.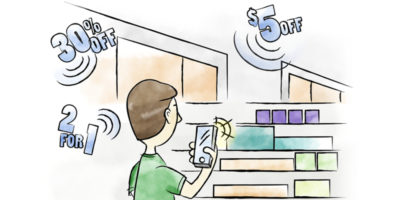 13 minutes
Brick & Mortar Meets Digital Shopping
The retail environment is evolving rapidly. Increasingly, retail stores are leveraging smartphone apps and other digital technology to enhance in-store experiences and to nudge users towards buying products.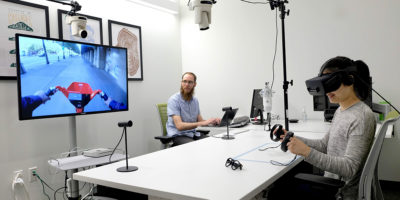 13 minutes
Q & A: Virtual reality user research
When I attended the 2015 SeaVR conference in Bellevue, Washington, I had a lot of great conversations with the virtual reality (VR) community about the importance of using hardware and software design to optimize the virtual reality user experience. During our interactions, I noticed that many in the community shared some of the same UX questions. I answer those questions in this post.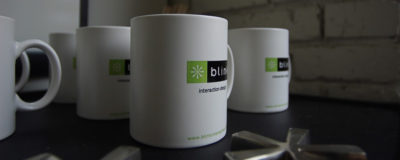 12 minutes
You CAN Design For Both Trust & Conversions
Recently at Blink we made an online purchase without understanding all of the terms and conditions. We bought 200 attractive, customized mugs for our office, however, there was one unrecognized flaw: After putting them in the dishwasher, some of the imprinted ink came off.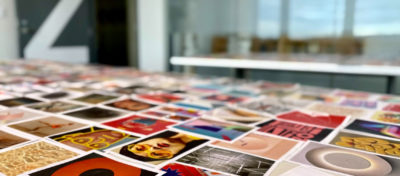 10 minutes
Three Essential Components of Persuasive Design
In the projects we work on here at Blink, our clients have specific actions that they would like their users to take on their website or app. For example, one goal might be for a user to download software from a website, while another might be to complete a registration form.

11 minutes
Fundamental Dimensions of Contrast
Designers know that using contrast is an effective way to direct attention to a specific design element. But what makes it so effective?

11 minutes
Six Evidence-Driven Best Practices for Game Websites
As a user researcher here at Blink UX, I've spent some time assessing and testing websites for the game industry. Game websites have a variety of audiences with unique goals, but the most notable ones are these: