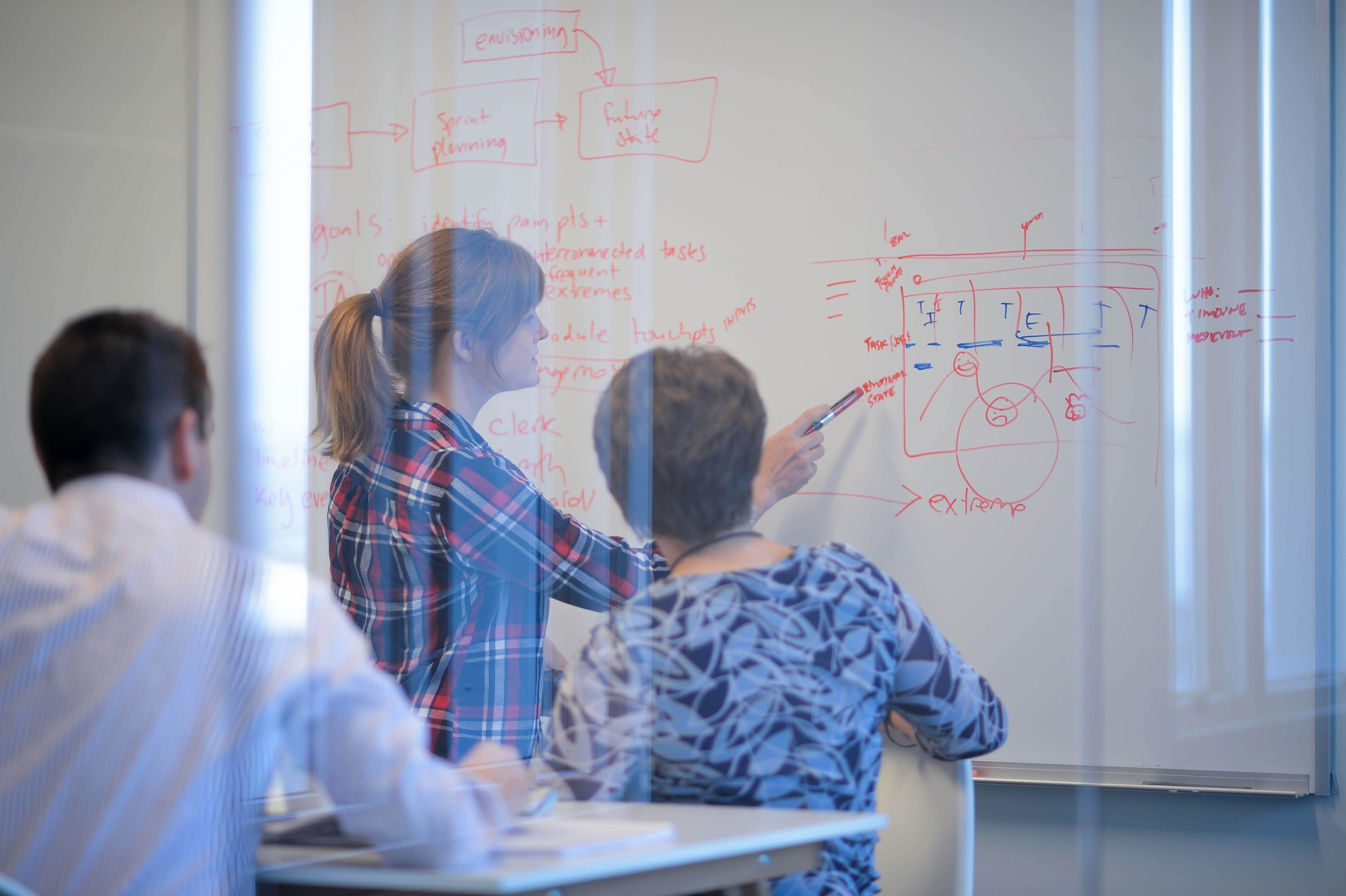 All news
Oct 20, 2020
|
Updated Aug 2, 2022
Blink No. 10 On PSBJ's 100 Fastest-Growing Private Companies
Blink's CEO and cofounder joins other prominent executives for the virtual panel and award announcements.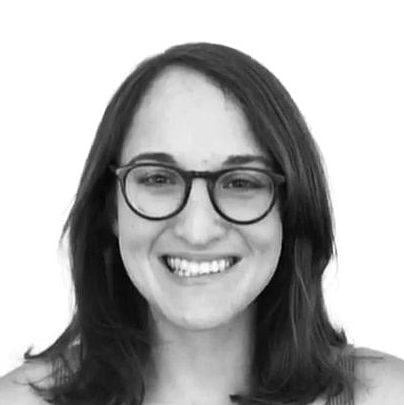 For Immediate Release


October 26, 2020

Blink's CEO and cofounder Karen Clark Cole joined other prominent executives at the virtual awards event.

Puget Sound Business Journal announced that Blink ranked #10 on the 100 Fastest-Growing Private Companies list a virtual event on Thursday, Oct. 22, 2020. The distinction is based on revenue from 2017–2019. The 100 Fastest-Growing Private Companies are listed in a special publication of the Puget Sound Business Journal on Oct. 23.

"We are very proud to be ranked #10 among this year's honorees," said CEO Karen Clark Cole. "Our strong and steady growth is a result of the outstanding work we deliver for our clients every day, and the immense talent we have in our Blink employees. We are incredibly grateful to the Puget Sound Busines Journal, and the whole Seattle community for supporting us and recognizing our accomplishments."

The Puget Sound Business Journal (PSBJ) honors the 100 fastest-growing private companies and the 100 largest private companies in Washington state. To qualify for the list, companies must be based in Washington and have reported a full year of revenue of more than $500,000 in 2017.

The awards event began with a panel featuring Blink CEO Karen Clark Cole and other CEOs from around the region.

Learn more about PSBJ's Private Companies of the Year and view the full list here (subscription required): 100 Fastest-Growing Private Companies.
---
About Blink
Blink is a UX research and design firm that works with great companies to create meaningful digital products, brands, and experiences. With studios in Austin, Boston, San Diego, San Francisco, and Seattle, Blink brings two decades of experience using our evidence-driven design process to projects for clients such as Microsoft, Amazon, Starbucks, and NASA. Learn more at https://blinkux.com.