All articles
Summer Speaker Series & Gallery Opening
2012 Summer Speaker Series & Gallery Opening Thursday, June 28 4-8pm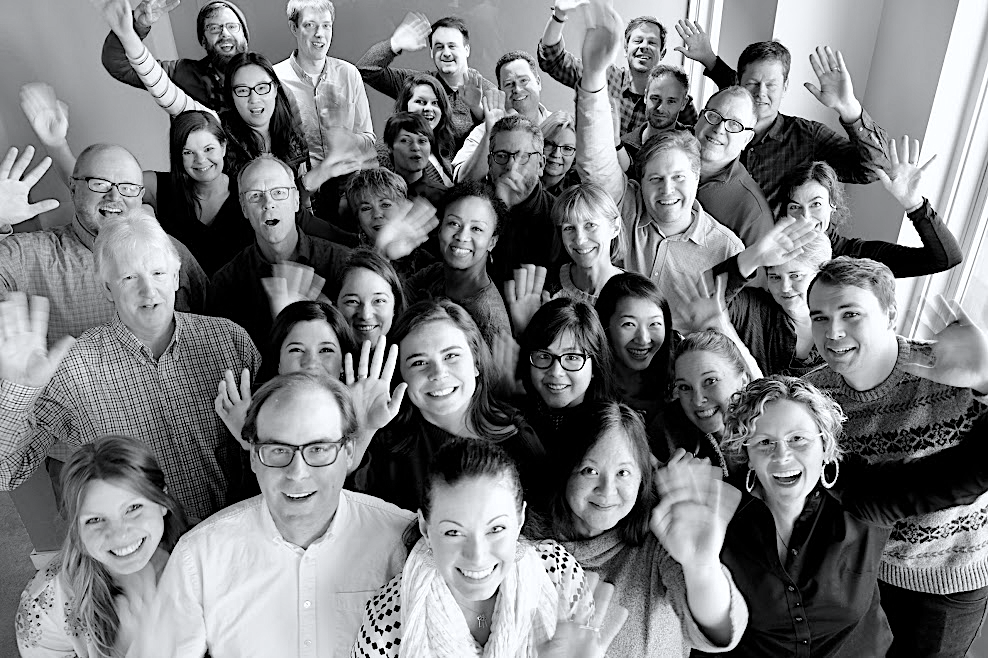 Thursday, June 28, 4-8pm
Agenda
4:00-5:00pm: Gallery Opening & Artist Reception
5:00 – 7:30pm: UX Talks Speaker Series: Six 20 minute presentations on UX topics
---
Artist Reception: 4:00 – 5:00pm
Galen Davison, Victoria, B.C. Canada
Working with plaster, zinc, copper, wood, ceramics and artist grade paint, Davison describes his technique as 'a loose flow of movement, a visual journey.' His latest series is called Petal Paintings – and whether he casts his eye to abstract landscapes, seascapes, or still life studies, the results are works of bold beauty that fill their spaces with wonder, peace and delight.
---
Presentation One: 5:00 – 5:20pm
Nika Smith Auld, Blink User Researcher
A Siri-es of Unfortunate Events. Sharing user research insights from the first 30 days of Siri usage.
---
Presentation Two: 5:25 – 5:45pm
Joe Welinske, Author of 'Developing User Assistance for Mobile Apps'
The language of touch and gestures. What we should consider when developing UIs for them.
---
Presentation Three: 5:50 – 6:10pm
Jupiter Barton, Blink Design Director
Harnessing the mobile web. Adaptive, Responsive, or Optimized? Choosing the right mobile web strategy.
---
Break: 6:10 – 6:25pm
---
Presentation Four: 6:25 – 6:45pm
Brenda Spoonemore, Dwellable CEO
Death of the homepage. How search, SEO and mobile devices have changed the way we design sites.
---
Presentation Five: 6:50 – 7:10pm
Geoff Harrison, Blink VP of UX Services
Boxes and live tiles. Metro Design Principles for Windows phone, Windows 8 and Xbox.
---
Presentation Six: 7:15 – 7:35pm
Carol Taylor, Director, User Experience Research & Design, Rhapsody International
Rhapsody case study on Cross Platform UX.
---
Event Details
Space is limited, Please RSVP early
The event is open to the public and free of charge. Refreshments will be available.
Blink would like to thank our event sponsor: Puget Sound SIGCHI
Please RSVP at our Eventbrite page. Guests are welcome, please list each name on the RSVP page.

Location: Blink
Waterfront Building.
1011 Western Ave. Suite 810
Seattle, WA 98104