Wednesday, March 7th


5:00 pm - 7:00 pm

The show is based on the theme of this year's class: Social Justice & Social Commentary. Each student has chosen a topic of individual interest to them to explore under this theme.
Appetizers & refreshments will be served. The event is open to the public and free of charge. Please RSVP at the bottom of this page.
Agenda
5:00pm Artist Reception
6:00pm Presentations about the work by each student photographers
No one wants to listen to what I have to say so I'm quiet, but through photography I'm the loudest person that I can be. All my life people say, 'you can't do this, you can't do that', but my photos will say I can do this, I can do that. – YIF student Ahlyk
---

About Youth in Focus
Youth in Focus is an afterschool program that uses intensive photography training as a tool to help disadvantaged teens develop personal voice, positive identity, social skills and artistic skills. Classes are taught by professional teaching artists and supported by volunteer adult mentors. In this way YIF creates a community of support around their students that both encourages and challenges them on their journey to a positive adulthood.
Youth in Focus works with youth ages 13-19 who face a variety of challenges in their lives, including low income, racism, discrimination, family troubles, homelessness, and low academic achievement. All Youth in Focus students attend class free of charge. YIF works with approximately 150 individual youth annually, many of whom will stay with the program for several quarters. Please visit youthinfocus.org for more information.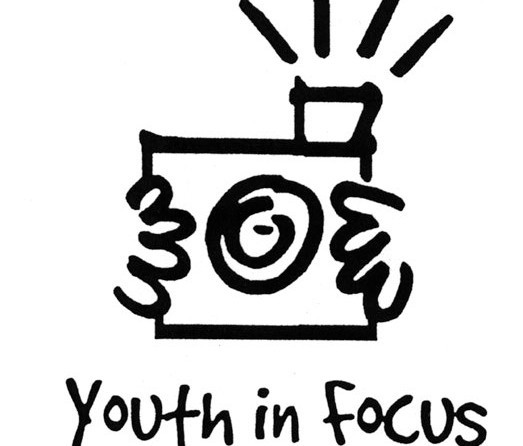 ---
Event Details
Location: Blink

Waterfront Building.
1011 Western Ave. Suite 810
Seattle, WA 98104