We feel extremely fortunate that our business model and dedicated employees allow us to remain open when many businesses cannot. We also understand that many of our clients are in a similar situation and need to move forward, building our future one product, system, service, and site at a time.
Because Blink has several offices across the country and we routinely conduct remote research sessions around the world, we are well set up and have worked hard to ensure that our interactions provide a great user experience for our clients, employees, and research participants.
We have excellent hardware and software solutions, and our employees are well trained and skilled at working this way. If you need help navigating the world of remote team meetings, collaboration, and research sessions, please let us know. We will be happy to provide guidance on how to get you set up, and you can find some helpful resources on our website, including the following articles:
Of course, we can also help by adding extra horsepower to an overloaded research team, facilitating a remote strategy workshop, or running a series of design sprints.
Most importantly, we wish everyone well — our employees, friends, families, clients, and the communities in which we all live. Please stay safe and reach out if we can help, in any way.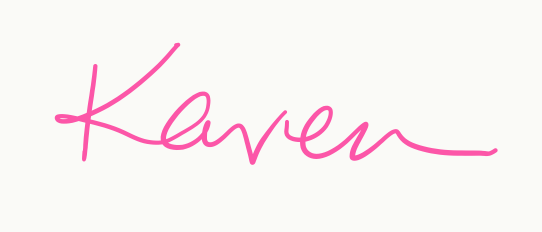 Karen Clark Cole
CEO, Blink