Inside the Minds of Brilliant Designers
May 19
Design is one of the most powerful forces in our lives. It affects our morning commute, how we experience websites and apps, and how we communicate with each other. As designers (and design leaders), we must consider how our behavior, our approach, and our decisions impact the world around us.

Blink and General Assembly are joining forces to bring you this virtual event which features a lightning talk and a panel discussion.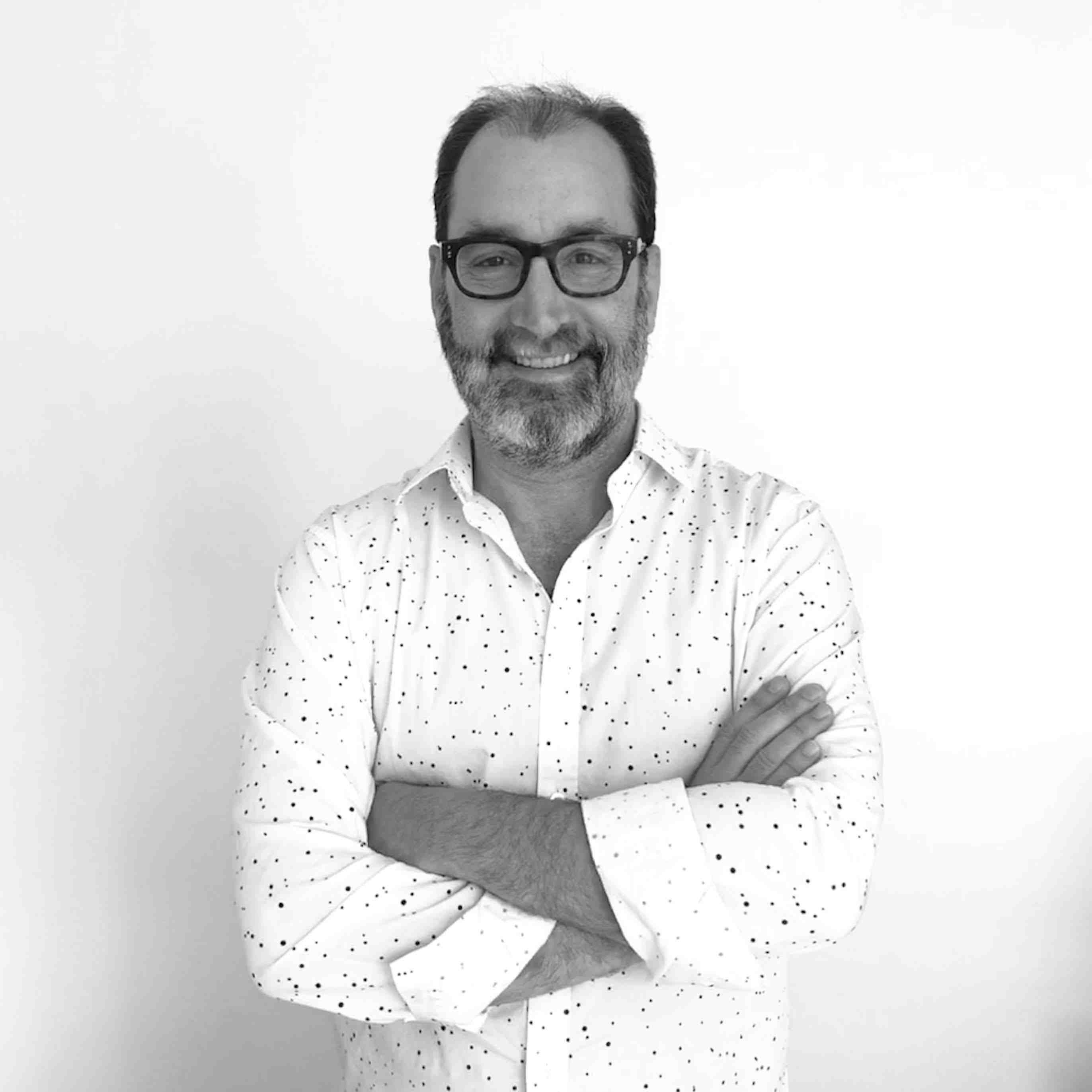 Lightning Talk: Bill Flora (Chief Creative Officer at Blink) will share lessons he learned about design leadership while working at Microsoft on products like the Xbox, starting his own agency, and since joining forces with Blink.

Panel Discussion: San Diego leaders will discuss how to maximize the impact of design. These brilliant designers will help you understand how to evaluate a company's design maturity and provide practical tips for helping you take your company to the next level.