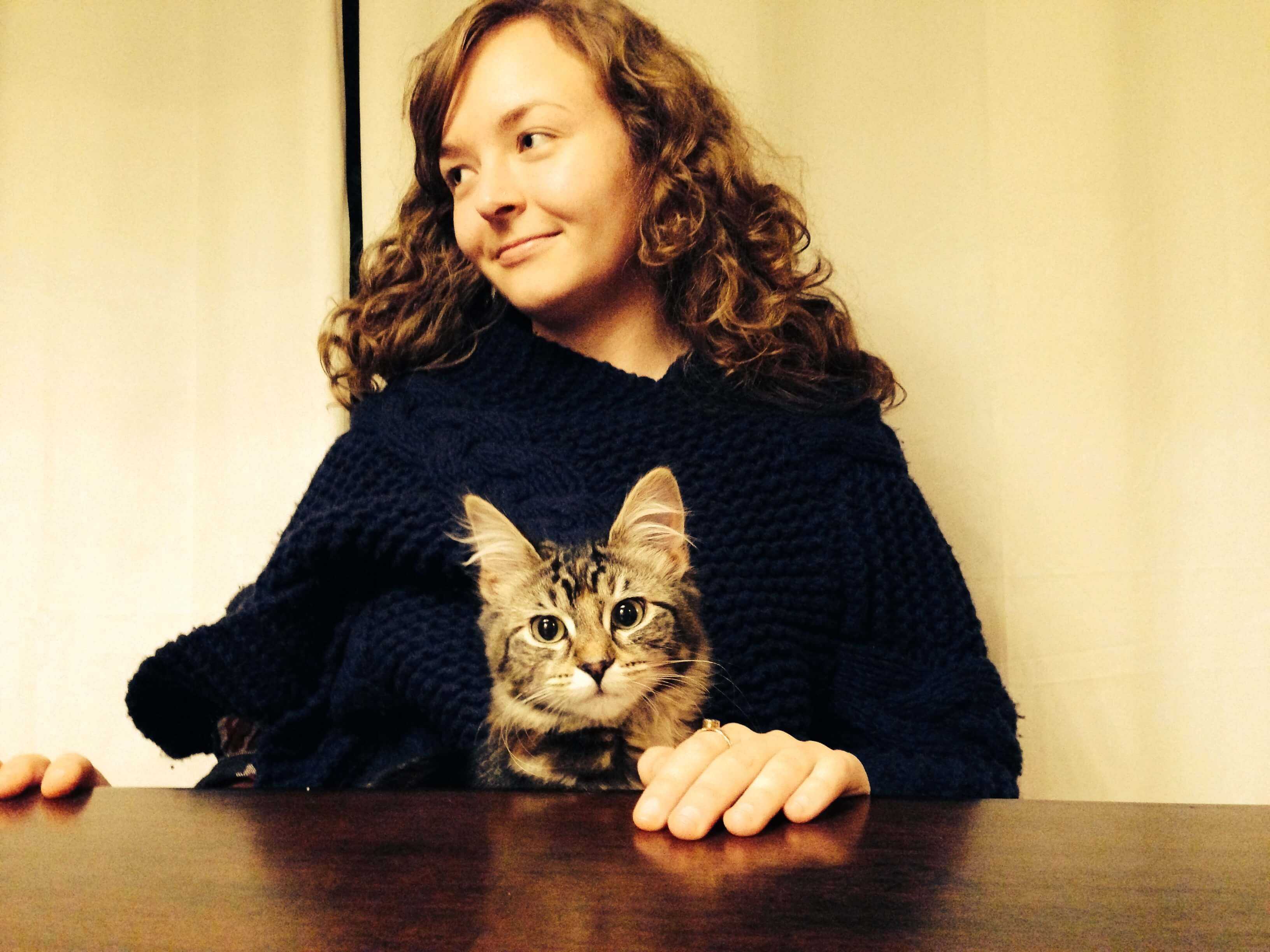 All articles
Blinker Profile: Maia Rowan
Get to know Maira Rowan, a UX researcher on our team with a background in industrial design that often comes in handy.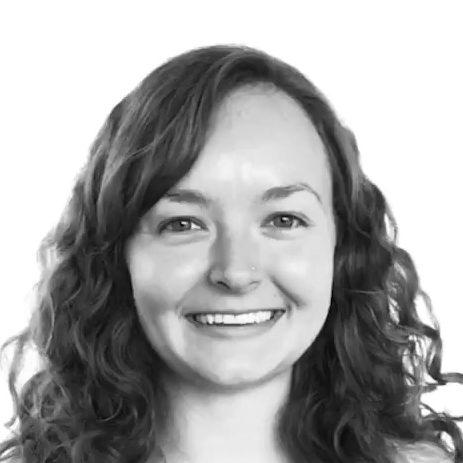 We have carefully selected each Blinker to join the team because we understand how he or she will positively contribute to our culture and work. Today, we'd like you to get to know Maia Rowan, a UX Researcher.
Everyone arrives at Blink along his or her own path. What path brought you here? Tell us about your journey.
My journey to Blink was somewhat linear as far as UX researcher stories go. I began my design journey with a bachelor's in industrial design at Emily Carr University in Vancouver, BC, and then worked for a year as a designer in communication design and early experiments in UX. After that, I went back to grad school to focus on UX, service design, and design research. I also did some teaching and research in academia during this period (both of which I loved — I'm still friends with many of my former students). About halfway through grad school, I started having an itch to learn in other cities, so I convinced my partner to move across Canada to Toronto. We drove with all of our belongings and a very unhappy cat in our 1991 Toyota Land Cruiser. The journey took five long days. I spent a couple of years in Toronto working in service and interaction design roles — always as the "research-y designer" on the team. I led design research and facilitated design strategy workshops within agile environments, and I connected research insights to design and engineering goals to craft products that met user needs.

When I moved to Seattle (one year ago!) and was getting to know the design scene here, it seemed like a good time to build on my design research background and really hone those skills. Working at Blink has supported this aspect of my professional development because I get to work on so many different types of research engagements. I'm constantly learning new methods, and I get to collaborate with an incredible team of humble, kind, and skilled researchers.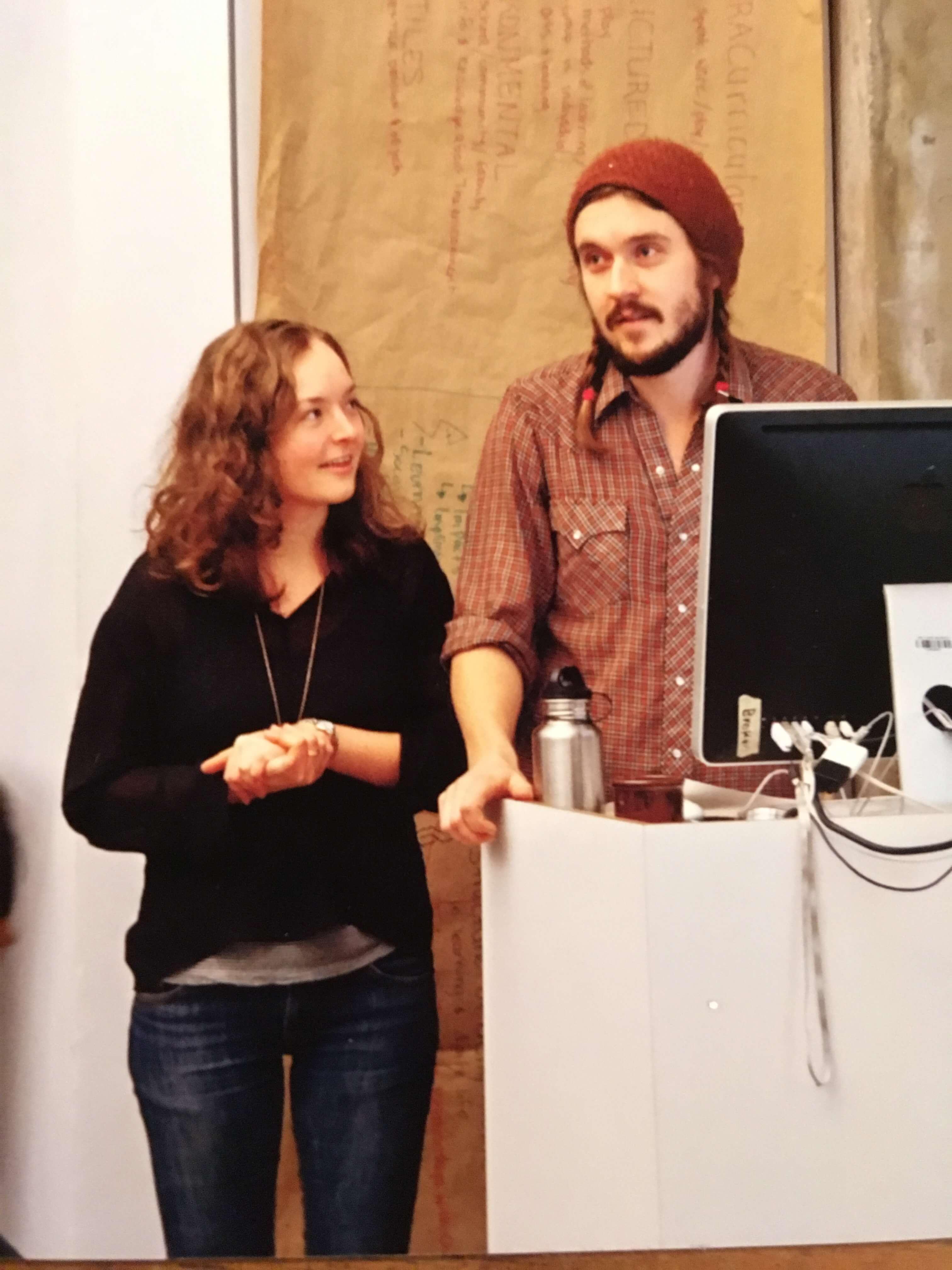 Who or what motivates you right now? What's causing the greatest impact on the way you work/live/think?
Simplicity, essentialism, minimalism — all the buzz words. I feel like I'm in a perpetual process of paring down. I've gone through a lot of change in the last few years, and it has taught me to be present. I tend to want to plan everything, but it really seems like change is the only thing that is constant. I'm learning more and more to embrace that, both at work and at home.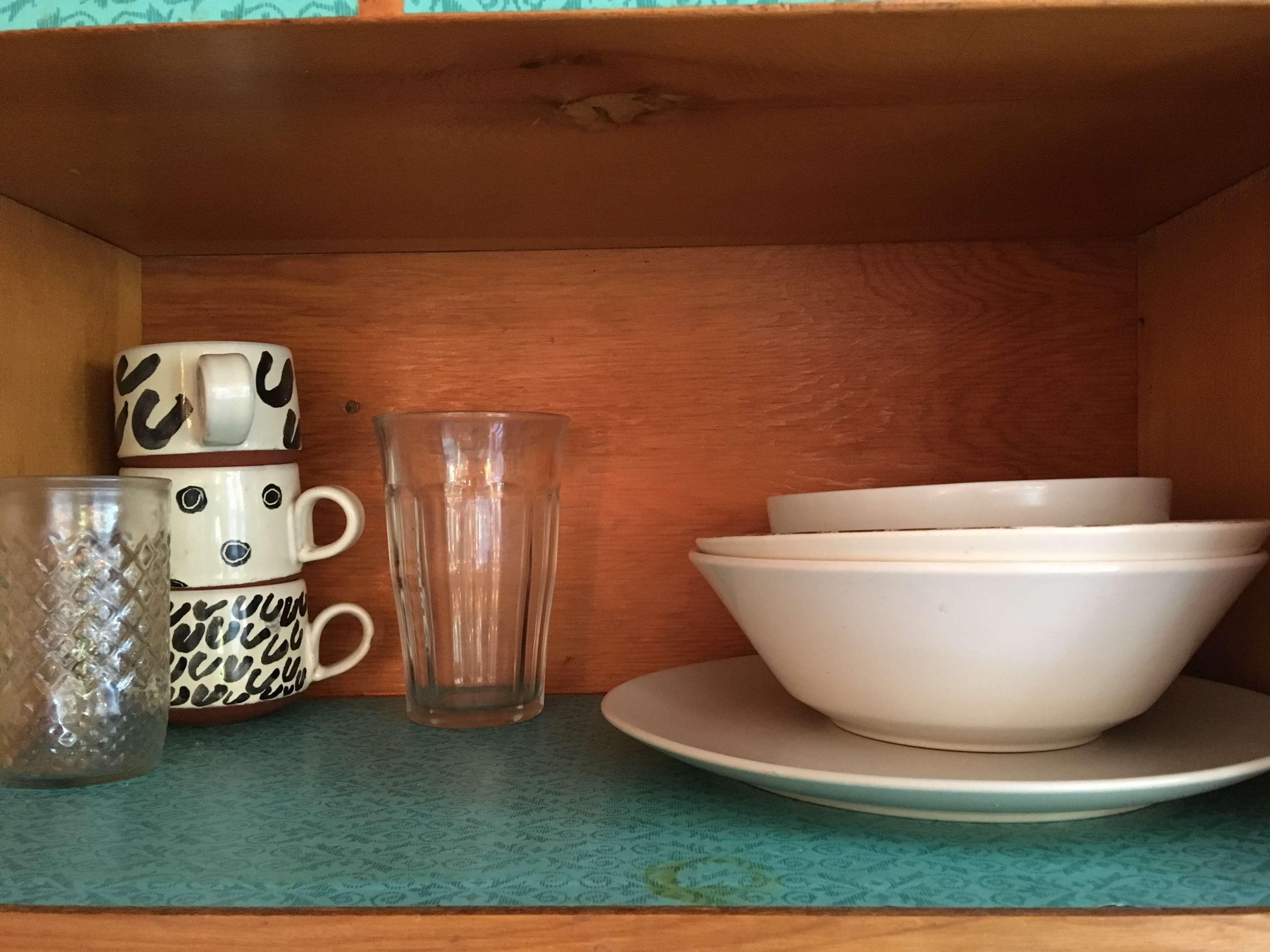 If you had to select a quote or motto for your life, what would it be and why?
There is a printmaking workshop based out of California called People I've Loved that makes the best motivational prints. I have one on my bedroom wall that says, "Things will work out." It's one of the first things I see every day, and it's so true!
When you're not at Blink, where would we find you? And what would you be doing?
I like developing routines and being cozy. I love being at home, doing creative projects, cooking, and spending time with my husband and friends. I also love walking — it's so great. I like walking around my neighborhood and hanging out in parks or cafes. I'm also cultivating my reading habit, which suffered some neglect after grad school. And, of course, I can't forget the mountains! I love staring at them, hiking up them, and generally hanging out around them. The mountains were a huge part of why I moved back to the West Coast.
Lastly, if you were to set out on a long voyage at sea and could bring only one book to read, what book would you select? Why?
The book that comes to mind is The Tao of Pooh. It's been a while since I read it, but it's a classic. The author, Benjamin Hoff, explains Taoism through Winnie the Pooh, which is enlightening and entertaining. The takeaway is something along the lines of "be present and go with the flow." Do you see a pattern in my responses yet? It's probably because I enjoy being present and going with the flow, but it's also some of the hardest work to do. And to bring it back to user research, being present is key to learning about people and their experiences.