About the Discussion
Balancing Act: The Intersection of Qualitative and Quantitative Research
In the mixed methods space, qualitative and quantitative research and analysis can take many forms. When research has both a qualitative and quantitative component, it's generally expected that they will provide complimentary results. However, sometimes the results do not necessarily operate in a complementary fashion.
This session discusses the relationship between qualitative and quantitative research, how they complement one another, the dichotomous results that might emerge, and how to interpret and prioritize as a practitioner.
Meet Your Speaker

Matt St. Pierre is a research director at Blink's San Diego studio. He aims to ensure that research meets a high standard and provides the client with critical insights that support product development efforts. He is driven to understand how the mind and, by extension, people interact with technologies new and old.
Matt holds a Ph.D. in human factors psychology from Clemson University and a master's degree in industrial-organizational psychology.

About the Conference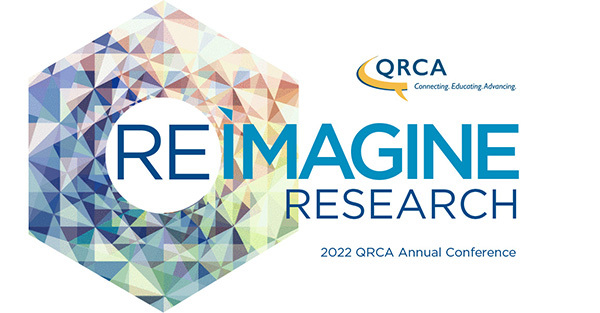 "As we emerge from this unprecedented time, we invite qualitative professionals and students to REconnect and REenergize at the QRCA Annual Conference! Attendees will gain skills and inspiration to take their research to the next level. We hope you can join us at the Hyatt Regency Mission Bay in San Diego to mingle with friends old and new and absorb content centered around this year's theme: REimagine REsearch." - QRCA

QRCA 2022 Annual Conference
Hyatt Regency Mission Bay, 1 - 4:00 PM PT
---