Blink Whitepaper: Emotional Responses to Using Siri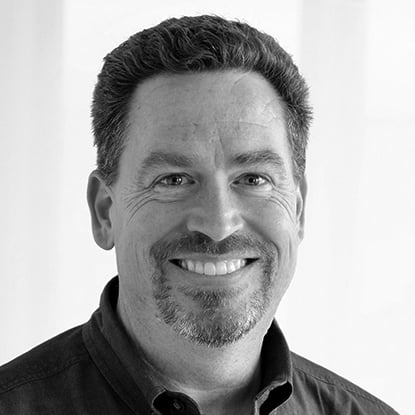 Apple's Siri Turns One: Do iPhone Users Care?
Siri turns one today. To mark the occasion, we are releasing our research findings from a longitudinal study of iPhone 4s purchasers. This whitepaper, written by Blink's own Nika Smith Auld, examines user perceptions and usage over the first 30 days of use.